Bamboo, produced from a specific type of grass, has gained tremendous popularity as a durable and attractive flooring material. It possesses all the qualities of a good quality hardwood flooring material and is beneficial for the environment too. It is preferred for its eco-friendliness, longevity, affordability, variety and low maintenance qualities. Given below are the various advantages of bamboo that make it a perfect pick for your kitchen floors and tips on its installation and maintenance.
It is environment-friendly: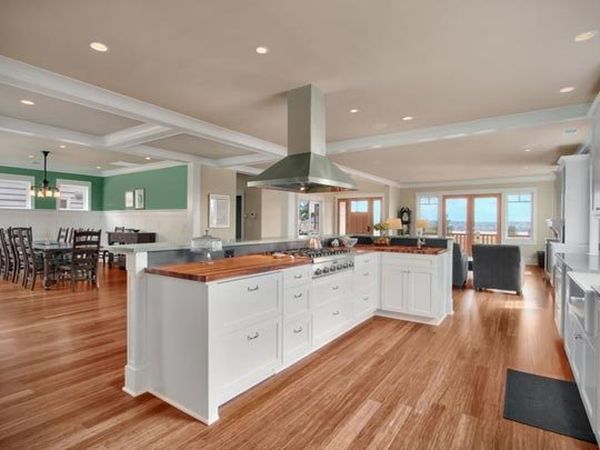 Obtained from type of grass bamboo is an excellent choice of sustainability conscious people and grows faster than that of wood.
Bamboo harvesting does not kill the plant and it grows again.
Since it does not need to be replanted, it is renewable.
Bamboo flooring is non-toxic and is made using water-based, solvent free low VOC finishes, which are known to improve the indoor air quality.
Bamboo flooring makes use of a special Moso variety of bamboo that even animals like Pandas do not eat, thus preserves the food of these wild creatures.
It is a certified material by the LEED.
It is highly durable: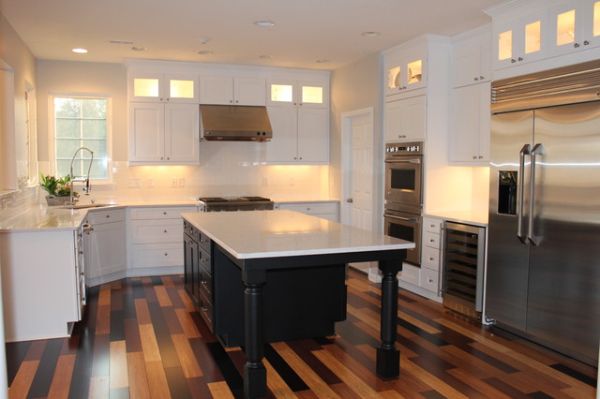 Certain varieties of bamboo are extremely long lasting and durable.
Bamboo floors are generally laminated and blemished off which makes them water resistant and unlikely to decay. Due to this, bamboo floors are an excellent option for your kitchen, bathrooms and dining area that experience heavy traffic and can withstand scratches and impact resulting due to falling objects.
Bamboo has comparatively greater compressive strength when compared with concrete and steel and is yet soft and comfortable for the feet.
On Janka Hardness Scale, which determines the hardness and strength of wood, manufactured bamboo ranks as a better option than the Red and White Oak varieties.
It is affordable and easy to install: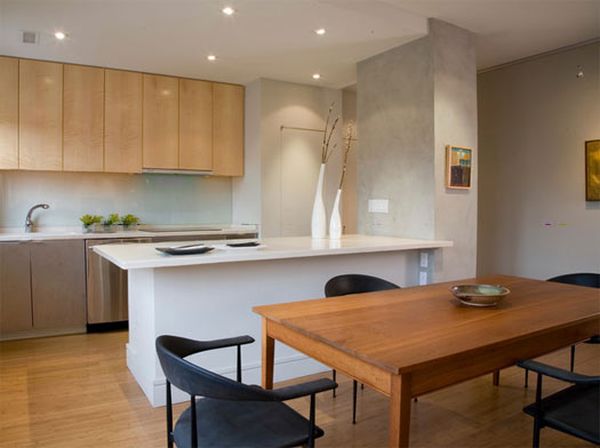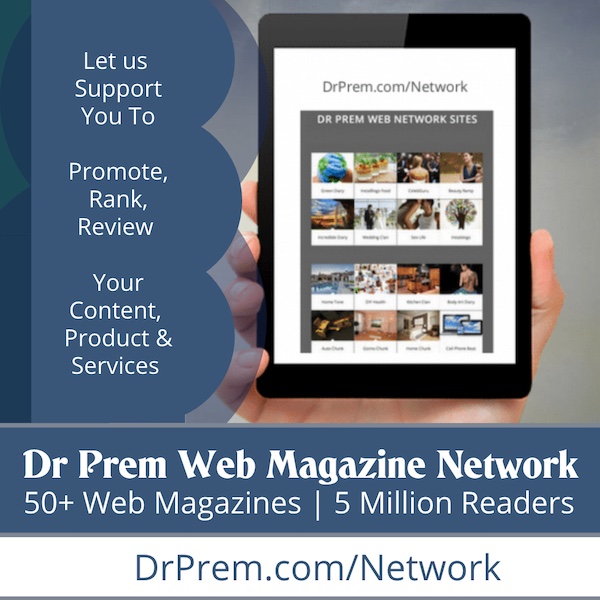 In fact, being a sturdy and long lasting flooring material bamboo is extremely affordable.
It costs less than other hardwood flooring materials.
Bamboo flooring is extremely easy to install since the material is not so expensive.
It remains useful and undamaged for a long time and hence bamboo floors area a good investment.
It comes in large varieties: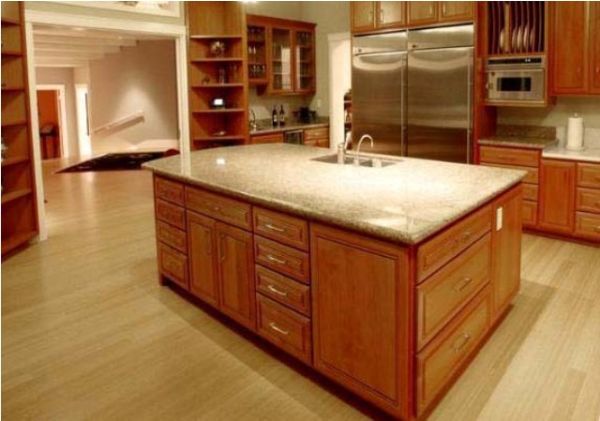 Bamboo floors are available in many types of construction styles like horizontal, vertical and woven or stranded construction.
It comes in numerous color options out of which natural bamboo (light blonde color), stained bamboo and carbonized or caramelized bamboo (darker shades) are commonly used.
All the varieties are extremely stylish and attractive and compliment all the types of décor.
It is easy to maintain: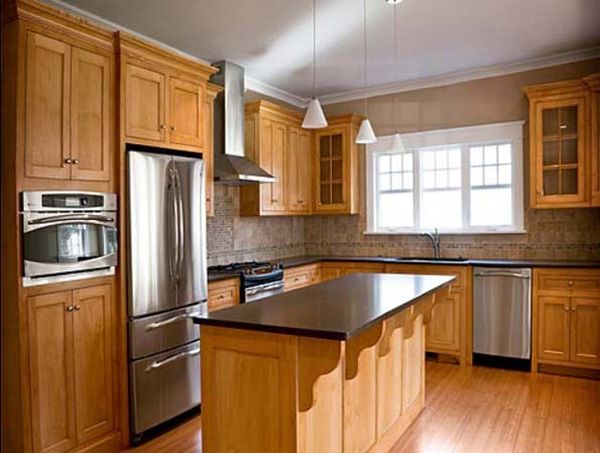 Bamboo floors can be cleaned easily simply by mopping or with a minimal damp cloth without the need of harsh chemical cleaners.
You can clean it occasionally with a non-wax, non-alkaline and bamboo floor cleanser.

Tips for Proper Bamboo Floor Installation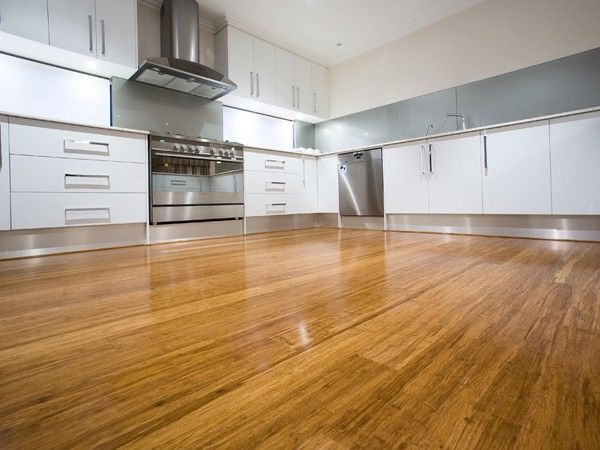 Make sure that the sub-floor is clean, dry, and flat and smooth prior to installation.
The bamboo flooring should be left to adjust for about 72 hours in the room where it is going to be installed.
Do not forget to use the vapor retarder and overlap the vapor retarder sheets. Seal the joints with an adhesive tape.
Lay the bamboo planks parallel to the longest wall for better looks.
Use a tapping block and avoid tapping the bamboo flooring directly to avoid it from getting damaged.
Before installation, check the flooring for damage and defects.
Place doormats and rugs near the entrance to soak away extra moisture.
Do not use harsh chemical cleaners on bamboo floors.
Avoid using high heel shoes and sandals and falling of utensils to prevent scratching.
Use soft damp cloth to remove hard stains and spots or scrub the floor gently. Do not use steel scouring pads on the floor.
Summary:
Bamboo flooring is not only durable and economical, but it also helps in sustaining the environment. With all these benefits and precautions, I am sure you too would like to install bamboo flooring in your house.