The charm of having an aquarium in the house gives you a relaxing feeling. The days of having, a fish bowl is long gone. Today you have a variety of designs and ideas on how you can incorporate the Aquarium and put them to use. The Aquarium furniture concept provides a unique way to decorate your house and to have an Aquarium.
The health benefits of having an aquarium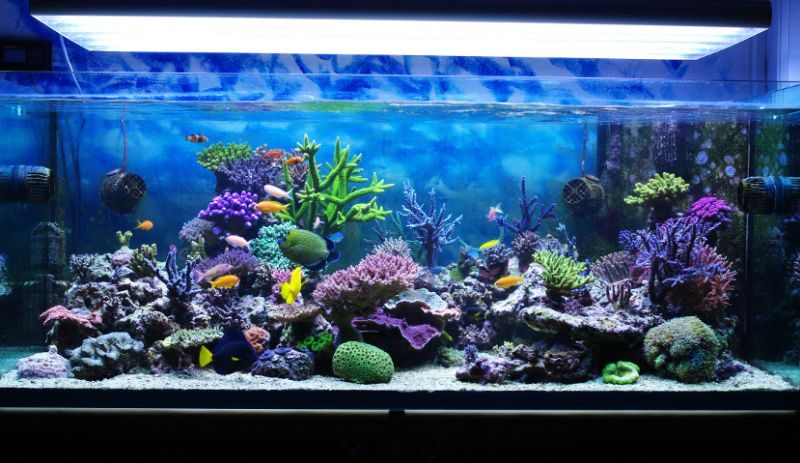 This customized service will make your house look different and beautiful. Having an aquarium in your house is also good for your health. It helps to relax you mind and keeps your stress under control. It also helps to improve your sleeping pattern since your mind is calm. Let us look at some of the best ways to bring in this concept into your home.
Cherish family time with some beautiful decor
Aquarium Coffee Table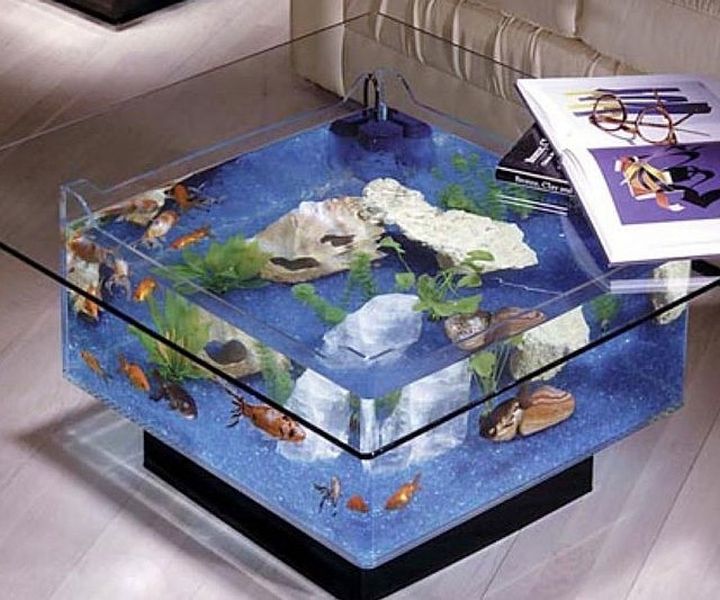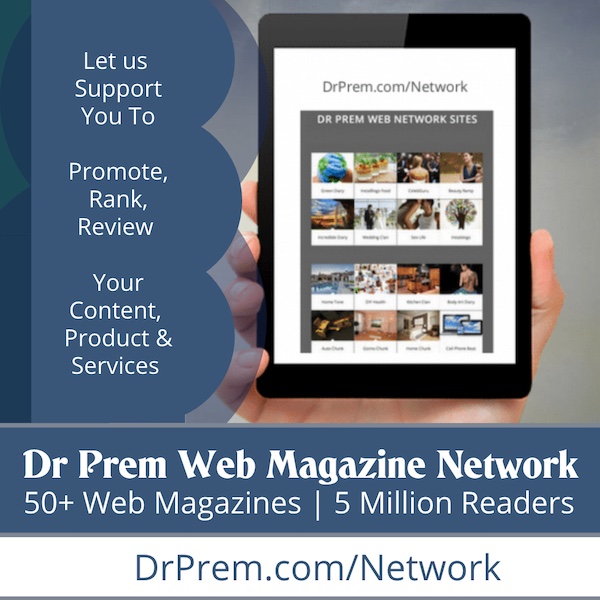 Instead of a regular coffee table, you can opt for an Aquarium Coffee Table. This table will take care of your décor needs and will also function as a coffee table. This will be a perfect addition to your family room and it will uplift the area where you plan to place it. If you plan to have this concept, restrict the use of too many decorative items around the area.
Enhance your well-being with Aquarium furniture
The Aquarium bathtub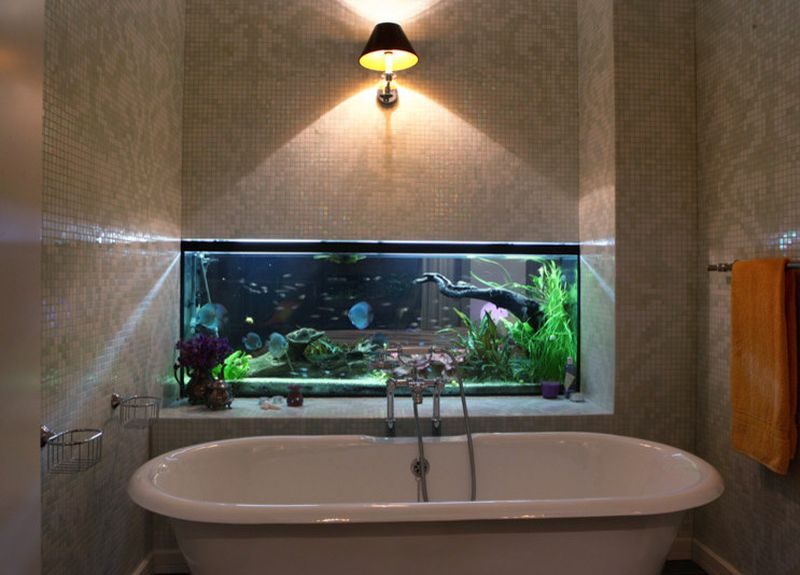 If you do not mind spending on your bathroom decor, then consider the aquarium bathtub. It will look beautiful and will give you the feeling of swimming underwater. You do not have to go all out and have a complete Aquarium tub, instead just opt for a customized one towards the outer side and you are all set.
The Aquarium Toilet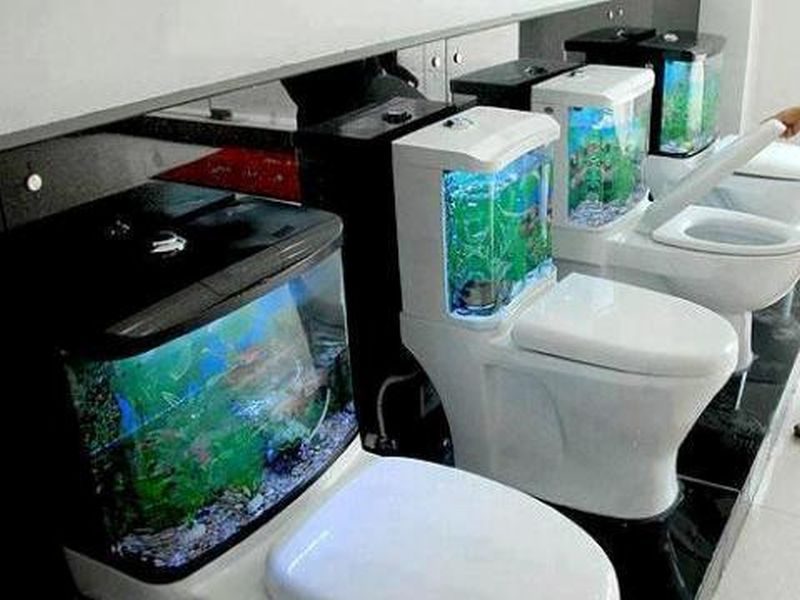 Why have a regular toilet when you can bring it to life with a customized one. This innovative idea comes with a large sized fish tank at the back. You can also get a customized seat cover done and install it. With this addition in your bathroom, you really do not have to consider anything else.
A bed with an aquarium above it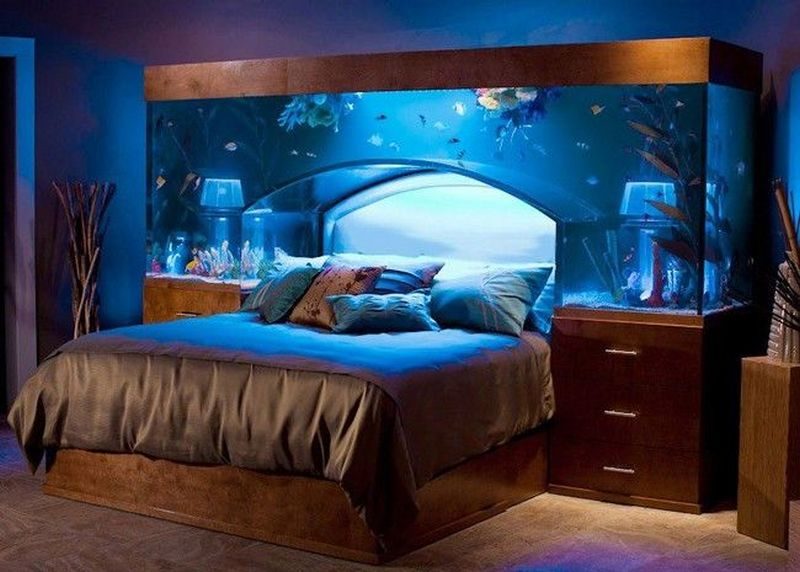 The health benefits of having an aquarium will truly prove to be beneficial for you. Even studies reveal that by having an aquarium in the house, you can easily deal with stress and tension. The relaxing effect of this beautiful concept in your bedroom will help you have a good night's sleep.
Options for the heart of the house- The Kitchen
The live kitchen island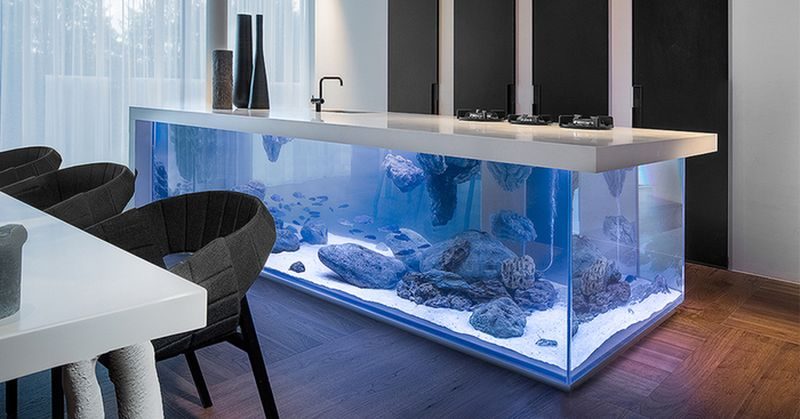 Convert your regular and boring kitchen island into a unique one by incorporating the Aquarium furniture. You can choose to have a nice large sized aquarium or opt for smaller versions on the corners of the island with a set of drawers and storage cabinet in the center.
The live divider
For homes where the dining area and family room is under the same section, you can create a divider between the two by having a large sized aquarium installed. Consider having a set of cabinets down for your storage space. You can store your expensive cutlery on the side facing the dining portion.
Your live entertainment zone
The Aquarium TV space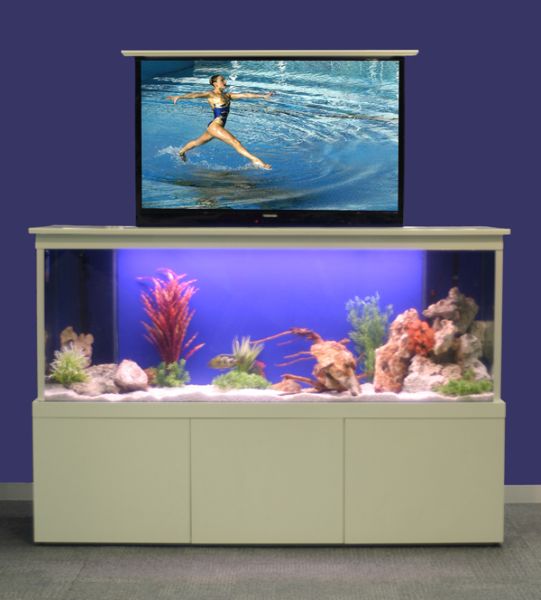 Regular TV cabinets are slowly going out of style. People now prefer the multifunctional option where they can place their TV and entertainment units. You can incorporate this idea by having a large sized aquarium for a TV stand. Next to it, you can place a long shelf for your music system and CD/DVD collection.
The Piano Aquarium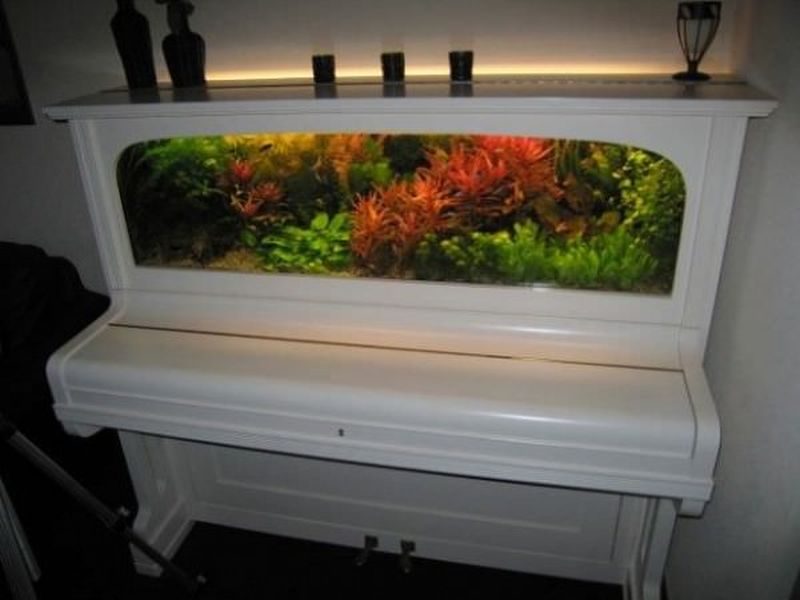 Convert your love for music and fish into a unique design by getting yourself a specially designed Piano Aquarium. If you already have a piano in your house, you can use this option by getting a nice customized wooden table done where in you can place the piano inside and have an aquarium on top.
Why leave your workspace?
A beautiful live office table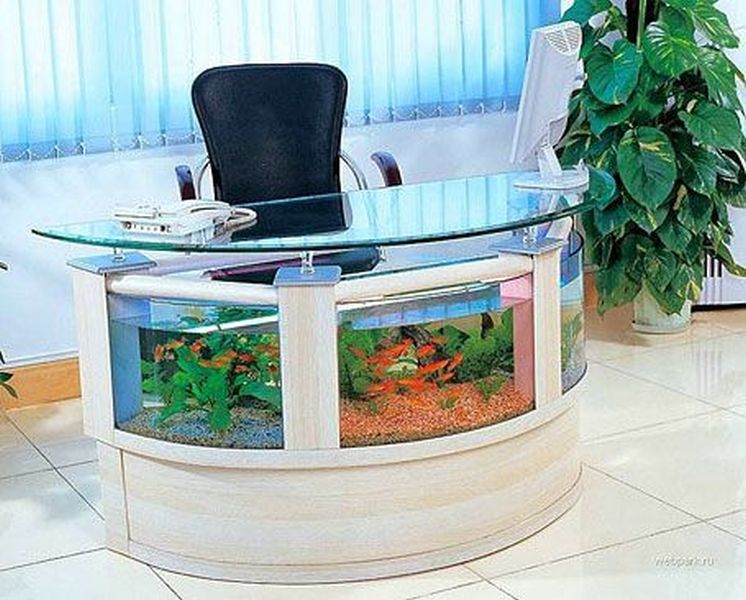 For a person to be efficient and productive, they need to have a calm and relaxed mind. You can customize your office table by incorporating the concept of Aquarium furniture for your office space. This will bring in life to your office and take care of your health and wellbeing.