In today's lifestyle, the stress which a person takes has become the root cause of many health issues. This has turned the life of a person upside down and made it difficult to deal with the daily routine. If you are looking for the best way to calm down yourself, then meditation can be really helpful.
If you have a good space in your house, you can create your own meditation room and give your mind and body the much needed peace. This type of room gives you a serene environment so that you can spend some relaxing time at ease. Decorate your room with the theme which actually calms you down and put some of the best fitted meditation room furniture to make the room more suitable.
Suppose, sitting at the beach relaxes you then paint down your wall with the beach theme and practice medication. By creating such type of room, you will gain ample of benefits and stay fit in the hustle and bustle of the city.
Easy tips to create an ultimate mediation room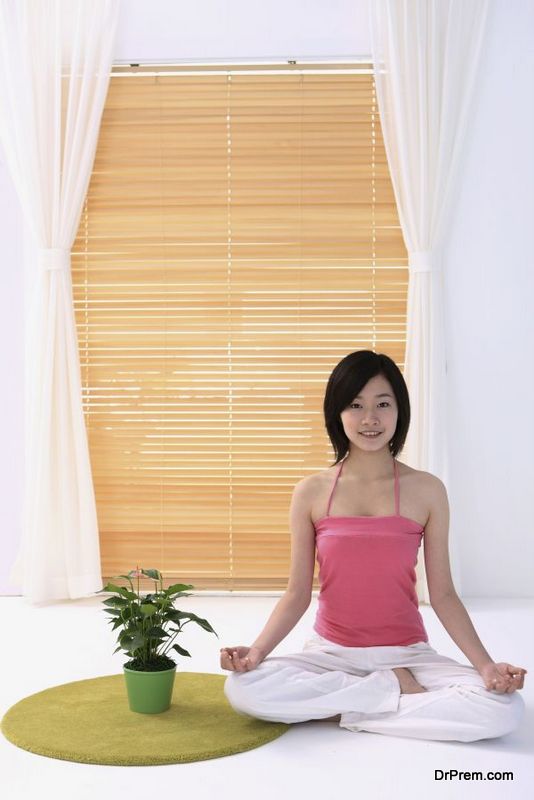 There is no hard and fast rule to create the mediation room but certainly there are few things which need to be considered.
You can take inspiration from certain creative ways and inculcate the same while making your own mediation room. Out of all these, the most crucial thing is to realize what your heart and mind desires.
Put only those colors and elements which would give a personal appeal to the room that you decorate.
To begin with the decoration, you need to choose a room which is quite spacious and have good ventilation. It is necessary to choose such room so that your body gets a positive energy both mentally and physically.
Even if you don't have much space, then you can definitely choose the necessary furniture and accessories that are necessary to be kept in the meditation room.
You can also make a room which would be mobile which means it has certain things like a mat to sit and relax, a screen of shoji, some good essence of candles and decorative accessories that can make the environment sere.
A good sound system where you can play the OM mantra would be more beneficial too.
Why is it necessary to create a room for meditation?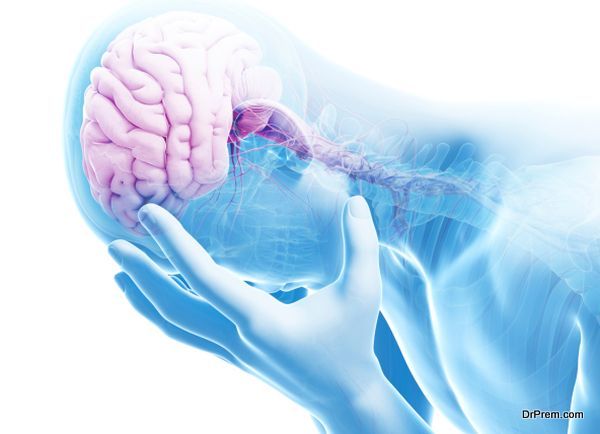 You must maintain the right balance between your mind and body to avail the healing effect. Even studies have proved that if you meditate on a regular basis in the right environment, it shows a great impact on the working of your brain. Meditation works on the entire well being and this is why if you have a good mental focus and meditate regularly, you can achieve the desired result of peace.
Meditation works on the emotions too. This is the reason why, you must have a room of mediation where you can relax, chant the mantra and keep your body in the right position to have the best of the time.
If you will have a good room, you can eradicate all the stress and negative vibes out and consume the positive energy that can keep you fit and healthy for the entire day.
Mediation room ideas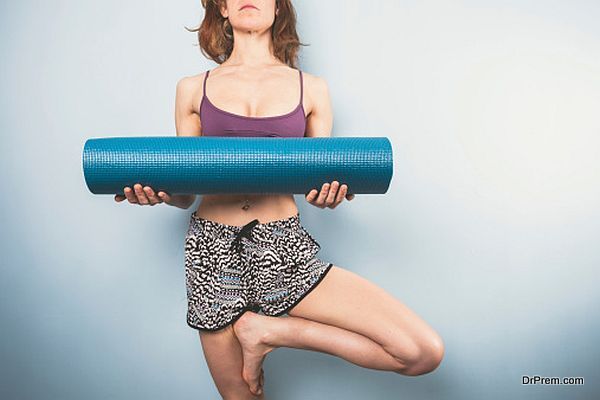 Create a cozy room: you can make room that will have a cozy feeling with a gorgeous backyard. There must be some good cushion and small pillow for additional comfort.
Room with Cushion stacks: this is another great idea that you can use for your meditation room. Put some string of lights and use a glowing fabric to give a warm yet glowing appearance
Close roof: An airy yet closed roof is a better option too. You can put some good essence of candles and have the best view to enjoy the meditation.
Other than this indoor patio and meditative disco are also some great ideas which you can inculcate to decorate the home.
Mediation room furniture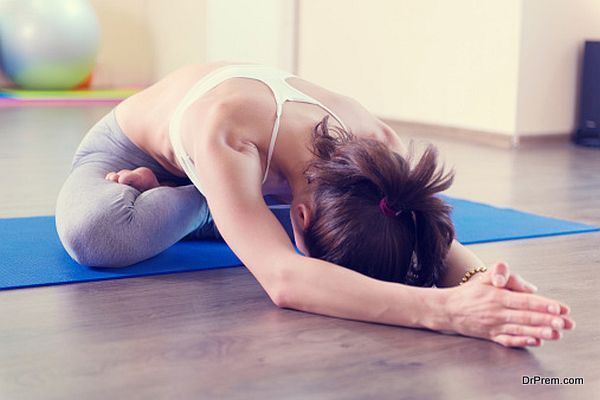 Yoga and meditation are considered to be the best ways to keep your mind and soul serene and compose. There is the best and the most popular furniture for mediation room which you can add. It is called The Helix chair which has been designed by Irina Shukhman with different layers of colors and has ergonomic shape for comfortable sitting.
Refresh your mind
Remember it is your mediation room where you can listen to your intuition and avoid negative feelings. Look for the serene environment, good ventilation, spacious room and minimal furniture with the good smell around for the perfect meditation to refresh your mind.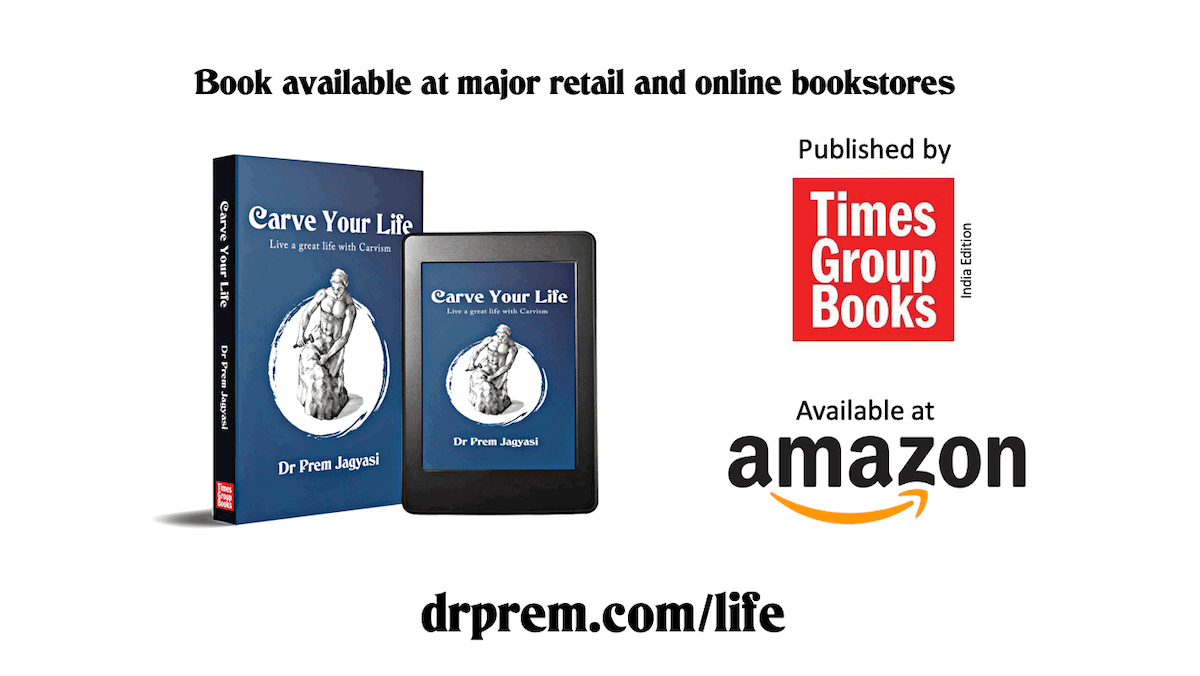 In today's life, which is full of stress, meditating for few hours has become a necessity. It not only refreshes our mind and soul but at the same time it energizes us to the maximum possible extent. Hence, we should all try and keep a separate room for the meditation purpose.