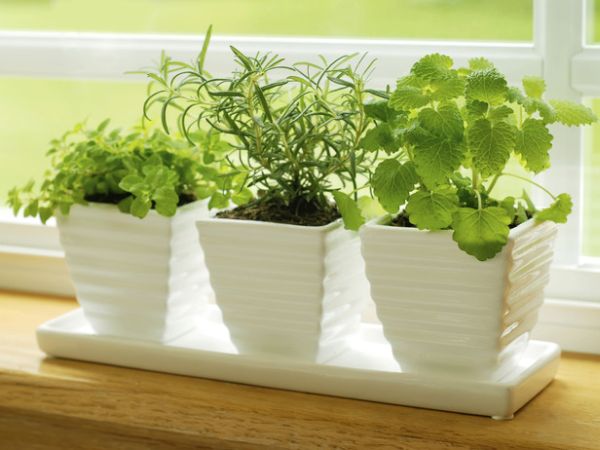 Introduction
It is surprising to note that other than aromatizing your house and encouraging your gastronomy, herbs can also provide remedies and medicines to many common diseases. Their curative, purifying, and therapeutic properties have inspired many a household to grow a kitchen herb garden. The herb garden can be grown both indoor and outdoor to give a healthier source of organic herbs and also replenish living aesthetics. The outdoor option is varied and diverse, but indoors is specially recommended for the delicate ones that require special nurturing. However, if space is limited, fret not, as a windowsill facing south is quite enough to start delighting in the magic of herb gardening. So, select a few of your favorite herbs that would not only give aromatic cooking options and decorative value around, but also help you in making home remedies.
Difficulty level
Easy
Time required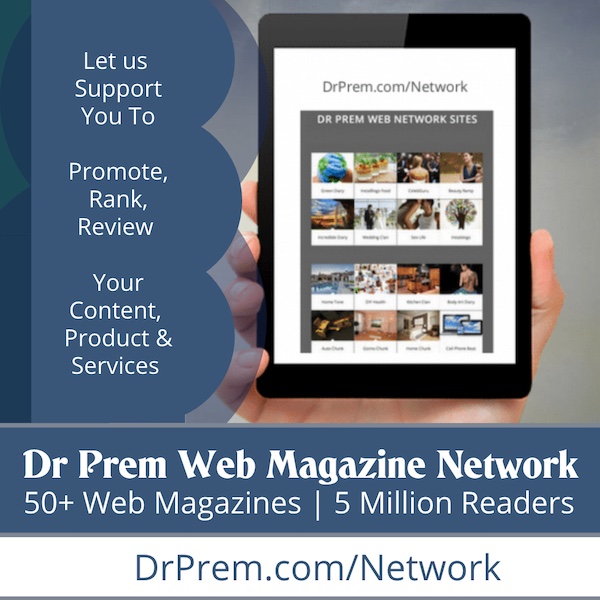 1hr
What are you going to need?
Containers
Potting soil
Compost
Saplings
Cuttings
Procedure
1. Assess the area available for setting up the garden.
If there is space enough only for windowsill pots, select slender pots and arrange for smaller herbs that you can keep clipped to fit the abridged space.
However, if there is space enough for placing a large container, you can also plan on several herbs in one container or even grow larger herbs like basil, parsley, and cilantro.
2. Choose the right place.
Even if you are staying in a high rise, all you need for a hygienic and flourishing herb garden is a sunny window with south or western exposure with bright sunny light for the plants to thrive well. At least 5- 8 hrs of daylight is essential for your little green friends to grow.
Make sure to keep them away from spots where they might experience extreme temperatures.
Also, do not start your indoor garden right in front of the radiator, or right next to the kitchen stove.
If light is limited, rotate the plants once a week so that all plants get enough light.
3. Choose your herbs.
The number of the herbs as also the type of herbs you want to sow depends on the size of your garden. Herbs like thyme, oregano, and dwarf basil make nice potted plants. Parsley, Cilantro, Sage, rosemary, and mint require pots of its own.
Start with some herbs, such as thyme, mint and rosemary, from cuttings or from young plants you buy at a florist or greenhouse.
If you do not want too much of a mess, you can start the garden from seeds. Sow them in pots kept in warm sunny areas. Once seeds are sown, ensure good warm sunlight, specially the morning light, for the potted plants to help a lavish and rapid growth.
4. Sow the seeds.
To set up the seeds, just fill each pot with regular potting soil, which is sold at greenhouses and in florist shops. You can also opt for grow bags; in this case, insert the seeds right into the soil and mix with water. However, a kitchen herb garden doesn't require fertile soil. Excessive fertile soil produces more leaves than flavor.
For best results, opt for a large amount of peat or compost blended per 100 square feet so that the quality of soil develops and the moisture of the soil is retained.
5. Choose the containers
While choosing for plant containers or pots, heavy clay or terra cotta pots are preferred, as they are ecologically sound and allow air and water to circulate; but any pot with good drainage will do.
However, with aesthetics of the surrounding in view, choose pots that match the decoration around the area where they are kept.
Also, ensure that the pots are arranged on a plate or bowl to collect the excess drained water from the soil, to prevent water marks on the windowsill or floor.
6. Water and fertilize.
Herbs, being fragile and delicate, require your utmost attention. Watering is best done with a mist spray to prevent over-watering, which in turn, might cause wilting or major damages to the plant. Watering for the plant definitely must be guarded and ruled by the weather conditions.
While applying fertilizers, remember to dilute in water to avoid fertilizer burns.
For trimming procedure, remember that the plant is very fragile and best to deal with hand by picking out terminal leaves.
Clean off the dried leaves from around its base and look out for insects on the plant.

Frequently asked questions
Q: Are herbs useful?
A: Other than decorating our homes and aromatizing our gastronomy, herbs can also provide remedies and medicines to many of the most common ailments. For example, mint tea helps in coughs and cold, so does basil with honey; And not to forget fresh rosemary to season the chicken, fresh basil for homemade pesto, and parsley for a little garnish.
Q: In winter, what are the necessary precautions?
A: During the winter, when the natural sunlight is less direct, increase the length of plant light exposure. Moreover, cover the plants with clear plastic to hold back moisture. Mulching in winter for herbs growing outside the kitchen is essential to prevent wilting.
Q: How often should the herbs be pruned?
A: Prune them from time to time slightly to encourage new lateral growth, and use the trimmings in a recipe.

Things to remember

To own a herb garden indoors is the best, as they can yield with fresh organic herbal produce throughout the year.
The day light, especially the warm morning soft light, is best for growth and nourishment of the herbs.
Wash the leaves and seeds and drain them thoroughly before drying.
For speedy germination, opt for seed mats.

Quick tips
Do not over water or over fertilize the plant, as herbs will grow bushy with little or no fragrance.
When it grows in plenty, dehydrate or freeze to save for future use.