Your house is not just one precisely designed structure of bricks and beams; it is something built of love, harmony and dreams. Big or small nobody would want a house without any embellishment in the form of jazzy modernistic interiors that freeze the beholders mind. Interior Decorationis the requisite of a modern classy home that tells the world of your grandeur and social stature. And with the right combination of designs, style and lay out, a mere structure of walls is transcended to the epitome of style and signature of class.
Shortcut tips that works for all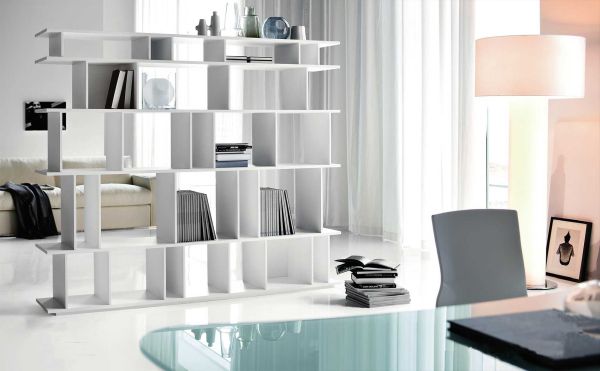 Here are some Interior Design Secrets or the tricks of blending style with skill which will make your home look in accord with the latest fad.
Color is an extremely crucial factor to keep in mind. The right combination of wall paints and furniture could be marvelous whereas the wrong one can cause havoc. For e.g. Charcoal black with chalk white or cherry red , lilac with pearl white, lemon green with marmalade, maroon with snow white or a vibrant mix of lively balanced color palette..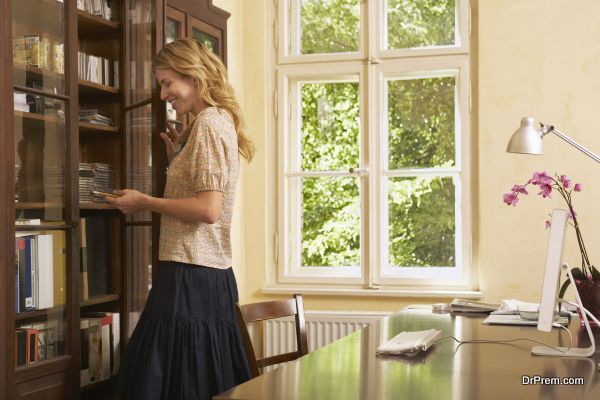 A li'l fresh lily or daisy plant in the reading room creates magic and brings warmth in mood. A decorative lush green herb placed at the corner of the dining hall lights up the modern interiors. It is also beneficial for children and pets.
A hanging lamp in the hallway or kitchen is a good mixer. A canopy bed with wooden photo frames on the wall or Japanese pots on a white shelf of the guest room along with an antique 19th century European wall art make a splendid vintage combo.
Mirrors are integral part of house decor as they add a tinge of vastness and liveliness making the room brighter and vogue. Avoid large mirrors but panels of patterned ones that go with the vertical length of the room.
Low-slung furniture of less height makes the rooms seem more vertical. A glass center piece is good for small or medium rooms. Comfortable sofa sets with small monochrome pillows of contrasting shades or classic strips of black & white look luxurious. Bookshelves are a must. A Grey or white textured credenza beneath the windows near the house tree add an icing on the cake.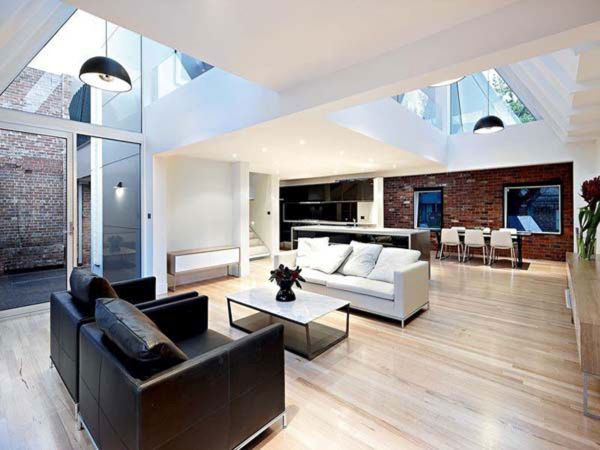 The living room becomes livelier with Arabian carpets or floral rags. Long colorful open glass windows are favored. An extra edge is added by archival tapestries and abstract art works of dynamic designs. One can place a fancy bronze or porcelain statue on the center piece or the credenza.
Budget-friendly tips
It is indeed erroneous to believe that transforming your home into the voguish one of your dream needs you to spend heavy green on buying expensive stuffs. Here are some efficacious and budget-friendly ways to make your home look bewitchingly in fashion.
Use lights to your advantage and use chandeliers or lamps.
Lay out your furniture with proper spacing.
iii.        Use flowers, glass marbles or beautiful vase to decorate the rooms.
Save some space and earn money by selling the unwanted stuffs.
Use old family photos or homemade artifacts to decorate the walls.
Use books.
One secret about bedrooms is "The bigger the beds, the better". Beds of proper size give the bedroom a majestic look and a cozyambiance. Thedining room is the place where the entire family spends time and has conversation. Hence it is important to lighten the dining room to the best.
Windows are crucial as they keep the rooms airy and ventilated. They let sunlight in and save light expenses. Indoor plants are always suggested by interior designers and home decor experts. Indoor plants are eco-friendly framing a fresh environment altogether.
It is clever to use rags as they beautify the floors. Painting the ceilings with contrasting shade of the same color as the rest of the walls of the room positively adds a visual appeal and enlightens the rooms. Use curtains with designs and patterns of matching colors.
A small endeavor to make your home look great needs just a little knowledge of home decor and color combination which when splendidly blended with a tinge of your imagination can cause wonders to your dream home. The spacing, layout, designs are the key factors governing the outcome. Work out with these and witness an everlasting stare of your colleagues, neighbors, friends or relatives and make them drool.