A survey by the National Association of Landscape Professionals found that 78 percent of adults in the U.S. have a home with a lawn, with 81 percent reporting that either they or someone else in their household maintained it. Yet many lacked the knowledge to properly care for it, with seven in 10 admitting their lawn could use improvement.
If you're one of the many homeowners whose lawn isn't looking up to par, whether you're in Dallas, Phoenix or Boston, these products can help change all that.
Home Soil Test: Environmental Concepts 1662 Professional Soil Test Kit
For a healthy lawn, you need to start with the soil. Grass grows best in soil that has a neutral pH of around 6.5 on the pH scale and an appropriate mix of potassium salts, nitrogen and phosphorus, according to your particular region. When your soil is at the appropriate pH level and has an adequate mix phosphorus and potassium, all you'll have to do is put down nitrogen fertilizer occasionally. That makes a home soil test like the Environmental Concepts 1662 Professional Soil Test Kit a must.
Dethatcher: Greenworks 14-Inch 10 Amp Corded Dethatcher 27022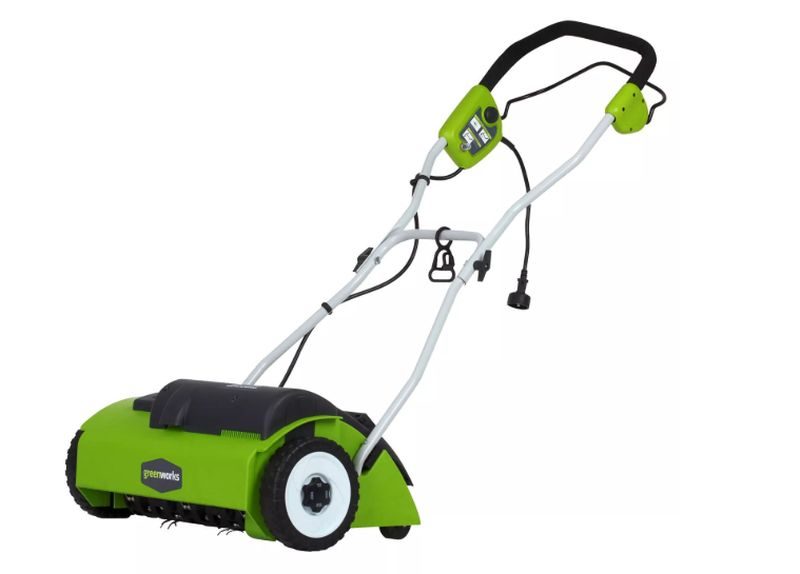 If your lawn is very dense, you may need to dethatch it in the spring which allows the soil to breathe and permits an exchange with nitrogen in the atmosphere. The light brown layer you see building up between the grass and soil is referred to as thatch. It consists of decaying or dead organic matter like stems and roots. If it's allowed to build up faster than it can decay, it can make it difficult for the roots of the grass to take hold, and it also increases the risk of disease and pests. To "dethatch" it's best to have a power dethatcher which will get the work done much faster without breaking your back.
The Greenworks 14-inch 10 Amp Corded Dethatcher will help move those matted layers, promoting continued lawn health.
Two Step Fertilizing: Prodiamine 65 WDG Generic Barricade 65 WDG 5lbs ali8056 and 28-0-0 Liquid Lawn Food Nutritional Supplement: High Nitrogen Formula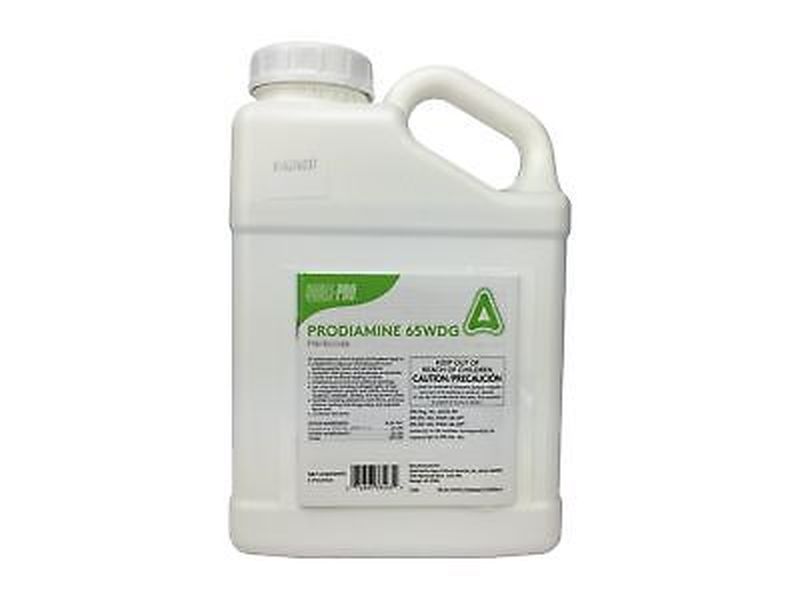 Start your lawn care fertilizing routine when soil temperatures support growth but before weeds can start to take hold. In many places that's early spring though it may be as soon as February in southern parts of the U.S. Follow a six-week lawn chemical schedule using a fertilizer with a pre-emergent herbicide. PreEmergent lawn care products like Prodiamine  will eliminate weeds at their earliest stage of growth, before you even see them. Prodiamine is the longest-lasting, and most economical due to lowest application rates.
For the next step, instead of using a fertilizer with a weed preventer, use a straight fertilizer that has high nitrogen content and offers separate, selective weed control. 28-0-0 Liquid Lawn Food Nutritional Supplement: High Nitrogen Formula is an excellent option without harsh chemicals that can stress the lawn. It's easily applied and helps to stimulate growth, providing the important nutrients your lawn needs to thrive.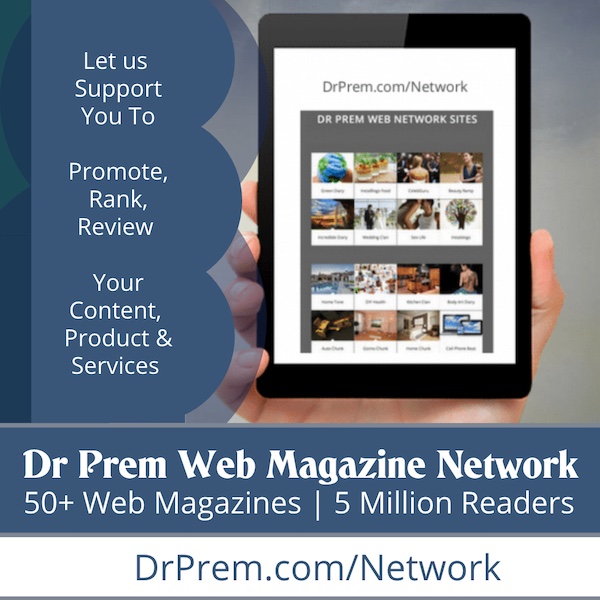 Article Submitted By Community Writer