Having a home with carpets can feel luxurious and princely. Plus, there's benefits to having carpets including improved insulation and a superior sense of style. Yet, like all things around the home, they require a bit of tender loving care to keep them at their best. Left neglected, carpets can get stained, end up stinking and become the bane of your existence. Today we're going to be looking at the rug refresh – an easy-to-follow guide to keeping your carpets spotless. By the end of the blog, you'll have a PHD in floor maintenance.
Carpet Treatments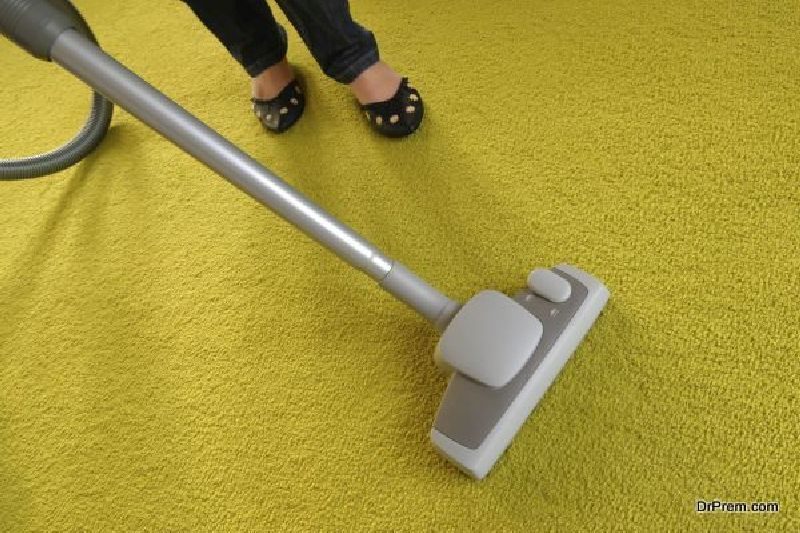 There are heaps of different carpet treatment products on the market at the moment, including carpet deodorisers and carpet shampooer. A good carpet deodorizer should be applied five to ten minutes prior to vacuuming, to allow it to absorb into the carpet and neutraliseodours. Then, vacuum as you normally would and you'll be left with a sweet smelling carpet.
Carpet shampoo works a bit differently – it absorbs deeply into your rugs and shag, giving it a nice deep clean and leaving your carpets clean and pristine.
Don't Forget to Vacuum
Vacuuming is the first step in carpet cleaning. Ideally you want a model that is suited for cleaning carpets. There's a few out there, so check out this helpful resource to help you choose. You may be tempted to choose a model that is on the cheaper side of things, but this can be a mistake, especially if you have thick carpets all over your house. It's worth spending a bit more on a model with sufficient suction to properly vacuum your carpets, and on one that will last for years to come. Miele and Dyson are some top brands to consider.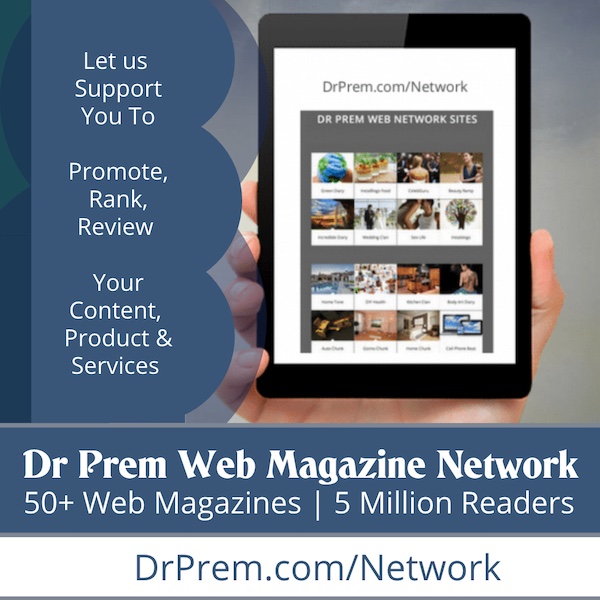 Getting Out Stains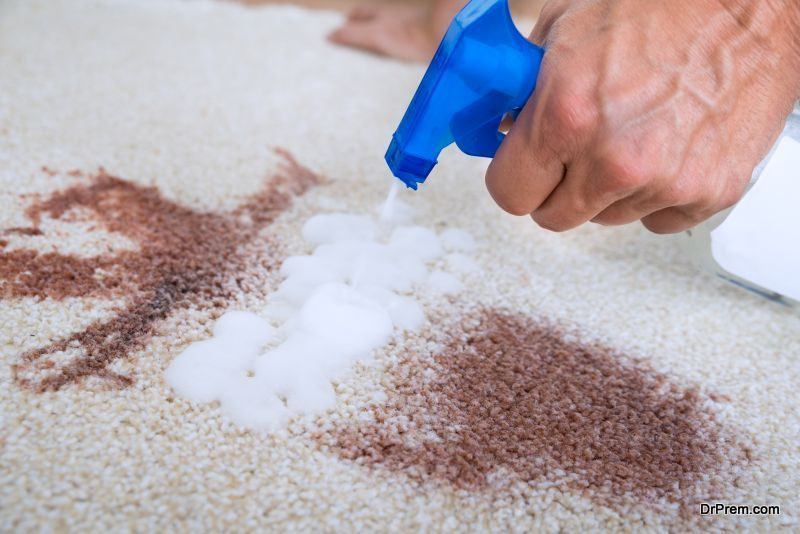 Unfortunately, despite its benefits, carpet stains easily. There's a few ways to get these stubborn stains out. Buying a professional product is one way to approach this, and they definitely work well, but you can save some money by adopting a DIY approach. Mix some white vinegar, water and dish soap together and blot it into the stain. Allow it to sit for a while and then blot it dry with a clean cloth or rag. If you've spilt red wine on your carpet, cover it liberally with table salt and allow it to sit for an hour before vacuuming the salt up.
Periodic Deep Steam or Dry Cleans
Your carpets will benefit from a periodic deep clean. You have the option of steam or dry cleaning for this. Both have their merits, and it really doesn't matter which one you choose. The idea is to give your carpets a solid deep clean that a vacuum just can't manage. You can either purchase the tools yourself (if you have room to store them), hire them from a hardware store or hire a professional. Hiring the tools yourself is probably the cheapest option, but sometimes employing a professional is the best option as they do it for a living and will guarantee the best result for you.
Summing it All Up
When cleaning your carpets be sure to use products like a good deodorizer, or carpet shampoo. Make sure that you vacuum regularly and be sure to purchase a decent vacuum cleaner for the best performance. Try the above tips and tricks to get out those pesky stains. Once a year or so give your carpets a thorough deep clean – either dry or steam is good. It's up to you if you hire a cleaner to do this, but they can get great results.
Article Submitted By Community Writer