Buying a ducted vacuum cleaner for your house is a tough decision. If you are confused about the kind of ducted vacuum system would be best for you, don't worry we have got your back.
Here are a few tips to help you purchase the suitable ducted vacuum system for your home.
Tips To Buy The Best Ducted Vacuum System For Home
Below are the few things to consider when buying a ducted vacuum system for your home.
Storage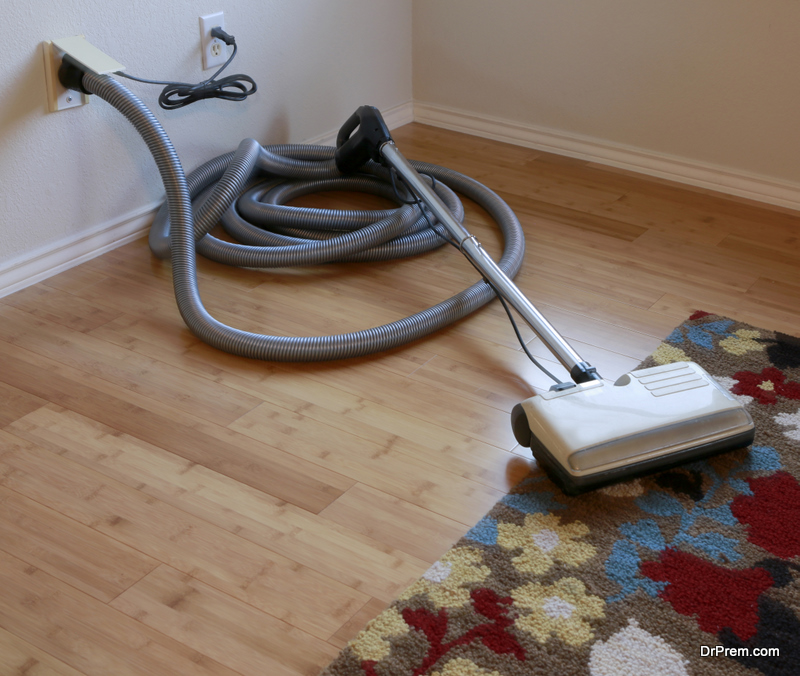 First of all, you must know that residential central vacuum systems need a lot of storage. The dirt collecting bag can be kept in your basement or garage but the stuff you need every day must be around you at all times, considering that central vacuum systems come with lots of accessories. So, if you don't have much storage capacity, buying a ducted vacuum system might not be a great idea.
Installation
Figure out where you want to install the ducted vacuum system because you might not be able to change the position later on without having to spend a lot of money. After you install the system completely, the only way to move it is by removing it.If you do decide to move the system, you should now that there are going to be a lot of holes in your walls, which can cost you extra in repairing them.
Where Do You Want To Position It?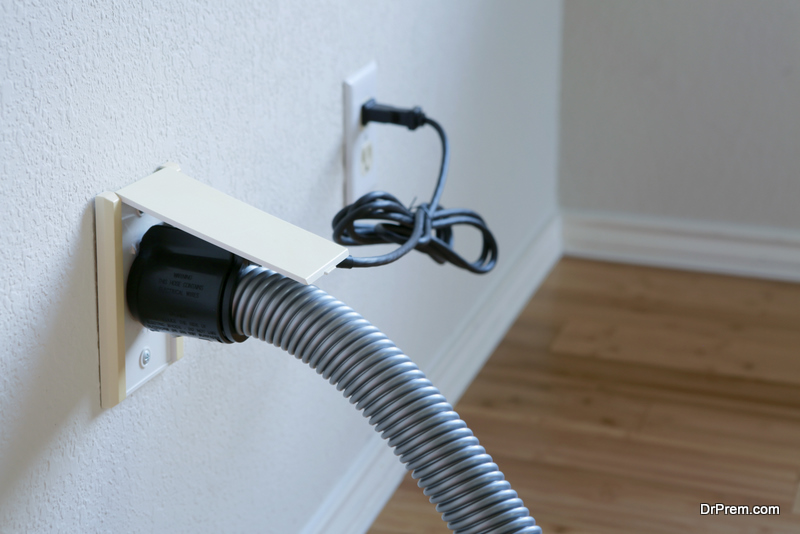 The best place to keep your base unit would definitely be the basement but often, it is observed that by the time cleaner reaches upstairs the power of suction noticeably declines. So, the ground floor would be a much better option if you could manage the availability of sufficient space.
How Long Is The Hose?
The size of the hose is important. You have to make sure that it is long enough to get through your house but also make sure that it's not too long for your home. Installing systems with huge hoses in small places could be a hassle. Consider what is the good size for your house and is not much of a bother.
Choose A Suitable Filtration System
Central vacuum systems have typically for types of filtration systems:
Paper Bag Systems
Bag-less With Self-Cleaning Filters
Filtered Cyclonic Action With A Fixed Filter
True Cyclonic Action With Outside Exhaust
Generally, people prefer only the first two methods of filtration most of the times. In contrast to that, the last two filtration systems are not very popular and have bad reputations. Make sure you know about what kind of filtration your vacuum system will use before buying and installing it in your home.
Conclusion
Even though, the ducted vacuum systems are the future of cleaning around.  There should be no negligence when considering to or buying one. Understand everything about them and remember to stay safe and buy systems from well-known organizations with proper licensing only as it can get you in trouble later on.
Article Submitted By Community Writer