A home is a place that replicates your true personality in many ways. We all have a picture in our mind about how our home should be. Every minor detail plays a very important role in the overall appearance and look. The interiors, as well as the appearance of the exteriors, are important. In this article, you will get a few landscape design inspirational ideas that blend in a multi-functional look. These ideas will help you get the maximum benefit of the space you have around your home.
Pet playgrounds and pens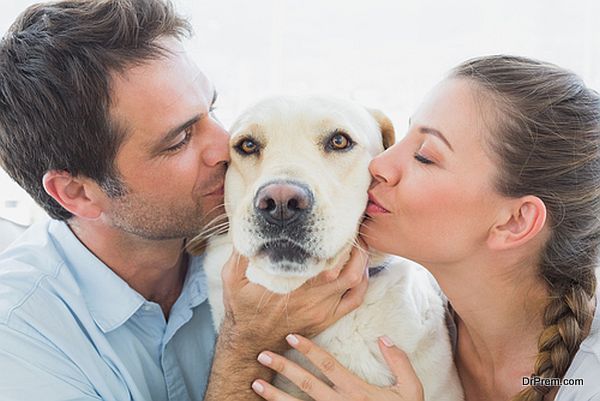 People who have pets in the house can understand how playful they are. As much as pets love to play indoors, the fun that they have outdoors is inexpressible. One of the ideas for landscape designing is to create a beautiful playground or pen for your pet.
You can make a colorful play area by placing different types of slides, slopes, and even toys. Furthermore, you can also create a nice house for them with a play zone. Do not forget to add a space for their water bowl. For those who have cats, you can choose to have a nice decent – sized cat tree.
Creative landscape design ideas by playing with lights
You can never go wrong when you opt for lighting fixtures and lights as a decorative idea. Whether it is indoors or outdoors, proper lighting is important. Instead of placing small lights or regular lighting fixtures, consider opting for a decorative piece.
To add to the beauty of the landscape, multi-colored lights will look equally good. While going for this option, make sure that you do consider a few bright colors. This will help to spike up the look of your outdoors.
Enjoy the view of vertical gardens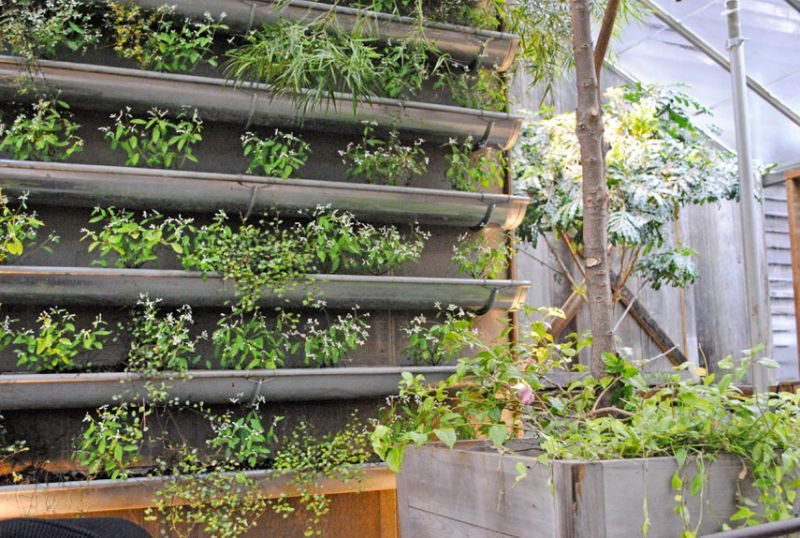 Vertical gardens landscape design inspirational ideas have an element of style and beauty. You can bring any space to life with the help of a vertical garden. Consider opting for different colored flowers instead of just the pain greenery.
Even the placement and layout of the vertical garden plays a vital role. With a small twist and a few placement ideas, you can easily transform your outdoor space. Depending on the size, width, and length of the wall, choose a layout that will make your space look good and not cramped up.
Gazebos and Pergolas with fire pits
Gazebos and Pergolas with fire pits are other options that you have. These landscape design inspirational ideas bring in a nice and warm look to your outdoor space. Consider having a small fire pit within the seating area for the cold days.
Give the Gazebo or Pergola a traditional touch and blend that in with some low or medium height furniture. Along with that, you can also consider having a small music system and hanging pots around the space to enhance the look.
The touch of water element through pools and fountains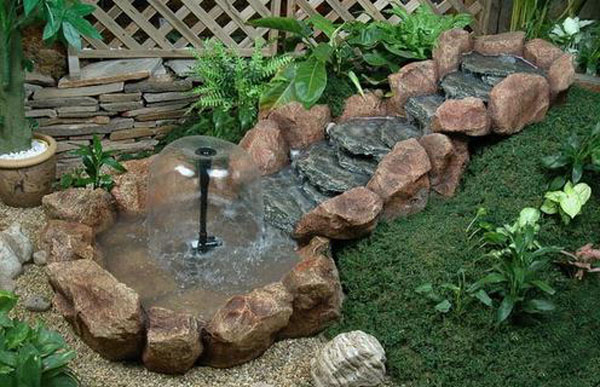 Pools and fountains are a great way to bring in the fluid element to your space. You do not have to have too much of space to get them installed. They are one of the best ideas for landscape designing which will make a big impact.
If you decide to go for a fountain, you can blend it with some water plants to enhance the look. Similarly, if you are considering a pool, then leave a little space to have some fresh plants along the border.
Time to build an outdoor kitchen with an entertainment section
Outdoor kitchens have always been one of the most popular landscape design inspirational ideas. Mostly, we build outdoor kitchens with entertainment options like the TV, Home Theater, or even a music system. Well, you can take your outdoor kitchen a step forward by introducing a small play zone along with entertainment section.  You can decorate the surrounding areas with lovely flowers and greenery to add to its beauty.
Mix and match designs and styles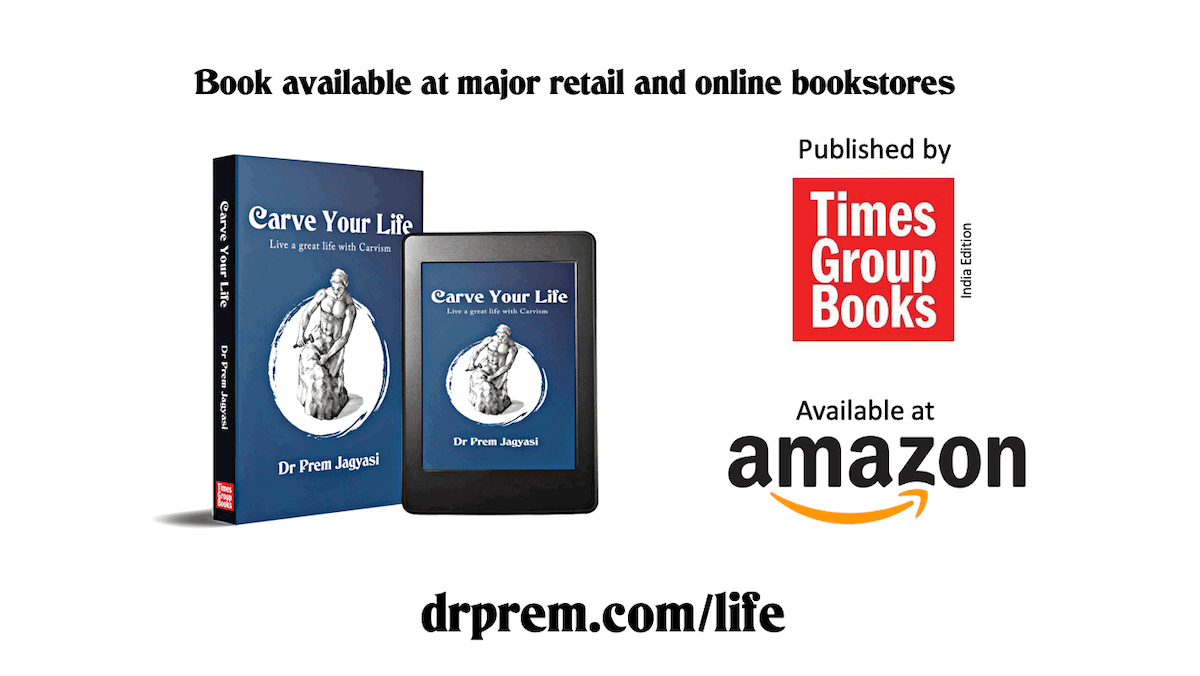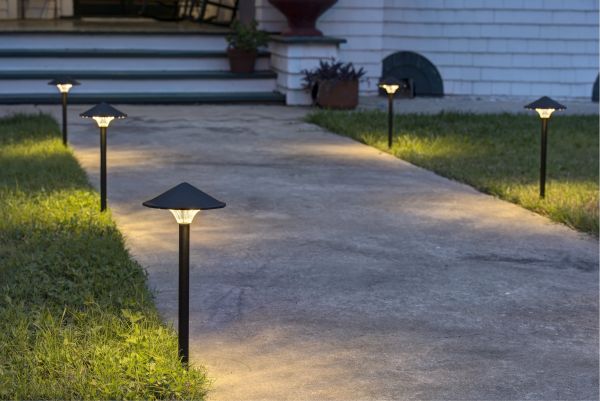 Mix and match creative landscape design ideas have their own beauty and style. Through this concept, you can achieve a very beautiful look and finish. There is a lot of flexibility with this theme since you have no limitations or restrictions. Along with that, you also have the liberty to play with colors, prints, and design sizes.