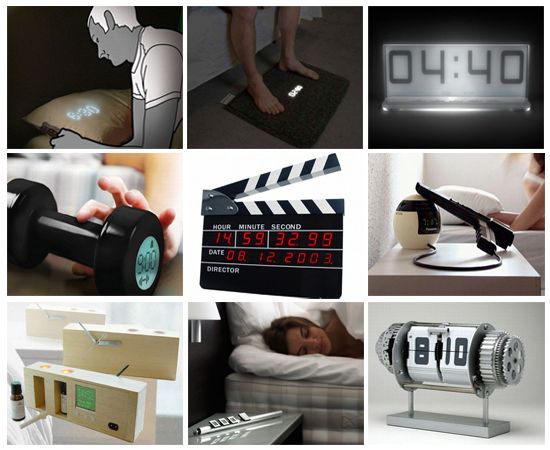 I'm not a morning person. And surely I'm not the only one who's a heavy sleeper. Nodding your head in agreement? If you're the one who tends to damage the alarm clock and buy a new one in few months time, then you have to check the ones you would never feel like throwing away. Literally coercing you to come out of your bed, each alarm clock pictured here is unique in its own way and simply irresistible. There are many alarm clocks that actually keep you wondering whether it is a clock or some cool play stuff. Enjoy the penchant for some cool alarm clocks that in no way are mind numbing. In fact, each will grab your attention for a while and keep you baffled till the end. Wake up in style with these funky alarm clocks!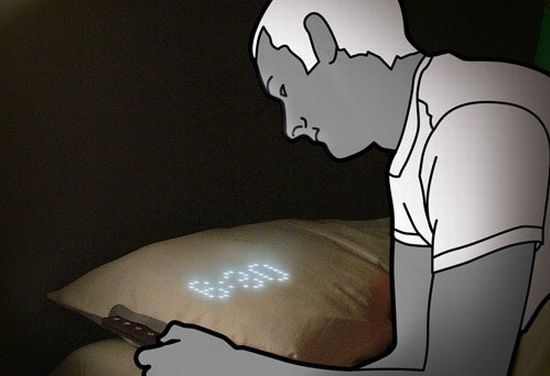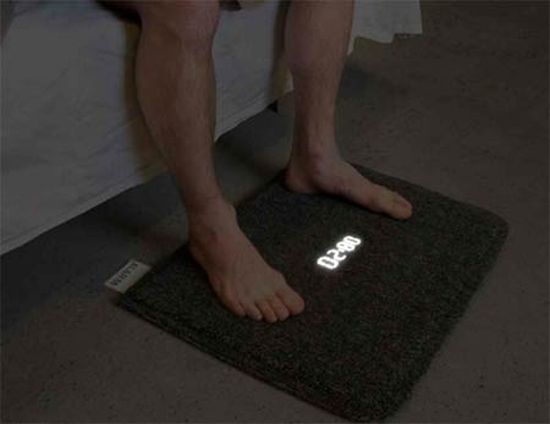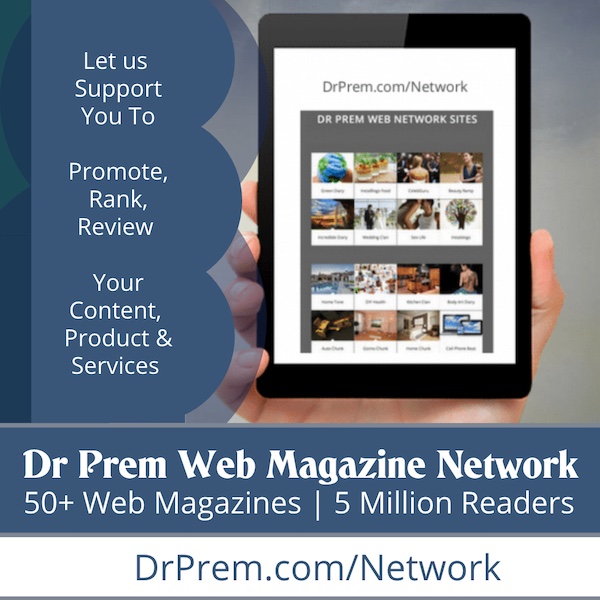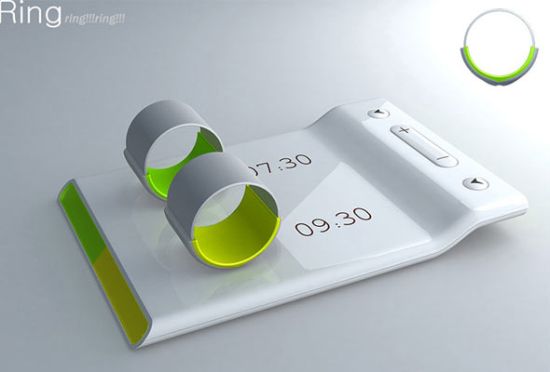 Ring alarm clock by Meng Fandi.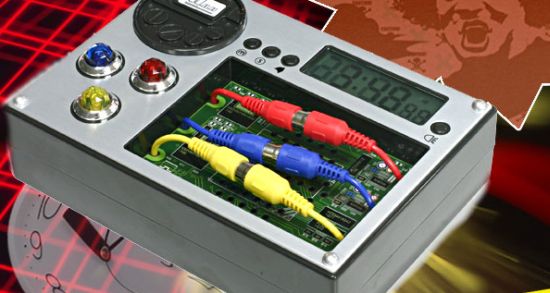 Bomb alarm clock: Interestingly, this clock lives up to its name. For example you set your alarm for 8AM. At around 7:57AM, a recorded voice pipes up-"Three minutes left." thereby starting the count down to zero. You need to diffuse the same-colored wire to stop the bomb from ticking.In case you fail, there is an explosion with aloud BANG, signifying your failure.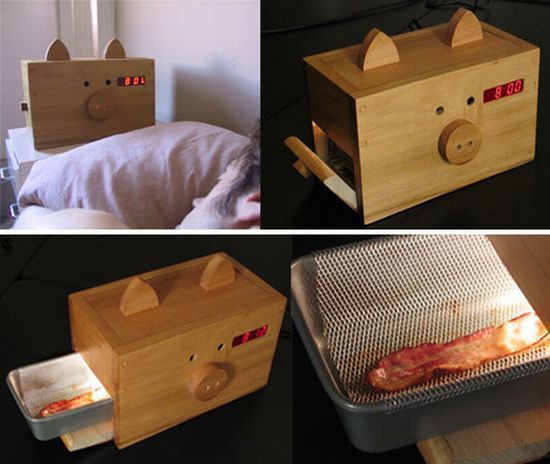 WAKE n' BACON by Matty Sallin, Daniel Bartolini, Hsiao-huh Hsu. Clocky alarm clock-Buy it for $49.99.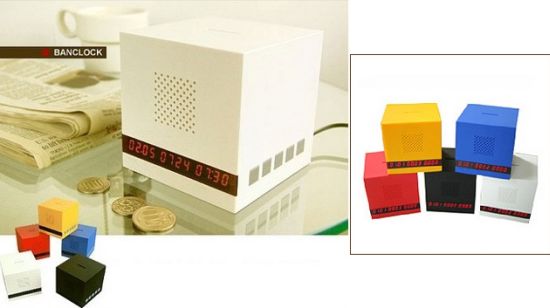 Piggy bank alarm clock: It's an alarm clock that stops only when you drop in the coin. Buy it for $59.99.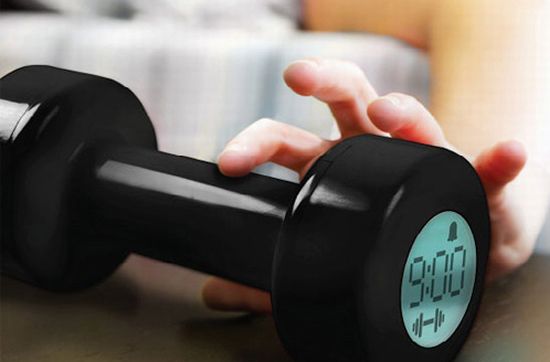 Shape Up Alarm Clock Dumbbell: An alarm clock that doesn't shut up till you do 30 reps.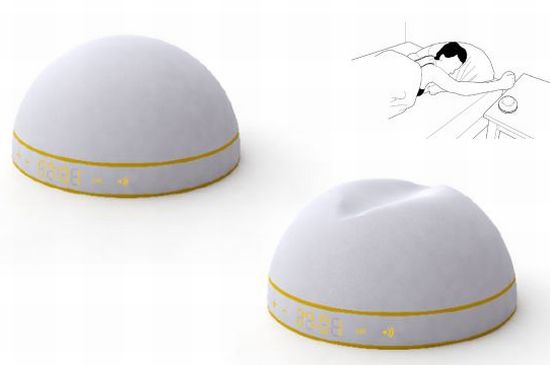 Smash Alarm Clock by Matthis Lange: You gotta punch on the its top to turn off the alarm.
Air Purifying Alarm Clock-Buy it for $ 25.14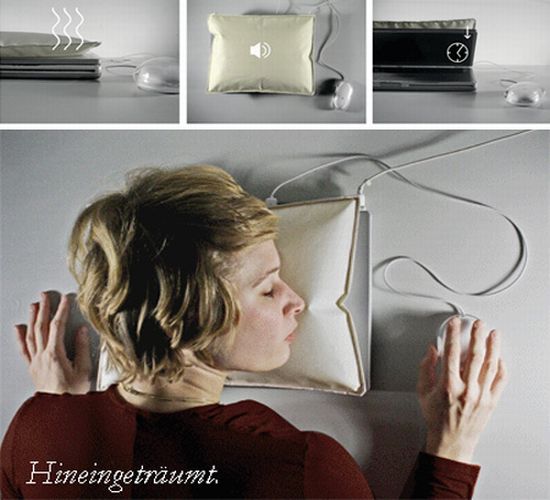 iSleep Alarm Clock: What actually happens is While you're working on an important assignment and in between if you close your laptop, iSleep pillow gets filled with warm air, the music starts playing and after 10 minutes the alarm clock rings.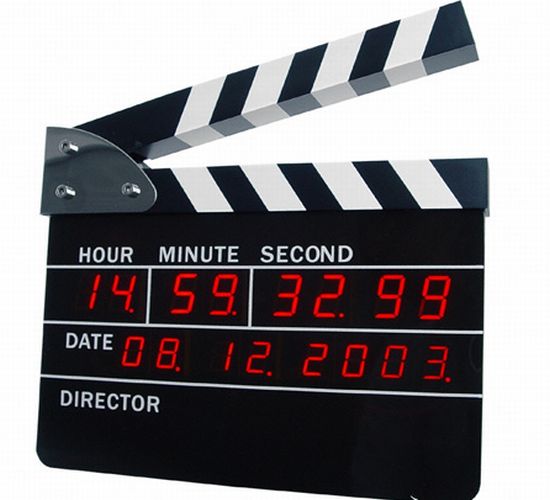 Directors Edition Alarm Clock: This director's clapper-board like alarm clock displays date, time all the way down to deci-seconds.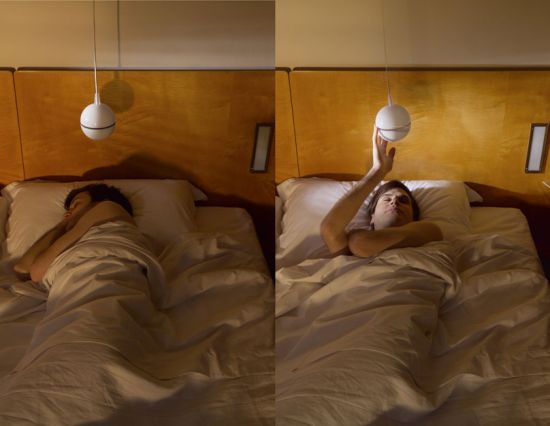 Sfera alarm clock that literally pulls you out of your bed.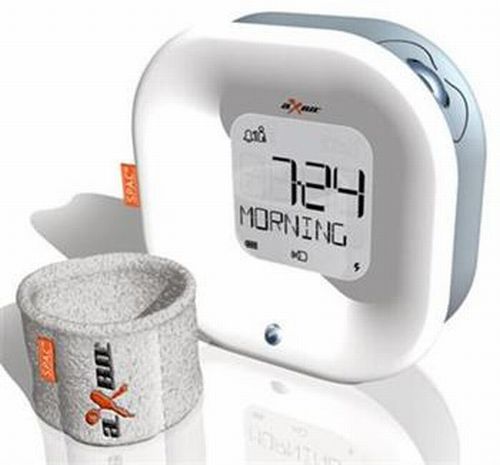 Perfect Timing Sleep Phase Alarm clock wakes you up when your ready to wake up. There is a sweet band that monitors your movement so that the alarm can wake you up at just the right moment.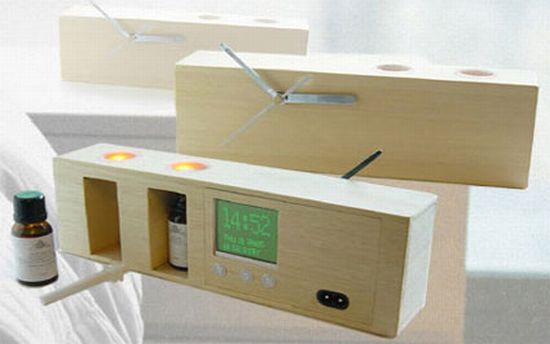 Shocking Alarm Clock promises to make you jump out of your bed. Buy Shocking Alarm Clock for $15.90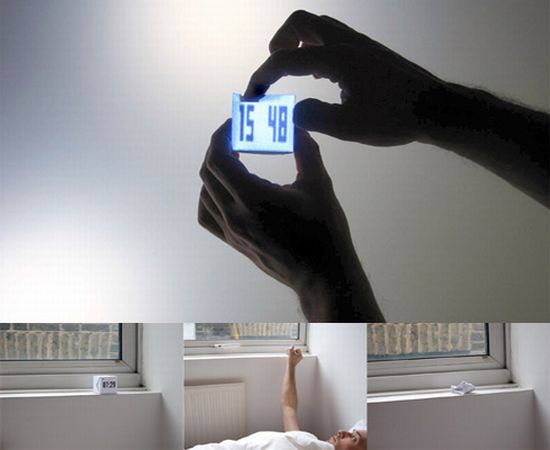 The Paper Alarm Clock: It's an alarm clock based on digital paper. To switch the alarm off, just scrunch it up.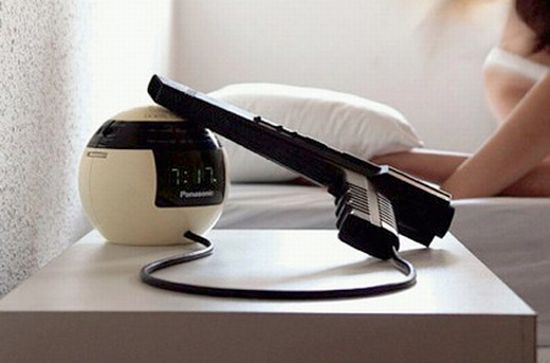 Gun-Operated Alarm Clock: When the alarm wakes you up, grab the gun and kill it off! It's as simple as that!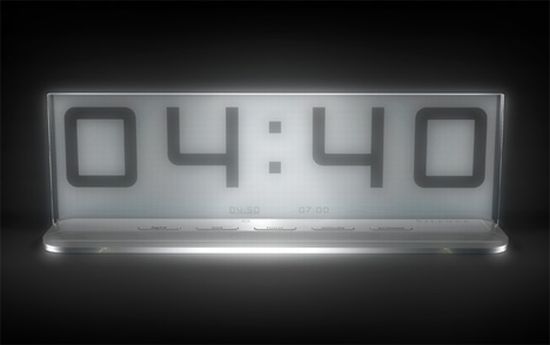 Silent Alarm Clock: As the name hints, its an alarm clock that wakes you up without any sound. The user wears a wireless ring with an integrated vibration device that generates a tactile alarm.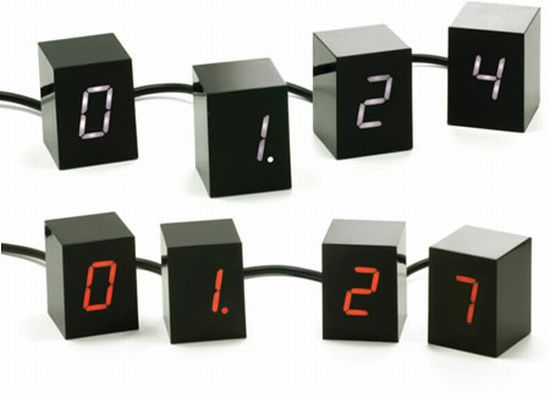 Stylish Areaware Numbers LED Alarm Clock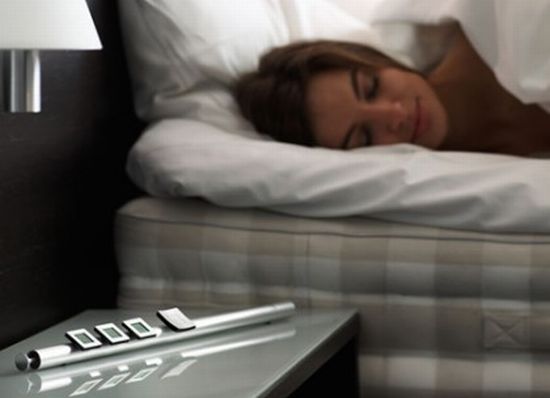 BeoTime Integrated Alarm Clock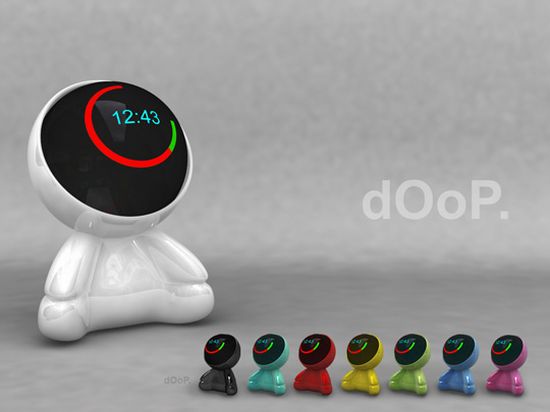 DOoP Multi Sensory alarm clock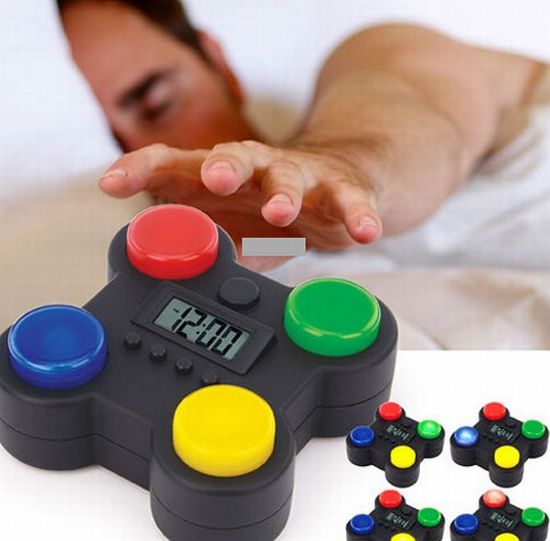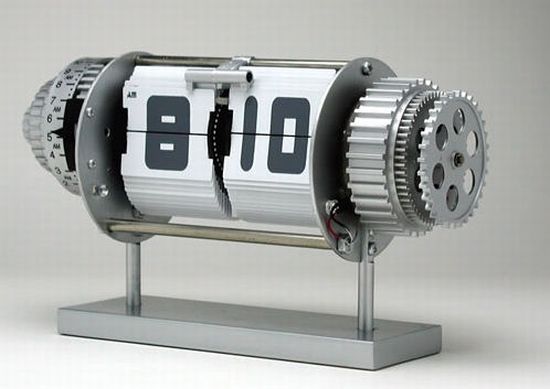 Bomba alarm clock by Dutch designer Will Vanden Vos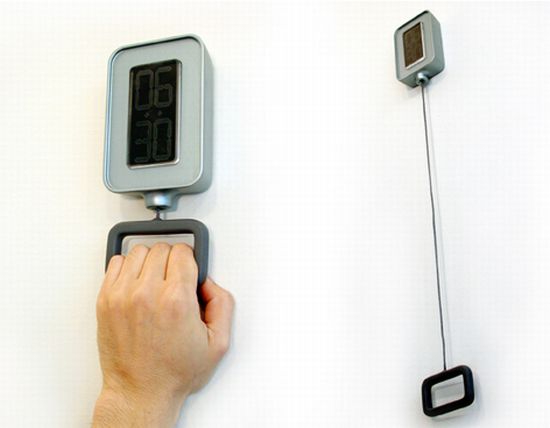 Handle alarm clock by Duck Young Kong.