The 21st century has opened up unprecedented prospects for humanity. One of the innovations, 3D technology, has long been imperceptibly introduced into many areas of our life, and interior design is no exception. Drawings and layouts are a thing of the past. Today, designers use three-dimensional graphics to visualize future renovations and the placement of the furniture in a home.
Using 3D designing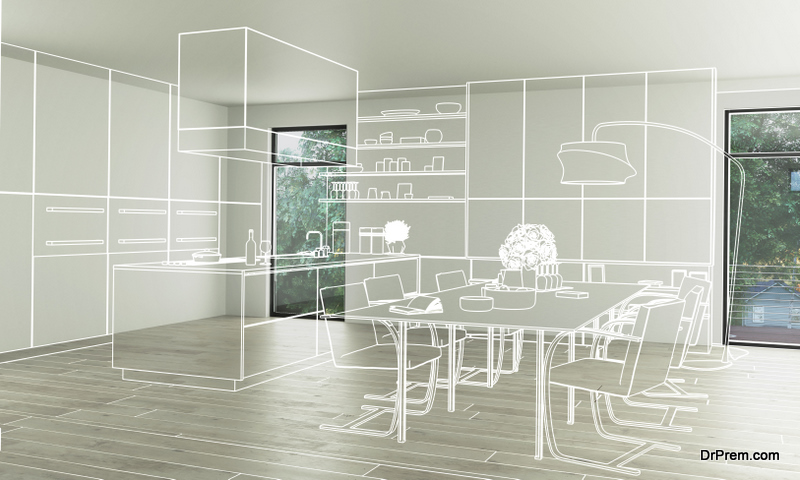 The desire to change the design of a room can arise for various reasons. Naturally, image changes are expensive and time-consuming. Repair errors need to be minimized. In the past, all design mistakes "floated out" only after the completion of the work. Today, the situation is completely different.
Special 3D programs have a wide functionality and solve a variety of problems related to the interior as well. Professionals use ArchiCAD, 3DS Max, and Maya. They allow designers to get a photo-realistic picture of the room and the decor created in it. All proportions of the objects are observed.
Exterior in 3D
When it comes to arranging an interior or exterior, experienced designers try to initially translate their idea into 3D visualization. It is worth noting that it is also important to design the exterior, taking into account certain rules. If we are talking about a residential building, then only the right approach will help to create a cozy front garden around it. Today it is difficult to create anything without a designer. And all because the market offers us a large number of different goods that are not always combined with each other.
A beautiful front garden can be created only if you think over everything to the smallest detail. But to see the full picture will help 3D visualization. Here you can pick up not only outdoor furniture, but also correctly create decorations from plants. Indeed, in the design of the exterior, properly selected trees and bushes are of great importance. On the 3Dbaza site, you can find any exterior elements – infrastructure, beach holidays, street lighting, etc.
Advantages of 3D modeling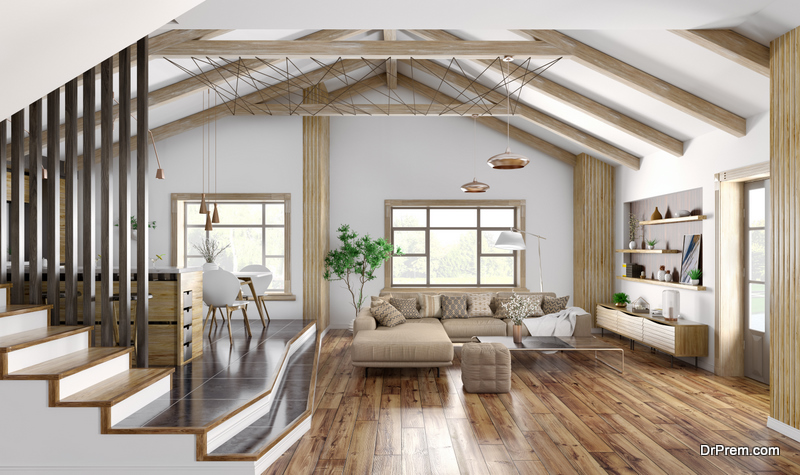 Visualization of the most realistic and accurate design.
Minimum financial costs.
Fast, high-quality digital sketching of design projects.
The use of ready-made models from 3D stocks such as 3dbaza.com in interior design greatly facilitates the work.
The ability to adjust existing projects without spending a lot of time and money.
Today, almost all reputable designers choose 3D interior modeling. It allows controlling all stages of work.
Article Submitted By Community Writer