Moving to a new home brings great joys, and might be a good opportunity to express your decoration skills. The looks of a home determine the atmosphere and mood for you and the family members. Well-decorated homes may also get rid of anxiety and make people be at ease. If you also want to be comfortable, you can work on your roofing, add wall arts, and consider the following guidelines.
1. Apply Lighting Skills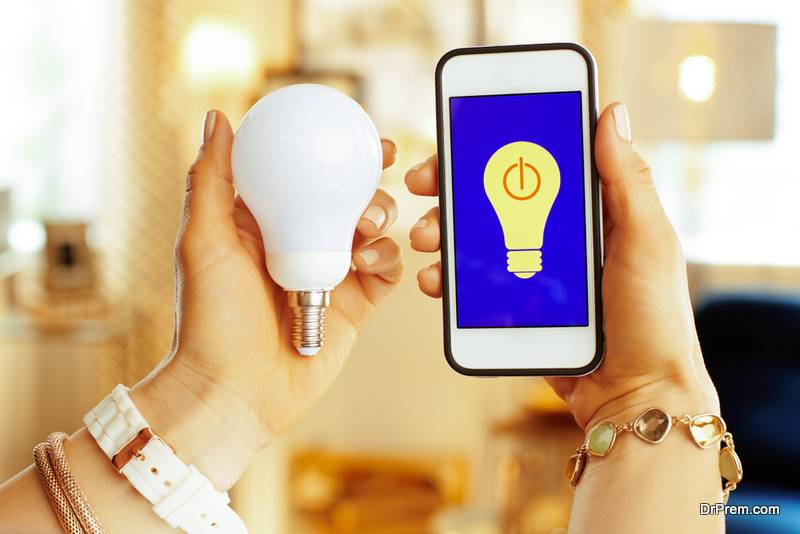 LED lighting and dimmers can help to jazz up a humdrum space and offer a splash chic to a home. Casting your house with the correct lighting is similar to creating a wall of art. The secret behind this is to familiarize yourself with different types of lighting. For example, ambient lighting casts a bright and relaxed light, while task lighting beams a spotlight on specific areas like living rooms.
When applying your kitchen and dining room lighting ideas, you can use chandeliers to offer a vintage elegance and glamour. You can hang these fixtures alone or in pairs, and for you to enhance their effectiveness, you may put dimmers instead of a switch.
2. Add Flowers
Live and fresh flowers are good for homes because they enhance the color of the surrounding. They may also add interest to any room and inspire an immediate lift. If you also want to enhance your home's brightness during the rainy season, you may use tulips in waterproof rubber boots or pots.
You can also be creative by positioning your flowers on the entrance tables to enhance your home's look. To make sure your flowers last for a long time, you may place them away from direct sunlight. Examples of flowers you may use to decorate your home with, include:
Calla lilies
Gladioli
Moluccella
Hydrangea
Eremurus
3. Buy Quality Throw Pillows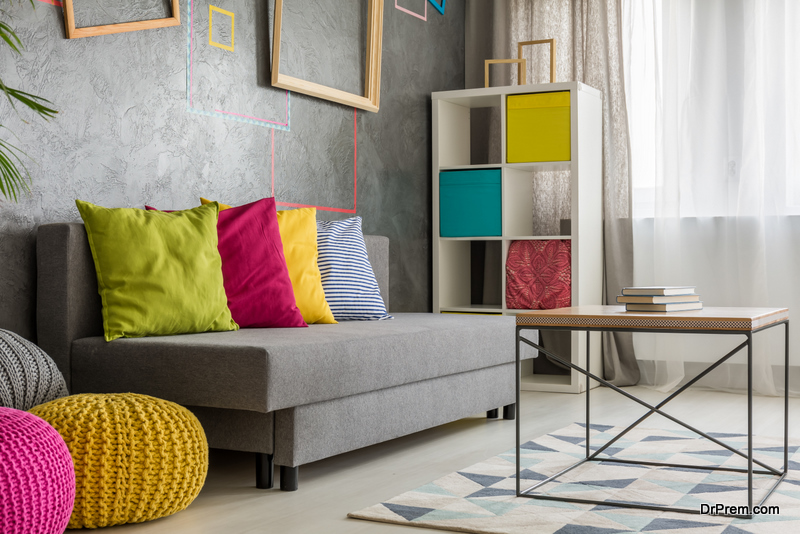 Decorating your home with throw pillows is the quickest and simplest way to work on new textures, colors, and patterns. Standard square pillows like lumbar and bolster are always classic, and you may use them to have visual appeal. You can think of these pillows as your reliable go-to that works best on any furniture or room.
4. Use Paint Techniques for the Walls
With an endless list of painting techniques, it would be simple to enhance your home's looks without cluttering. Using a harlequin technique will help you add life to your home's design, and it may work well in your master bedroom and kitchen.
Color wash is also a good technique, which may add depth and texture to a home. You can handle the technique by coating the walls with a satin base paint before using a brush to apply your paint. Whether you prefer a more neutral color or a vibrant one, you can still have a dynamic and comfortable home. Alternatively, you can go for other techniques, including
Sponging
Rag rolling
Stenciling 
Concluding Remarks!
Home decoration is an important DIY project you can handle over the weekend. However, every room in a home may require a different decorating style. How rooms are used and who uses it need to be prioritized when choosing decoration materials, accents, and accessories. For a successful project, you need to know every room's needs and scrutinize articles with new ideas. Whether you are doing it alone or with the help of an expert, home decors must reflect personal interest, function, and taste.
Article Submitted By Community Writer