Homeowners insurance is one of the best types of insurance you could ever have. While you may feel like it's a waste of money, when damage or theft happens to your property, you'll be glad you have a homeowners insurance policy.
From hail damaged roofs to flooded basements to damage from house fires, homeowners insurance covers it all. However, when you file a claim with your insurance company, it can be a hassle and a little confusing.
Here are some tips about the process of filing a claim you should know before it happens to save you the stress that comes with dealing with insurance companies.
1. Document Everything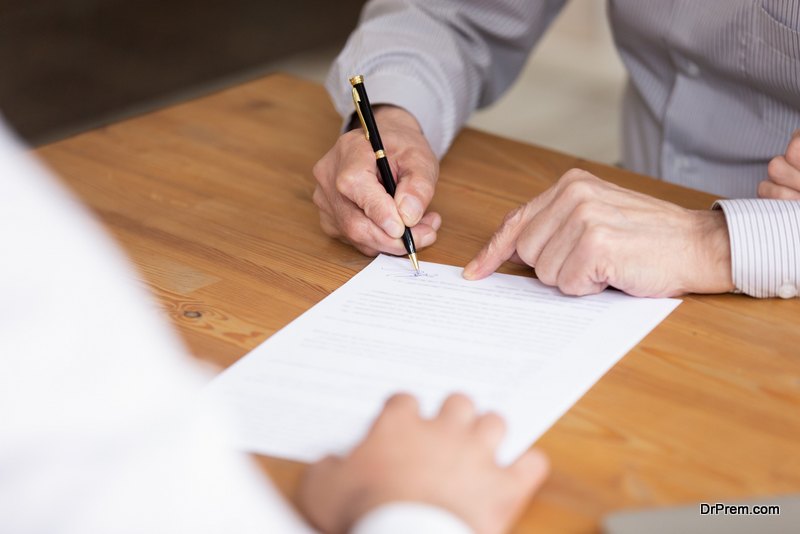 Take pictures of any and all damage and document everything. Any damage that you find should be documented to send to your insurance company as proof of your case. This is essential for figuring out how much your policy will cover and your reimbursement.
Also, keep a document of the date and other important factors. It's essential to have a clear story and timeline of when the damage occurred, how it happened, and when you discovered it.
2. Call a Trusted Contract for an Estimate
If you work with a contractor that you trust, give them a call to assess the damage done to your home. They should provide you with an accurate quote of how much it would cost to repair the damage.
Ask the contractor to write a report with a detailed description of the costs associated with the repairs. This will be important when working with the insurance adjuster, who will most likely try to lowball the price.
3. Be Prepared to Work with an Insurance Adjuster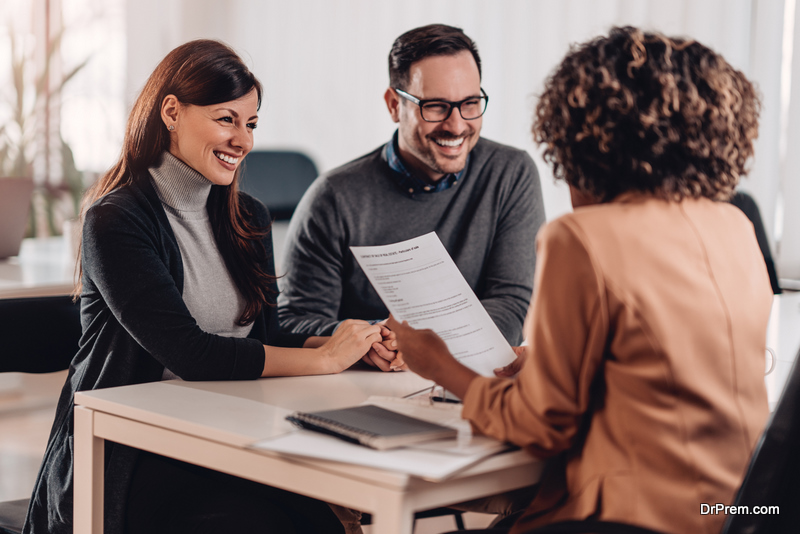 After you file a claim, the insurance company will send out an adjuster. They will assess the damage and calculate how much they think it will take to repair it. To avoid being quoted for less than what it will actually cost, show them the estimate done by your contractor.
This will surely save you a headache in the future if the repairs end up costing more than the insurance company said they would cover.
4. Use a Reputable Company to Make the Repairs
There needs to be streamlined communication between you, your homeowners insurance company, and the contractors making the repairs. Sometimes, you can find a contractor that works directly with homeowners insurance companies to make the process even easier.
For example, if you need a new roof due to hail and are going through a roof insurance claim process, you can find contractors that specialize in working with insurance companies.
This will be much easier for you and your insurance company because it causes less confusion and speeds up the claims process.
Be Thorough and Patient with Paperwork
Filling out paperwork is one of the most boring and tedious things you could do. However, it's important when filing a homeowners insurance claim. When filling out this paperwork, make sure you have all of your receipts, documentation, and information. Having all of this prepared beforehand will make it so much easier and faster to complete.
Article Submitted By Community Writer