While some homeowners have large porch areas reserved for entertainment and relaxation, others simply have tiny spaces to serve as a porch. However, no matter what the size of your porch is, there are many things you can do to upgrade your porch in the spring. If you incorporate some of the ideas we have mentioned below, you will undoubtedly have a welcoming and stylish porch in no time. Without straying away from the topic any further, here are four tips to decorating your porch for the spring.
Tip 1: Fill your porch with accessories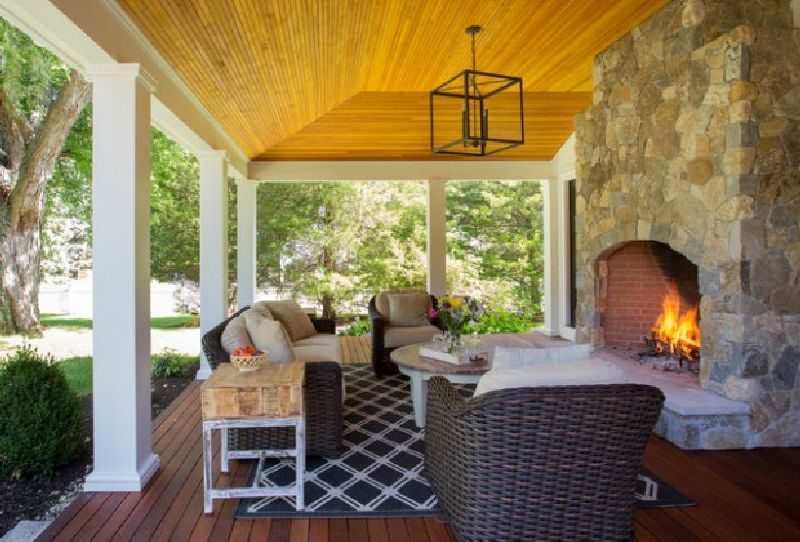 You can add a wide variety of accessories to make your porch better. It is a good idea to place galvanized pails with candles in them on the steps to your porch. You can also use lanterns for the same purpose. If you want your space to feel warm and cozy, you should add an outdoor rug to the space. If you want to add color and comfort to your porch, you should use accent pillows on furniture. Some artwork on the walls also wouldn't go amiss. And, if you are feeling extravagant, you can easily splurge on a wall-mounted water feature.
Tip 2: Creating a seating area on the porch
If you have a large porch space, you can definitely construct a bespoke sitting area to entertain your guests or spending quality time with your family. The furniture on the porch should have Sunbrella to cover it. The furniture on the porch must be arranged as you would do inside. When creating a conversation area, you must consider having surfaces that can hold beverages.
Tip 3: Your porch needs plants and flowers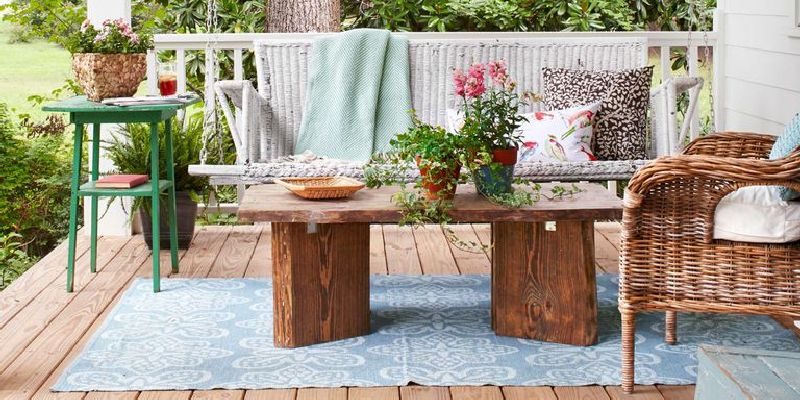 Your porch needs plants and flowers. Hanging baskets sure add a flowery setting to your porch. The burst of different colored flowers will undoubtedly make your porch appear vibrant. Consider dotting your porch with potted flowers and plants. While doing so, we would recommend you to use a variety of containers and plant sizes to beautify your porch. Additionally, you can also install flower boxes to your railings and windows. However, you should be careful to not overdo your decorations as cluttered spaces can be nauseating.
Tip 4: Wooden porch swing
How about you install a wooden porch swing on your porch? Porch swings have a lot of health benefits and are simply plain fun. There are many medical professionals that believe that the back-and-forth motion of porch swings help to relieve stress, improve concentration, and even boost circulation. You have nothing to lose here.
Article Submitted By Community Writer