Our money is essential to us, and when buying a home, it can feel like you're losing track of how much you're pouring into the property.  Hidden fees seem to pop up left and right, and soon you realize you're spending a lot more than you thought you were going to.  Here are four costs that most first-time home buyers don't expect you to save for when you're ready to purchase a house.
1. Inspections
Although it's always good to get a second pair of eyes on a property that you're buying- those second pair of eyes could cost you hundreds.  Most lenders require inspections, so, unfortunately, you can't try to bargain around them.  The first inspection is general.  It looks for any damage to the home or its foundation, checks pipes and heating units to see if you need to call an AC repair company, and lets you know if the house has any glaring issues that need to get dealt with by you.  Their services can cost a few hundred dollars, depending on the area.
The second inspection needed is an insect inspection.  Sometimes these are included in the general review, but if this inspection isn't, it'll cost you an extra hundred dollars to hire someone.  They check for any evidence of termites and can save you from buying a home that's rotten to the core.
2. Fees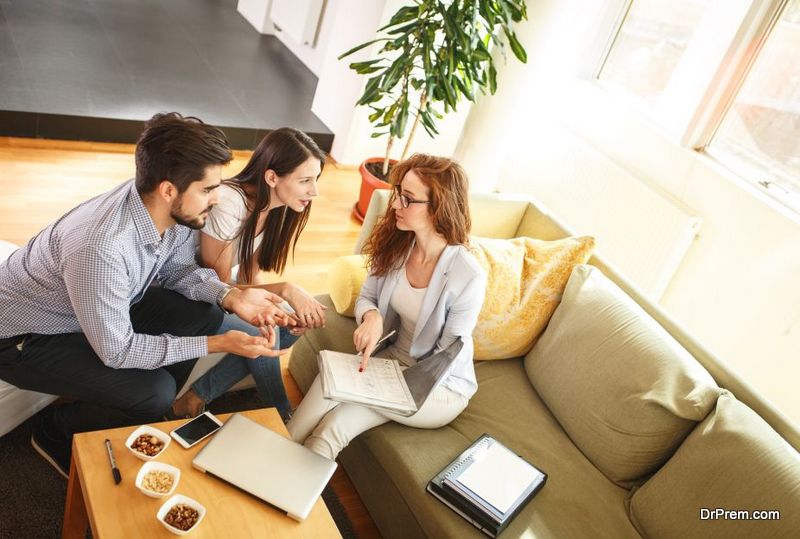 Unfortunately, nothing is free, and that includes escrow and money lent to you.  Lending fees and escrow fees are part of the closing costing that isn't brought up often in home-buying conversation.  They can add up to a couple of hundred dollars on their own, depending on the value of your home and how much you need to be lent to you.
Taxes are another fee that can completely ruin your bank account.  Plan ahead, look into property fees in your area, and consider how much you'll have to pay.  As long as you're educated on the numbers, and can save up, the cost won't seem extreme.
3. Appraisal
This cost is a heavy hitter at several hundred dollars.  Lenders want to make sure they're sending you the correct amount of money, so they don't lose out and have a specialist check your home to make sure it's priced correctly.  Usually, there are no issues, but if there are, the lender may have to create a new contract with you or refuse to do business with you at all.  It's also a great way to make sure you don't get ripped off and pay far too much for a property.
4. Realtor Fees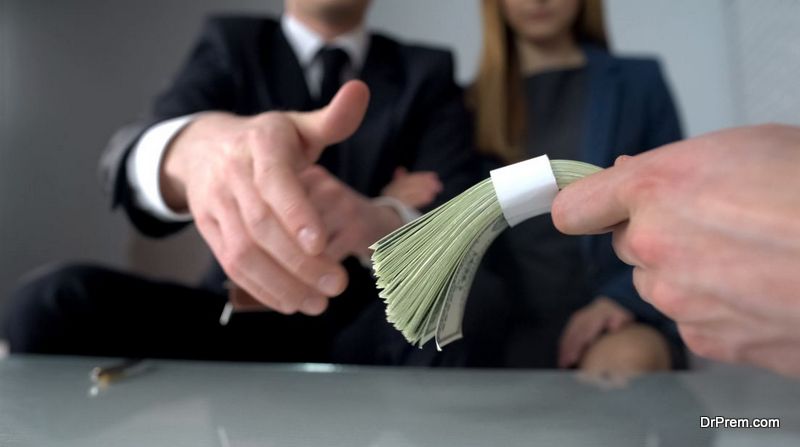 Although most people are buying and selling through websites, most inexperienced home buyers need a realtor to help walk them through the process.  This expertise doesn't come for cheap since they're known to charge 2-3% of the total cost of your home.  This option means if you buy a two hundred thousand dollar home, you could be looking at dishing out four to six thousand dollars.  Although some still say it's worth it, it's a large chunk of money many don't consider when buying a home.
Article Submitted By Community Writer