If you are thinking of a nice way to spruce up your home, why not consider installing a water feature? These enhancements are aesthetically pleasing and help refine the atmosphere of your abode. Moreover, water features actually increase the resale value of your home—ask any real estate professional and they will confess to it as a tried and tested technique in upping the asking price of any property.
However, with the variety of water features that you can choose from, you might not know exactly where to begin. Here are a few of the water features for residential properties that you might want to consider for your own home.
Swimming pools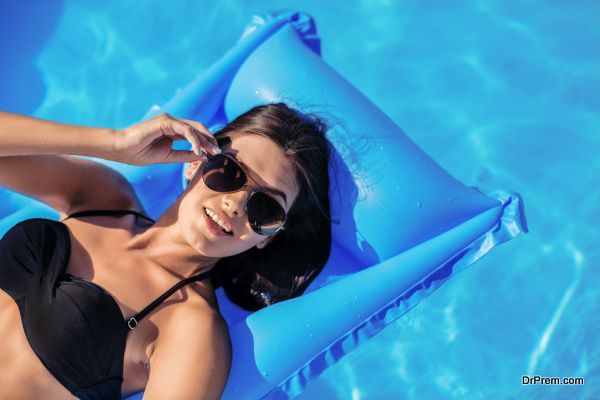 Swimming pools is a water feature that everyone is most familiar with. They are also a popular choice for homeowners because they not only beautify outdoor surroundings but also serve a practical purpose, whether for exercise or for recreation. Swimming pools come in an endless variety of shapes and sizes, but the bare space in your property would usually dictate the most ideal swimming pool design for your house.
Swimming pools can be made from tiles or natural stone materials. It can even be enhanced by additional water features such as an outdoor jacuzzi or a flowing waterfall. It can have additional design details such as an infinity edge, glass illusion sides, and so on. Designing and building a swimming pool can be a fun and engaging project especially for homeowners with particular and discerning tastes.
Fountains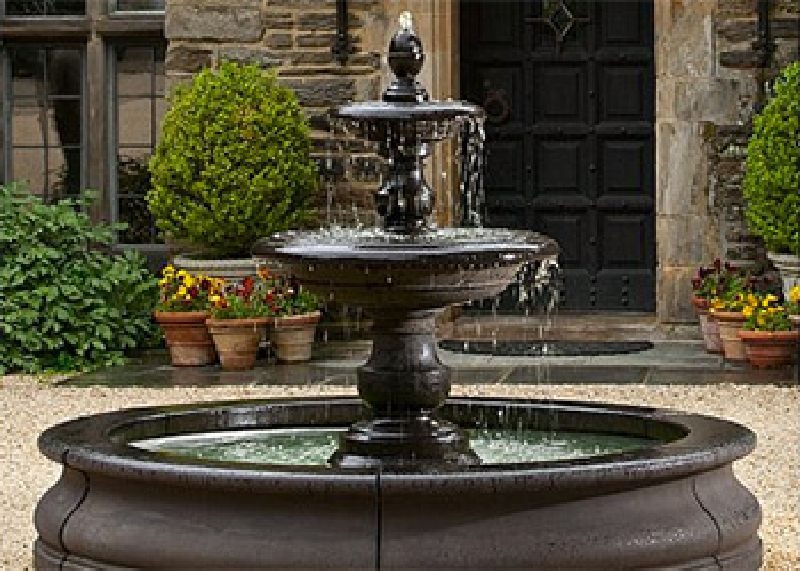 Fountains are also one of the most popular types of water features in homes. They can be placed either outdoors or indoors. In terms of design, they can be ornately traditional or austerely modern. Fountains are among of the most versatile types of water features because they come in an almost infinite variety of designs—there is sure to be one to fit your particular design or architectural vision.
Indoor fountains are usually smaller and come in various styles, such as wall fountains, floor home fountains, and tabletop fountains. They are also made of different materials—from natural stones such as granite and marble to glass, metal, and even plastic. Outdoor fountains, meanwhile, can come with additional features such as aerators, which are contraptions that move and oxygenate water. An aerator-fountain is especially useful when you have fish and you want to keep the water in a pool, lake or pond in good condition.
Reflection pools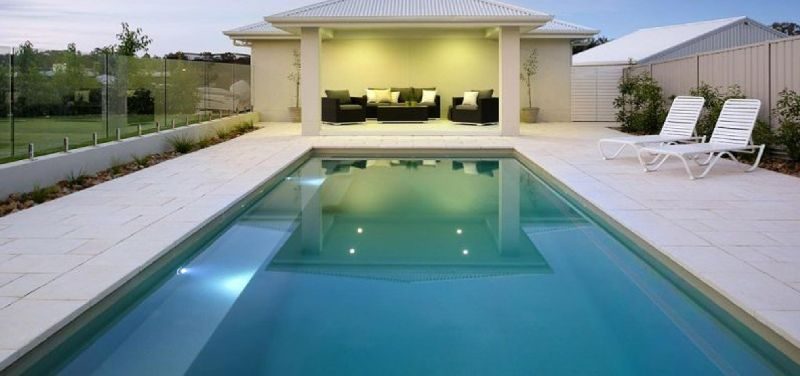 This type of pool is not meant to be used for swimming but merely as a decorative water element. They are shallow and are usually fashioned from natural materials such as stone or marble. Reflection pools can cover a large flat area or can be designed to snake around the property perimeter. The water contained in them can either be still or flowing. Large containers such as basins or tubs can also be filled with water to serve as reflection pools.
Reflection pools typically complement homes with modernist, minimalist, or Zen-inspired themes. These types of water features are mostly found in outdoor areas, but there are also some homes which incorporate them in interior living spaces.
Ponds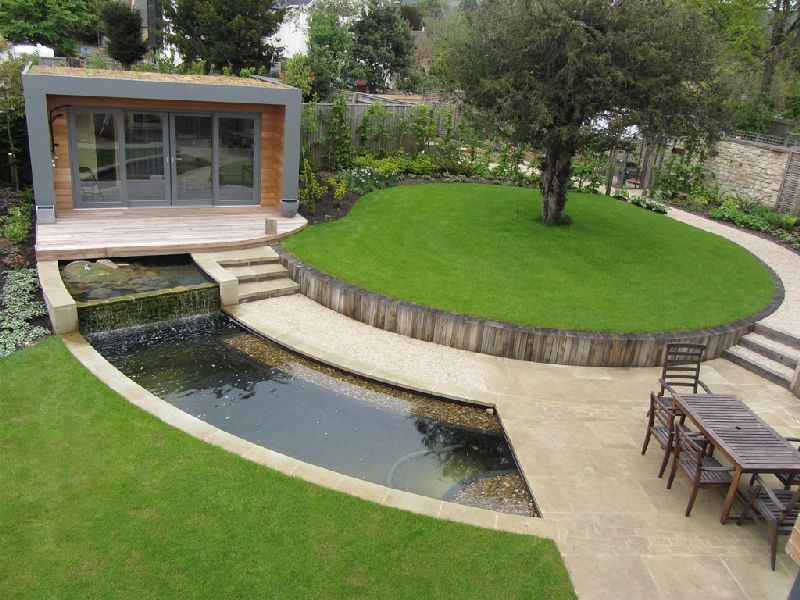 A man-made pond is another great idea for a water feature in your home. These are usually made of materials such as stone and decorated with vegetation and other elements that mimic those that you may find in nature. They do not usually feature moving water, but sometimes, they can be equipped with aerators or fountains. Ponds are usually populated with pet fish such as koi carps or goldfish. Not only do these creatures add color and visual interest, but they are also considered portents of good luck in some Asian cultures.
Adding a water feature in your property is definitely an investment that takes careful planning and implementation. It is therefore important that you go with a good contractor or supplier that can bring your vision of the perfect water feature for your home to life. Be sure to consider your needs and budget carefully when coming up with the right water feature to enhance your property.
Article Submitted By Community Writer