Renovating a house is one of the most compelling things for homeowners is repairing or renovating homes. Statistics show that around 90% of American residents plan for renovation at least once in a lifetime.
Though renovating a house might be fun, it may be incredibly stressful, mostly when you've never renovated it before or if you're planning to sell it afterward. While you're considering renovating your homestead, it's vital you have done research before executing the decisions.
In this article, we'll discuss and make you understand what you need to do and know before the actual renovation to avoid mistakes. Hope you're ready to know more. Here are the 5 things to think about when doing home renovation.
1.  Home First Aid Kits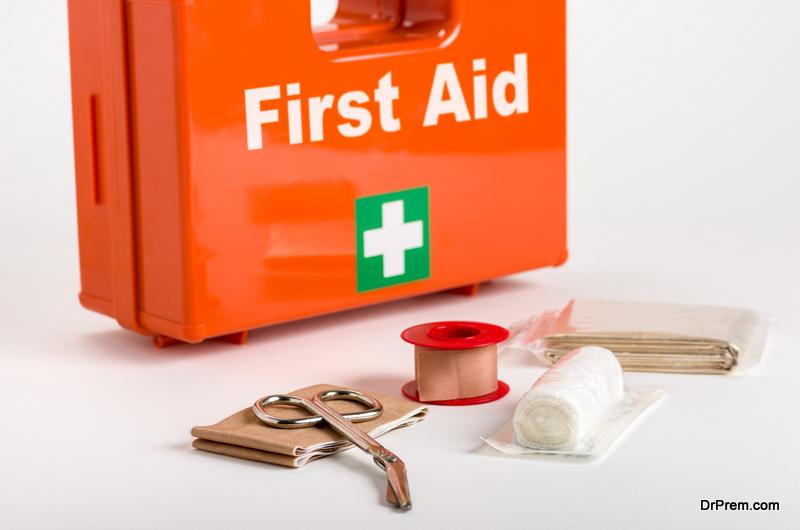 Home First Aid Kit is one of the vital tools a homestead should, if not must, have around the compound. These kits are the most efficient way of keeping the items required to deal with emergencies and accidents, be it illness or injury during the house renovation.
2.  Duration
It is important to consider how long the renovations will take because this might affect a few things. First, the renovations will affect the rooms you will have decided to make changes on. Don't focus on all rooms or specific areas of the house as this may influence all at once, and you might not love the feeling.
Further to this, the shorter the renovations take, the less the budget, and you will end up spending less amount. You don't want to fasten the renovators too, since they might do shady work. I think the better idea would be scheduling for renovations and probably creating a schedule for each area.
3.  Additional Requirements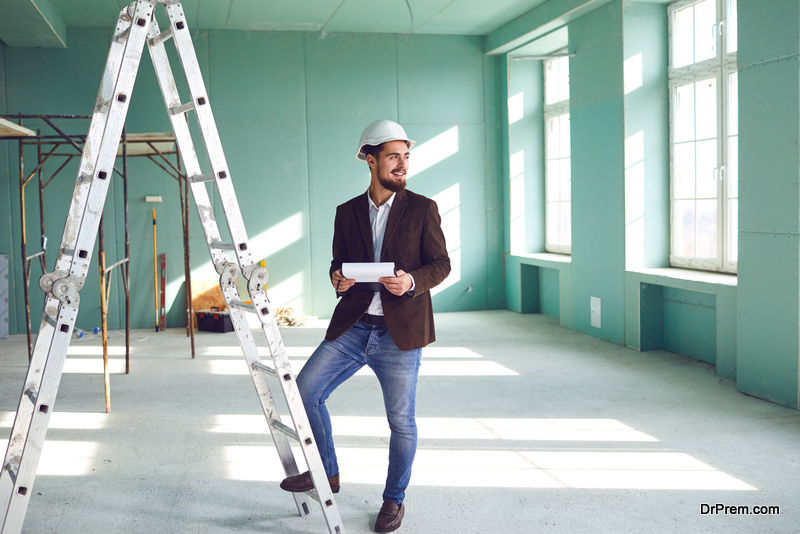 Since Covid-19 hit the world, workers were told to start working from home, which became the new norm. Many people are trying to find ways to renovate their homes to create a home gym, home offices, and in case children are involved, room for homeschooling.
People are looking for methods to transform their homesteads into safe houses to add to the expansion needs. Creating meditation gardens, multi-use relaxation zones, and outdoor spaces are the current trending ways in which renovations are leading to.
As we oversee how to boost our sense of our psychological, physical, or sexual well-being, the question we should ask ourselves is," where can we carve out the space."
4.  Functionality
When planning to renovate your dream house, it's crucial not to let the effectiveness of your house be compromised by style. To transform the house's appearance, it is important you don't mess with its practicality.
The house should look as good as you want it to appear. This is the reason for pulling off a complete and successful house renovation. Start planning for it before having adequate time to design a practical house renovation plan perfectly, and stylishly to suit your requirements.
5.  Budget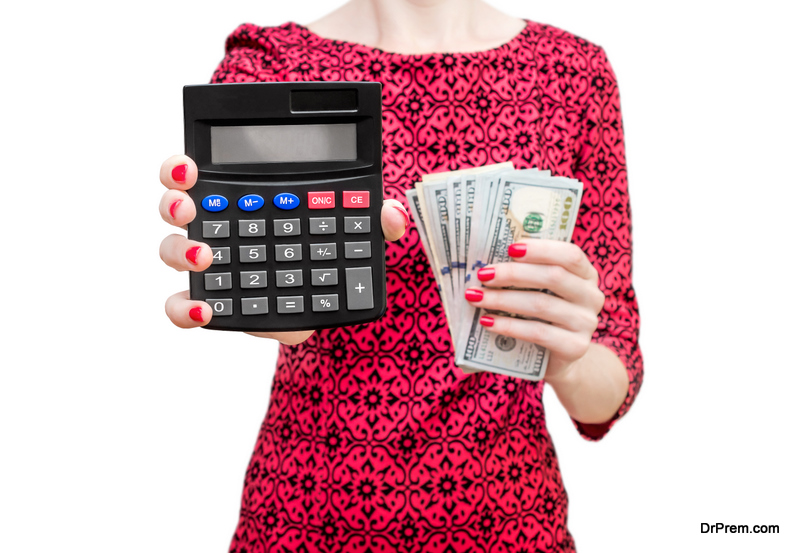 Whenever a person state that they want to renovate a house, whatever clings in most people's mind is what is the budget? Before considering to start designing and materials, it's important to know how much you've to set aside for the entire project.
This will help determine the amount of money you can set for the materials of your choice and the money to pay workers if you're not doing it by yourself. While doing the budgeting, set aside extra cash for any issues that might crop up during the renovation period. 
Conclusions
While doing a renovation, ensure that first aid kits are in place in case of any injuries as you select which areas to renovate and how long the renovation will take. Do not compromise the house's functionality; lastly, try to regulate your expenditure on the entire plan.
What are you waiting for? Start planning for your house renovation today!
Article Submitted By Community Writer