Did the coronavirus outbreak extend the processing time for your immigration application? Are you stuck at home, running out of ideas to keep busy while you wait for approval? If so, you're not alone. Thousands have been affected by changes to immigration procedures in the wake of the COVID-19 pandemic and are waiting for a status update.
Although immigration processes may take longer while we're in the thick of the pandemic, many countries are doing all they can to speed things along. For example, while the COVID-19 outbreak has imposed new restrictions, Canada's provincial Nominee Program is still issuing invitations for permanent residency. Three Canadian provinces issued a total of 742 invitations to qualified applicants at the end of March 2020.
Waiting for immigration approval can be nerve-wracking, but it doesn't have to be that way. While you wait for a status update, consider starting some of these useful projects whether you're living at home, stuck abroad, or just couch surfing. 
1. Plant a vegetable garden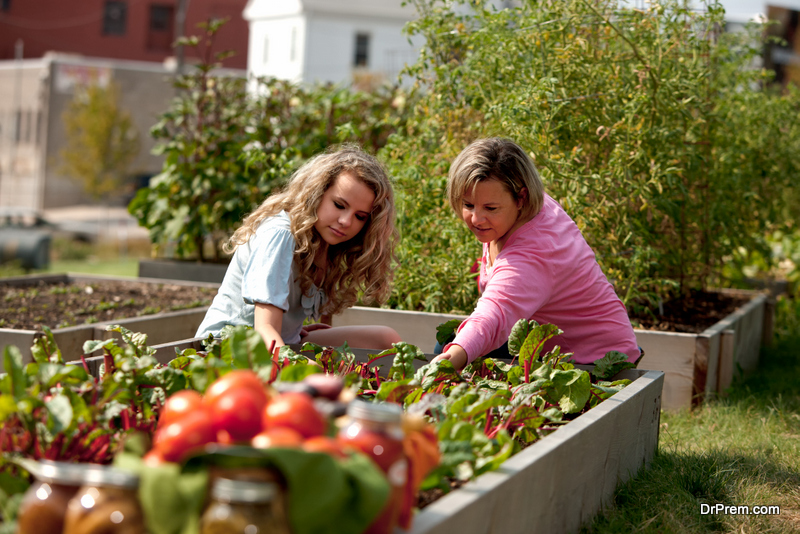 Planting a vegetable garden is the best thing you can do while waiting for the COVID-19 pandemic to pass. Maintaining a vegetable garden will keep you connected with the earth and you'll have plenty of fresh organic food to eat (and share).
Planting in raised beds is the easiest way to plant a garden. Although, you can plant straight into the ground if you can't get materials to make a raised bed. You'll probably need some fertilizer, compost, or a special blend of peat moss and other nutrients if you're planting directly in the ground. However, you'd be surprised at how fertile your existing soil might be.
Planting a garden is a good way to keep your mind off your application status. You'll get physical exercise, some natural sun, and you'll see plenty of bugs and birds you may not have noticed before. 
2. Start spring cleaning
There's a reason people get excited about spring cleaning. Psychology Today notes that clutter can increase stress by overwhelming the senses with unsightly piles of junk and even paper. Many people look forward to feeling accomplished after cleaning up a house full of stress-inducing clutter.
For some, spring cleaning includes tackling detailed cleaning projects like taking apart the toaster, detailing the refrigerator, and even sweeping outbuildings.
If you're living in someone else's home, you'll still feel a sense of accomplishment by cleaning. Just be sure to ask permission first.
Spring cleaning isn't just for spring – anytime is a good time to clean your house from top-to-bottom. 
3. Donate unused items or sell them online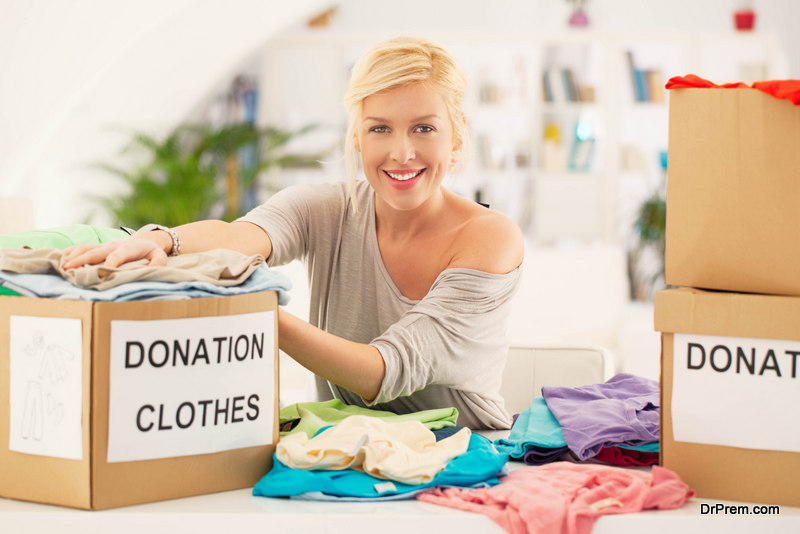 Nothing feels better than donating unused items to thrift stores and charities that will make them available to people who will use them. If you don't need the money, donate everything you're not going to use.
If you need the money, sell everything you can get a decent price for. However, if it takes too much effort to get a few bucks here and there, consider that your time might be worth more than the money you're generating. 
4. Tend to forgotten repairs around the house
Do you have a broken hose bib or splitter? Is the electricity not working in the shed? Is there a hole in the roof that leaks a little water when it rains? Is your refrigerator making a strange noise?
If you have any small repair tasks that need attention, now is the perfect time to tend to those projects. With the world travel bans still in place, you won't be going anywhere for a while. You have all the time in the world to tackle those repairs.
If you're living with friends, ask them what projects have been neglected around the house for a while. Ask what you can do to help. You might end up painting a fence or doing some simple weed whacking. Either way, you'll be helping your friends and you won't have time to feel anxious about your immigration application status. 
5. Necessary repairs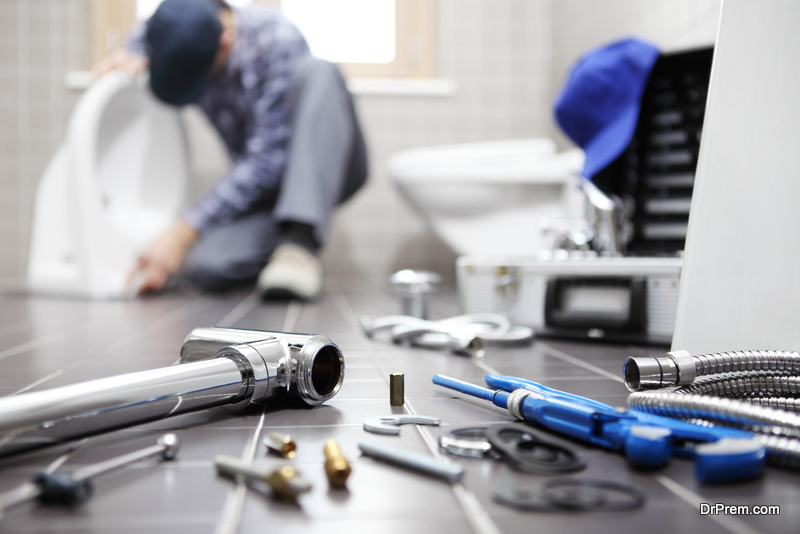 While some repairs can be left undone for decades – like fixing broken decorative bricks – others are urgent. For example, a broken garage door and plumbing problems should be the first items on your list to tackle. These two repairs are often overlooked, but save money when tended to promptly. 
Get creative
While the world stands still for a brief moment in time, there's only so much you can do to pass the time. If you don't have any pressing repairs or maintenance projects, get creative. Grow that vegetable garden, plant some flowers, and enjoy being out in nature. Your application status will be determined sooner than you know.
Article Submitted By Community Writer