Your house is probably the most expensive thing you'll ever own. Aside from mortgage, rent, and utilities, you also have to consider all the other components that make up your home. From furniture and appliances to water and electricity, there are countless items around the house that could be bumping up your monthly expenses.
If you've just moved in or you're looking to cut down on the amount of money you're spending on your current living space, it pays to go through a few important parts of your home and determine where you can save money. Doing these sooner rather than later will serve as a valuable investment in the long run.
6 Things you should do to save Money on Your Home
1. Install Ceiling Fans to Lower Power Costs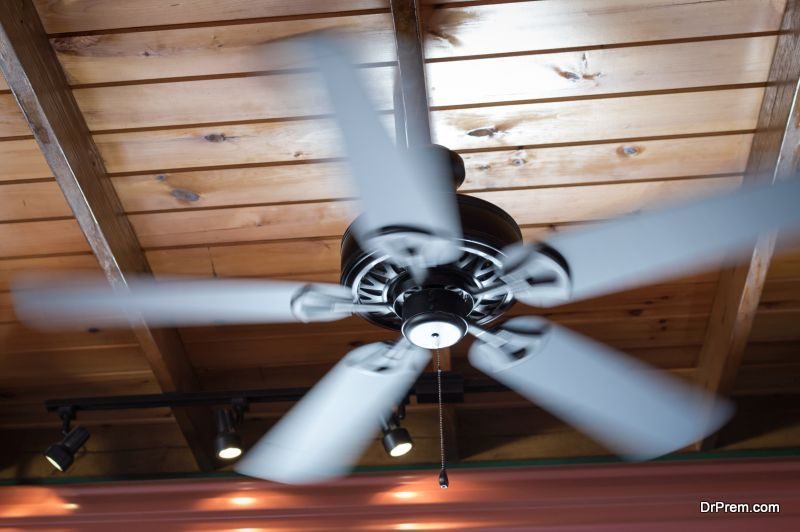 Speaking of energy savings, we know that thermostats can rack up a pretty hefty bill both in summer and winter. The air circulation effect that a low-powered, low-cost ceiling fan provides will help you get away with turning your thermostat down by a few degrees in winter and up a few degrees in summer. Here's a guide to maximizing ceiling fan use.
2. Lower the Temperature on Your Hot Water Heater
The default maximum temperature on hot water heaters tends to be much higher than necessary. This results in steep energy bills and potential injuries, especially if you have a child. The optimum temperature for a hot water heater is 120 degrees Fahrenheit or 55 degrees Celsius.
3. Ditch the Tumble Dryer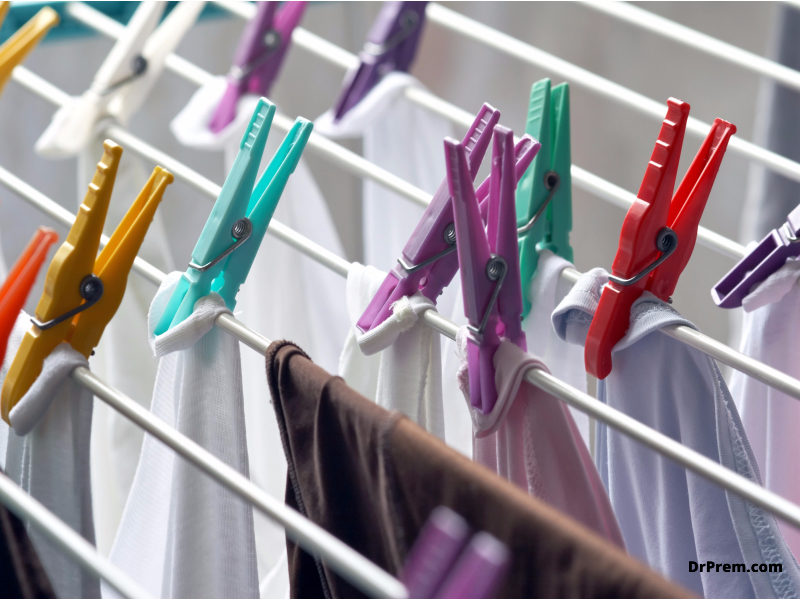 Even the most efficient clothes dryers can be a serious energy drain, not to mention the potential damage done to your garments. You can save a ton of money by hanging a clothing rack in your laundry room or backyard. All you need are some pegs, string, and a bit of space. Your clothing will dry quickly at no cost every time.
4. Invest in Professional Plumbing Services
As valuable as some DIY handiwork can be, some things are better left to the professionals. A plumbing or heating emergency can be catastrophic if not tended to in time. If you're located around Santa Fe, James Plumbing and Heating offers everything you need to ensure that your home is running at peak performance.
5. Replace Air Filters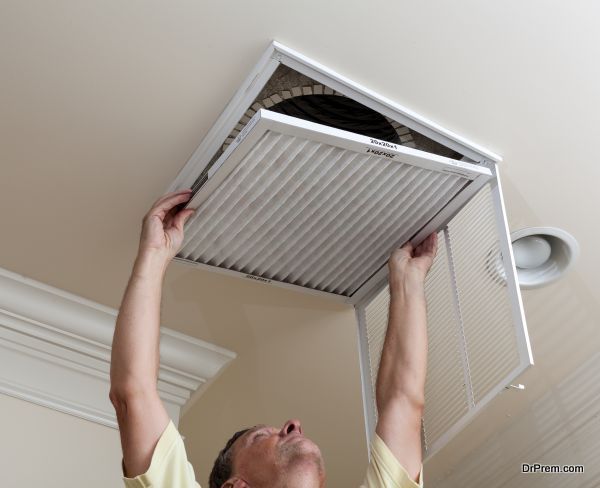 Replacing your air handling filters takes less than a minute and will stop your HVAC from working harder than it needs to. If you've just moved in, it would be wise to find replacement parts for the entire AC unit and furnace filters around your home. You'll not only be saving energy but also pumping out higher quality air.
6. Plant Shade Trees
It'll take some time to develop, but planting shade trees around your house can help you save significant amounts of money on energy costs during summer. In winter, the trees will lose their leaves and allow sunlight to warm your home. Additionally, trees are a great way to increase the value of your property.
Conclusion
Your best bet is to create a home maintenance checklist and run through it on a frequent basis. Take care of your home and it will take care of your wallet.
Article Submitted By Community Writer