Finding the perfect gift for the homebody in your life can be a challenge. After all, their interests and hobbies revolve around spending time at home. But this can also be a good thing, as this means they put significant effort into creating a home that they enjoy being in, and you can add to this. From investing in a new mattress to gifting fun board games and puzzles, there are plenty of gifts that the homebodies in your life will appreciate. And it's worth noting that many of these gifts can be purchased online, letting you also enjoy time in your own home. If you need some inspiration, continue reading to find a list of the eight best gifts for homebodies.
1. Entertainment Systems
With homebodies spending a lot of time in their homes, it is natural for many of them to spend a lot of time watching TV or playing video games. Entertainment systems can create immersive movie and gaming experiences where homebodies can escape into a world of their own while still enjoying the life they love at home.
If they enjoy watching movies, a smart TV, quality sound system or sound bar can enhance their viewing experience while a new gaming console with accessories can improve their gaming experience. To make sure you're getting a gift that will be used and enjoyed to its fullest potential, look for entertainment systems and peripherals with compatible features and quality you can trust.
2. A New Bed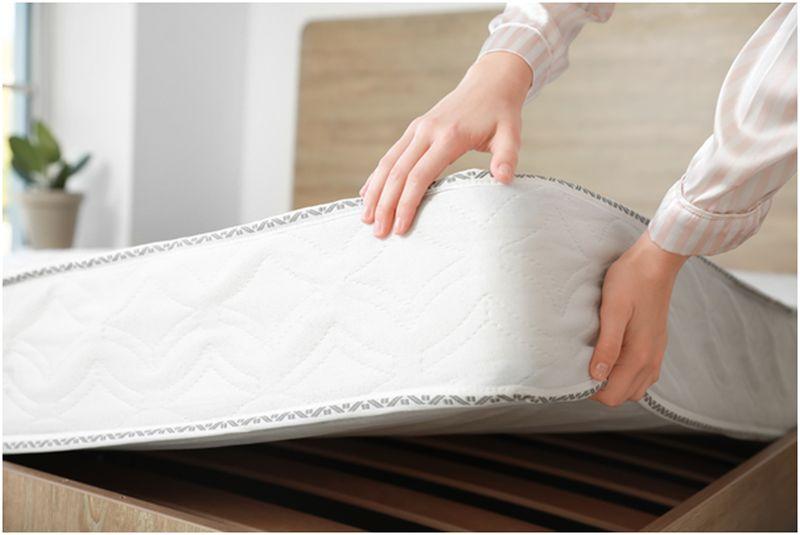 A comfortable and supportive bed is essential for getting a good night's sleep and waking up feeling refreshed and energized. The Center for Disease Control recommends adults get at least seven hours of sleep each night and recommends making your sleep environment comfortable to promote this.
From a king size mattress to memory foam pillows, there are many elements to include in a comfortable sleeping environment. It's important you choose based on their needs and preferences so you may have to do a little recon before making a purchase. When in doubt, consider buying your loved one a luxurious Purple mattress or a new bed frame to help improve their quality of sleep.
3. Cooking Essentials
Whether they are an aspiring chef or simply enjoy trying new recipes, homebodies who love to spend time in the kitchen would appreciate being given new cookware and bakeware. Not only does home cooking help improve diet, but it can also facilitate better connection within families and help on the nutrition front as well.
When looking for new kitchen gadgets, slow cookers, air fryers, juicers and stand mixers are all popular kitchen gadgets you can choose from to suit their needs perfectly. Or go classic and grab staples like high-quality wooden spoons, measuring cups and non-stick pans that will help them create delicious home-cooked meals for years to come.
4. Home Office Setup
One of the biggest changes after the COVID-19 pandemic is the new opportunity for people to work remotely from home. An advantageous option for homebodies who enjoy spending time in their own home, it is important they have the appropriate office set up at home. An ergonomic desk setup can help to prevent musculoskeletal problems incurred from working at home and make the long work days at home easier. Consider giving them a new office chair, laptop stand or docking station to help make their days working from home more comfortable.
5. Comfort Accessories
Creating a calm and cozy environment is key for those who spend so much time at home. Comfort accessories such as soft blankets and fluffy pillows can make their downtime more relaxing. Be sure to consider the color of the accessories you choose. When you're not quite sure, remember that green, purple and blue are known for creating a peaceful environment. Whether they're reading a book, watching their favorite show or taking a nap, these accessories can enhance their relaxation experience and create a cozier and more inviting environment.
6. Novelty Items & Collectibles
For homebodies who love to decorate their personal space and surround themselves with unique items from their favorite shows, movies and games, novelty items and collectibles can make for great gifts. These items add character and personality to any home, making it a more inviting and comforting space.
Plus, collecting these items is a fun hobby for many, especially those who enjoy staying in and spending time with their collections. From action figures and vintage posters to quirky pillows and bean bags, there is a wide range of collectibles and novelty items available to suit different interests and tastes. And if they're not avid collectors yet, they may be after receiving your thoughtful gift.
7. Self-Care Products
If you really want to show homebodies that you care and provide them with a sense of relaxation and rejuvenation, why not invest in luxurious self-care products? From steamers and aromatherapy candles to massage tools and more, the choice of items that can help someone pamper themselves is almost endless. Giving these special treats will make them feel appreciated, cared for and ready to take on the world.
8. Board Games & Puzzles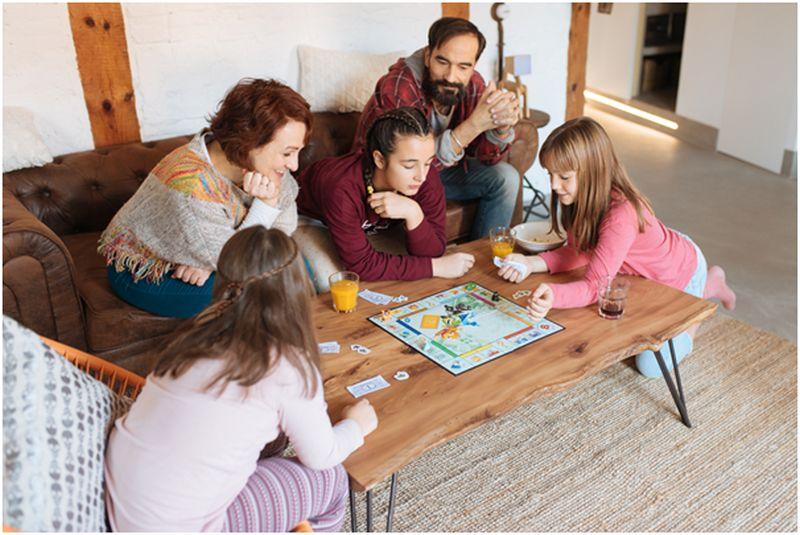 Puzzles and board games can be thoughtful gifts for someone who loves spending time at home. Not only are they a great way to unwind and relax after a long day, but they also provide opportunities for them to spend time with friends and family without leaving the house. Whether they enjoy a challenging puzzle that will test their problem-solving skills or a fast-paced board game that will keep them entertained for hours, there are plenty of options to choose from.
Final Thoughts
Whether it's a birthday, holiday or simply because, there are plenty of gifts that can make the homebody in your life feel even more content and pleased. Cozy comfort items like throws and pillows, kitchenware and cooking utensils for their culinary adventures, tech equipment for the home office or a luxurious mattress to get those sweet hours of rest — these are just some of the thoughtful gift ideas available.
Beyond the practical presents, seek gifts that show you value their well-being and remind them why they love spending time at home. Get creative with your gesture of appreciation and you won't go wrong!
Article Submitted By Community Writer