As the world progresses, so does the industrial sector. Businesses are always looking for new, more efficient ways to operate, which has led to the rise in the popularity of industrial real estate.
Industrial real estate is a type of property that is specifically designed for industrial usage. It is typically characterized by large spaces, high ceilings, and easy access to transportation.
There are many benefits to leasing industrial real estate. Perhaps the most appealing is the amount of space that is available. This allows businesses to have the room they need to store inventory, machinery, and other equipment. Additionally, industrial real estate is often more affordable than different types of property, such as office space.
If you are looking for industrial real estate, AMOMA can help. They are a leading provider of industrial real estate, with a wide selection of properties.
How Does Industrial Real Estate Work?
To understand how industrial real estate works, it is vital to understand what it is. Industrial real estate is a property used for the manufacturing and production of goods, as well as for the storage of materials. This type of real estate is often located in industrial parks or zones, which are areas that the government has designated for industrial use.
Industrial real estate is typically leased rather than purchased. This is because the needs of industrial tenants can vary greatly, and it is often difficult to find a buyer for an industrial property. When tenants are interested in leasing industrial space, they usually work with a broker to find a property that meets their needs. The broker will then negotiate the lease on behalf of the tenant.
The terms of an industrial lease are typically much different than those of a commercial lease. Industrial leases are often much longer, and the rental rates are typically lower.
Advantages of Industrial Real State
The commercial real estate market is very different from the residential market. To be successful, you need to understand the unique factors at play. Here are some of the advantages of industrial real estate:
1.     Low Cost Per Square Foot
One of industrial real estate's most significant advantages is its affordability. The cost per square foot is typically lower than other real estate types. This makes it an excellent option for businesses looking to expand their operations.
2.     Flexible Space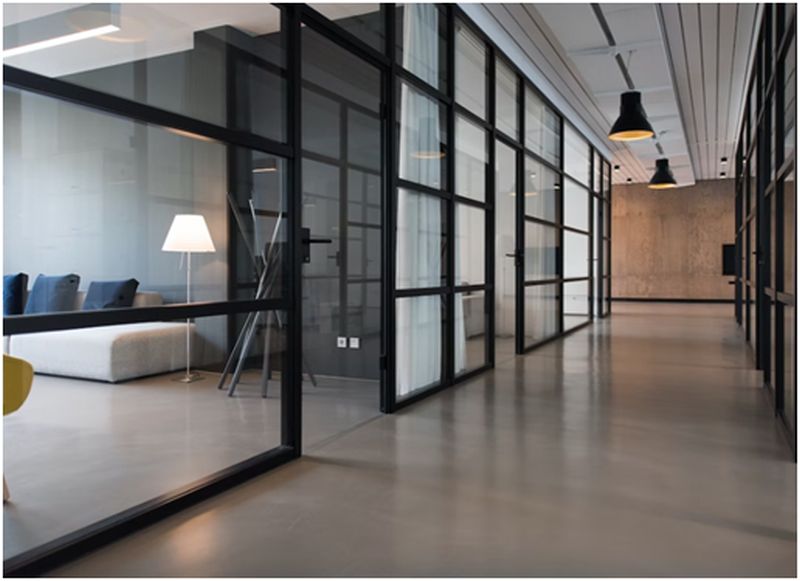 Another advantage of industrial real estate is that it offers flexible space. This means that businesses can quickly adapt the area to their needs. This is perfect for companies that are constantly changing and evolving.
3.     Easy to lease
Industrial real estate is also easy to rent. This is because there is a high demand for industrial space. This makes it an excellent option for businesses looking for long-term leases.
4.     Increased ROI potential
Industrial properties tend to appreciate at a higher rate than other types of real estate, meaning that investors can see a higher return on their investment.
5.     Less Competition
The industrial real estate market is not as saturated as the residential or commercial markets, meaning there is less competition for properties.
6.     Attractive to Tenants
Businesses are often attracted to industrial properties because of their ample parking, loading docks, and other amenities.
Article Submitted By Community Writer