Fine art plays a huge role in the formation of a spiritually developed personality. It improves our sensitive side and helps to perceive the world surrounding us. Expressing yourself through drawing gives you an outlet to your feelings and dreams, changes your attitude to various situations and helps to overcome fears painlessly. That is why art-therapy is one of the most effective and universal tools in psychological work. However, did you ever think about utilizing this therapy to enhance the decor of your home?
If you want to change your life – start from the small things: buy brushes and enjoy painting. Visit page for cool paint by numbers kits and to get to know more about art therapy.  Get started with your art therapy today. Find 40 easy things to paint over at paintingcreativity.com. Remember, that trying new activities you open new verges of your personality, and also, help your home get a vibrant look.
Art therapy for home decor explained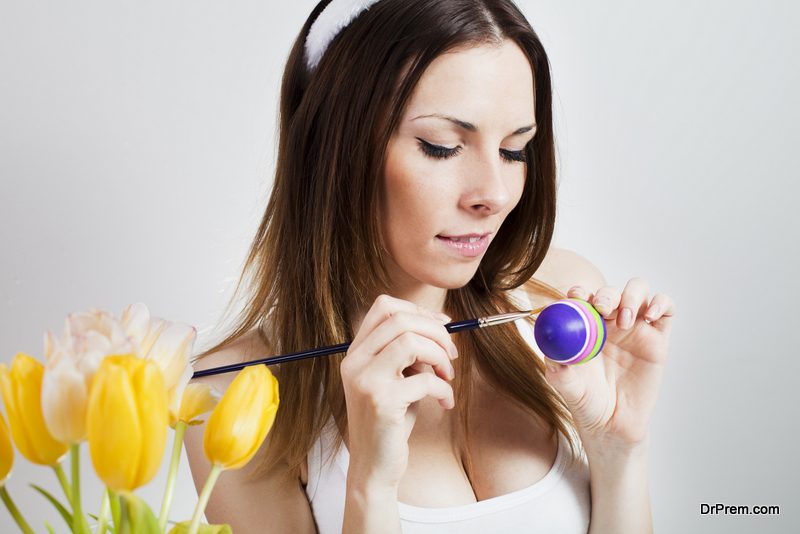 Art therapy is a specialized form of psychotherapy based primarily on visual and creative activity. Art therapy has no limitations or contraindications, being a safe method both for children and adults. The essence of art therapy is to help a person to calm down, relieve mental or physical pain by the means of art. The creative process, which can easily be applied in home decor, changes the attitude of a person to his own negative experiences, illnesses and allows them to achieve mental comfort.
As soon as a person picks up a brush, he or she releases subconscious part of the mind. The result is a treatment through the expression of creative potential which expresses itself fully when applied to home decor. This is the natural way of healing when negative emotions are transformed into positive ones. Art therapy gives strength and confidence, helps to find a solution to difficult situations.
The use of artistic creativity helps to work with your level of self-assessment and adequate self-acceptance in society. In the process of creativity, many problems come to the surface, which were deeply hidden and they are solved without serious consequences.
What Does Art Therapy Have an Influence?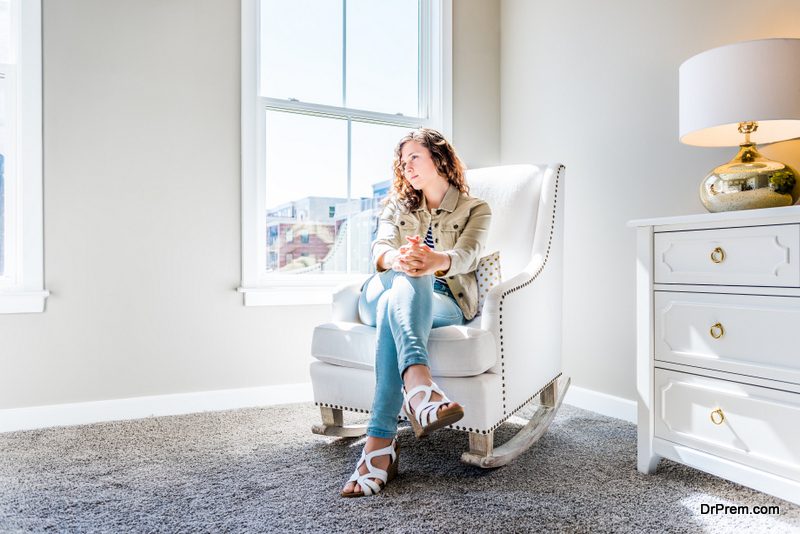 Generally, art therapy helps to develop fine skills, and thus stimulate the brain and coordination skills for people with autism, cerebral palsy, mental retardation, delayed speech, and mental development, etc. It also helps to release aggression and overcome it, by creating a positive emotional attitude. Moreover, it effectively helps to fight against fears.
It allows you to turn to those problems or fantasies, which for some reason are difficult to discuss verbally. On a symbolic level, art-therapy gives the opportunity to experiment with a wide variety of feelings, to explore and express them in a socially acceptable form. Some people say, it allows to work out the thoughts and emotions that they used to suppress and develops a sense of internal control.
This is what Camila, 25, says about this method, "Art therapy helped me to cope with postpartum depression and there was nowhere to wait for help. I do not like templates and tips, but the meaning of art therapy is to express what is buried deeply, in the subconscious level. The main thing is that you start understanding many facts about yourself, which means that you begin to look at stressful situations in a different way, and your heart becomes lighter"
Article Submitted By Community Writer