Nobody's perfect, but the mistakes you make during a renovation could end up costing you money. To save your budget, check out the list below. Here are three simple mistakes you can avoid when refreshing your home.
Mistake #1: Borrowing Money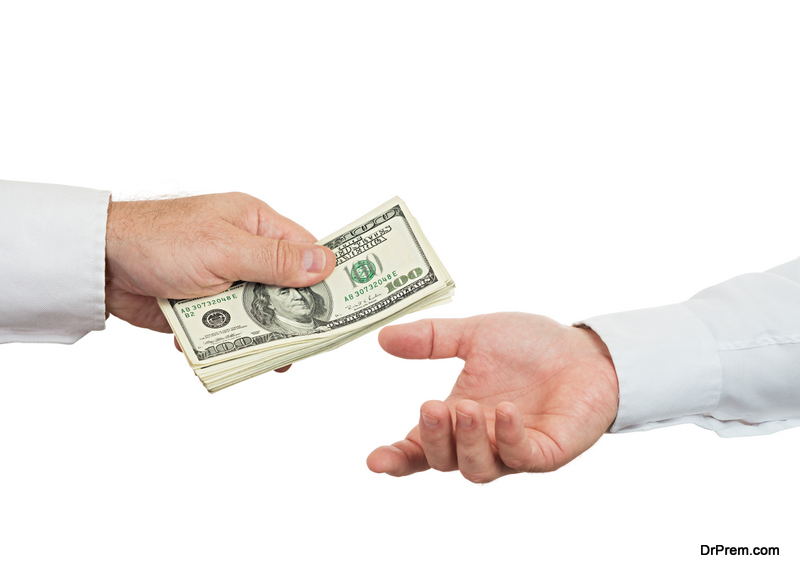 If it's been decades since your last refresh, you might be desperate to make a change, even if you can't afford it. Plenty of homeowners take out personal loans to cover these upgrades, thinking it's worth the return on investment.
According to the online loan experts at MoneyKey, a cosmetic upgrade is never an excuse to borrow money, even if it will increase the value of your home. A direct lender like MoneyKey, which may also be an intermediary between you and a lender depending on where you live, recommends online loans as a backup for an unexpected emergency repair.
Your unexpected emergency repair may be a cracked window, a broken lock, or something outside your routine upkeep. It isn't a need to retile the bathroom floor or upgrade your light fixtures, no matter how out-dated they might be.
Solution:
Patience is the only way around it. You'll need to wait until you save up the money you need to make your renovations. Sit down with your budget and look for ways to boost your reno piggy bank.
Mistake #2: Buying Tools Outright
Talk to anyone handy with a hammer, and they'll tell you DIY projects tend to be cheaper than if you were to hire a professional. But this is only true if you have the skills, know-how, and tools you need to get the job done safely and quickly.
Depending on your project, you might need specific equipment to complete certain tasks during your reno. And while it's tempting to buy them all, consider how often you'll use it again first.
Is the cost of a new tile saw, rotary drill, or extension ladder worth it if you only use it once? Probably not!
Solution:
You don't have to cancel your DIY plans over costly equipment. You can borrow these tools for a fraction of the price from a tool library, which carries an extensive catalogue of gardening, home repair, and woodworking tools.
The popularity of tool libraries is growing every year, so your city likely already has one. Check on Google or ask your neighbours to see if they've ever heard of one. Making an account with your local library may save from investing in costly tools you only use once.
Mistake #3: Purchasing New Materials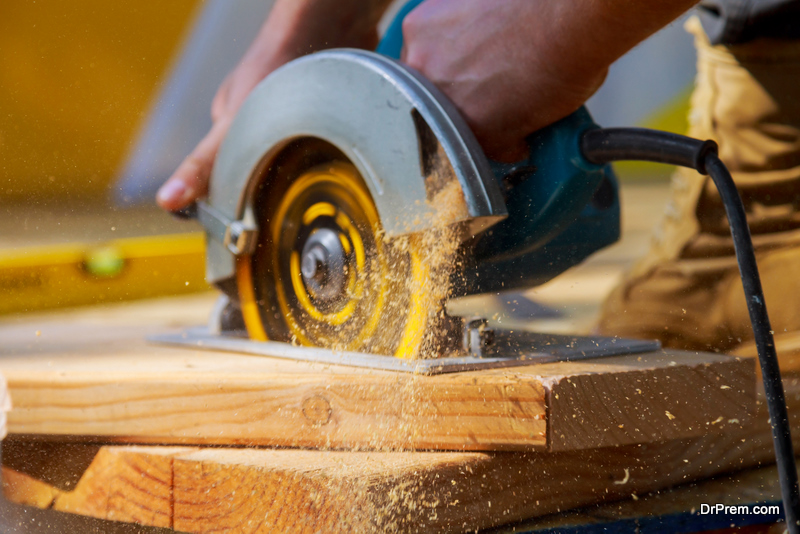 Whether you're doing it yourself or hiring a contractor, materials will always bump up your bill. Wood, concrete, tiling, and fabrics take up an unfair portion of your budget, even if you avoid premium brands.
Bought new, they come with a substantial price tag. Your mistake would be taking these price tags at face value.
Solution:
Why buy them new when there's a growing market of reused and upcycled materials? You can find like-new items for a fraction of the cost if you know where to look.
Construction companies, contractors, and fellow DIY-ers unload their salvaged or surplus materials to stores like Habitat for Humanity, or you can find them for sale online. Depending on the material, they may even be available for free.
Check for materials here first. It not only promises to help you save a lot of money, but it's good for the environment as it diverts materials that would otherwise go to a landfill.
Mistakes happen during a renovation. At least now, you'll avoid making these costly errors from now on!
Article Submitted By Community Writer