Home design can sometimes feel like a tightrope, where you have the functionality on one side and stylistic fulfilment on the other. Both of these elements are what any homeowner seek in their home design, however swaying too far to one side can cause you to fall from that tightrope.
This is why having an adaptable layout which can successfully help you balance on the tightrope is one of the keys to a fulfilling home life. The next advantage to achieving such balance is the flexibility to meet any of your needs at a moment's notice especially when reworking your interior style and themes.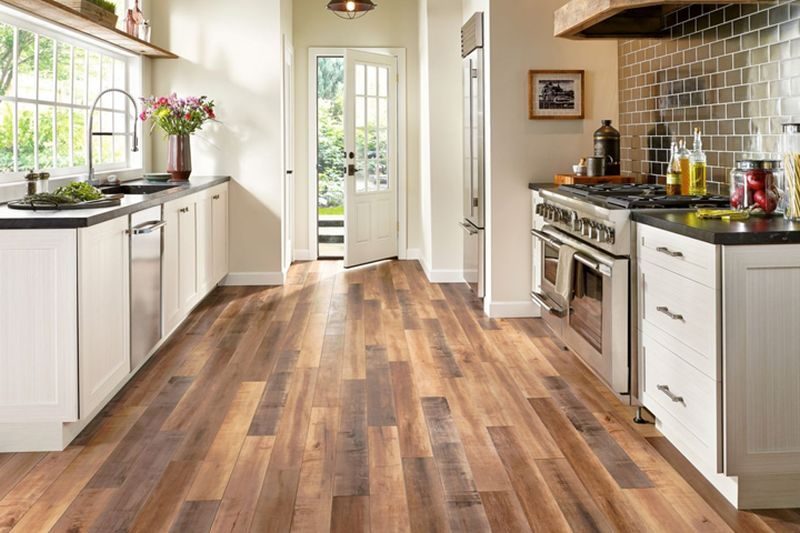 Small tweaks such as new pictures, vases and furniture adjustments can make any room feel fresh and rejuvenated, without swaying too far off balance.
However, this method has its own drawbacks, for example how long will these small adjustments make your room feel fresh and rejuvenated. This is why for some these small adjustments and tweaks lack the impact that they are searching for.
In this instance a full room renovation is in order, yet this is perhaps the biggest element which can make your design fall into either a strictly functional or fulfilling home design.
This is not such a problem for walls as a lick of paint or brand-new wallpaper can match up to your new living room design. However, wall partitions and structural renovations have particular impacts on the path your home design will go.
One area that very few consider in this balancing act is the floor. This is because more often than not, a home design is built from the ground up; with the floor being the template.
Therefore your choice of flooring can affect the tone and chemistry of your room in such a way that the balance may shift between function and a fulfilling design.
Added to this fact is that most types of home flooring are expensive to replace, making it not something that you would want to change up too frequently. With this being the case, what type of flooring would help maintain a balance between function and fulfilment.
Carpet, tiles, natural wood flooring – all these options have their own impact and benefits to your home design.
However arguably the most flexible of all home floors is wood laminate flooring, which is renowned for blending both function and design fulfilment – But why is this?
Distinct and wide range of styles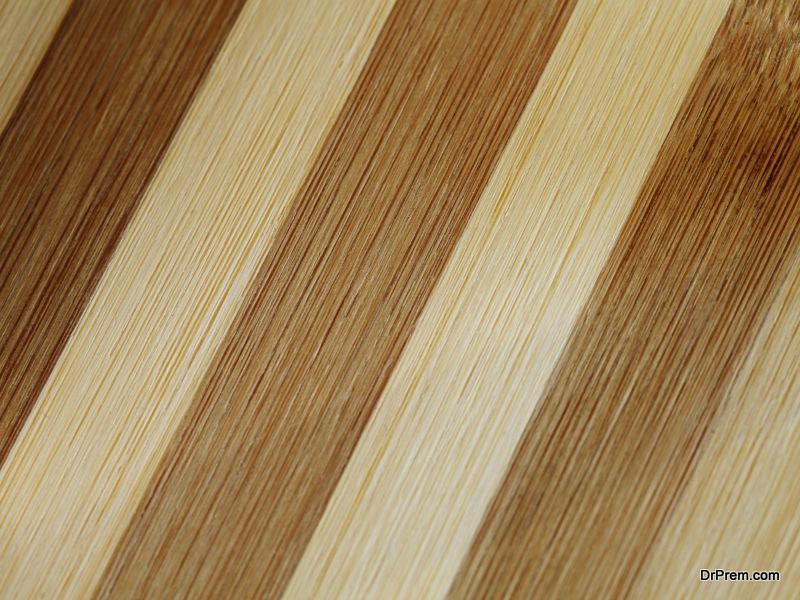 The first factor which gives laminate its flexibility is its wide range of styles. Thanks to a multi layered construction which features a durable high density central layer, with a printed wood design between a scratch proof transparent hard layer.
This choice of design opens the door for a wide variety of wood floor designs, many of which would be hard to achieve for such a low cost. This means you can find a consistent and stylish wood floor for any room and theme, offering a fulfilling room look, all the while being functional and easy to maintain
Easy to install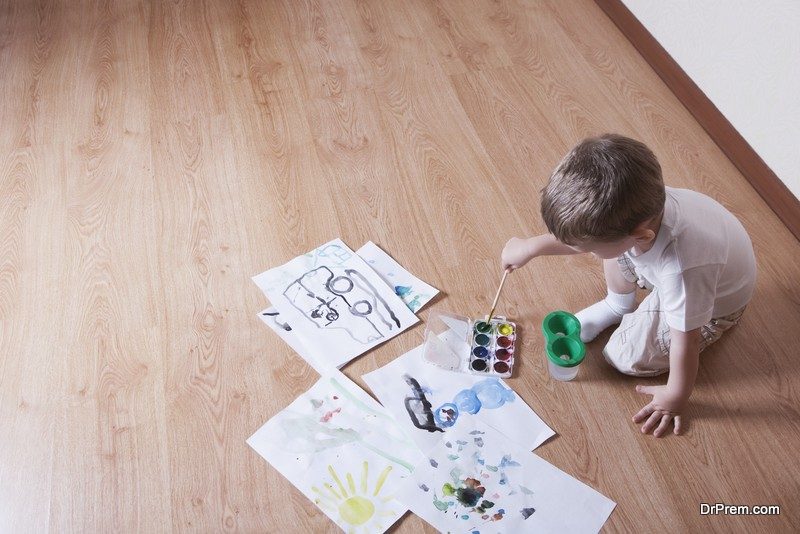 On the topic of functionality, the next reason why laminate is the most flexible home flooring choice is the installation process itself.
This is thanks to its snap click design which allows anyone to achieve that professional wood floor finish. Along with this, the snap click design also provides you the choice of gluing down the floor or perhaps going with a floating floor layout.
The latter choice being excellent for adapting home designs, as it allows you to easily change up your floor, swapping oak laminate for grey laminate flooring without too much trouble. This also gives you the satisfaction of a wood floor look and feel without the hassle that comes with installing and aftercare of traditional hardwood flooring.
It is this combination that makes laminate flooring the perfect template for those looking to walk the illusive line between form and functionality in their home design.
Article Submitted By Community Writer