When you're decorating a small room, it's easy to make the space feel cramped. The good news is, choosing the right color can make the area feel more expansive. For example, light pink wallpaper can brighten the room, creating a feeling of space.
So which colors are the best or this purpose? Here are the top shades to use.
1. Antique White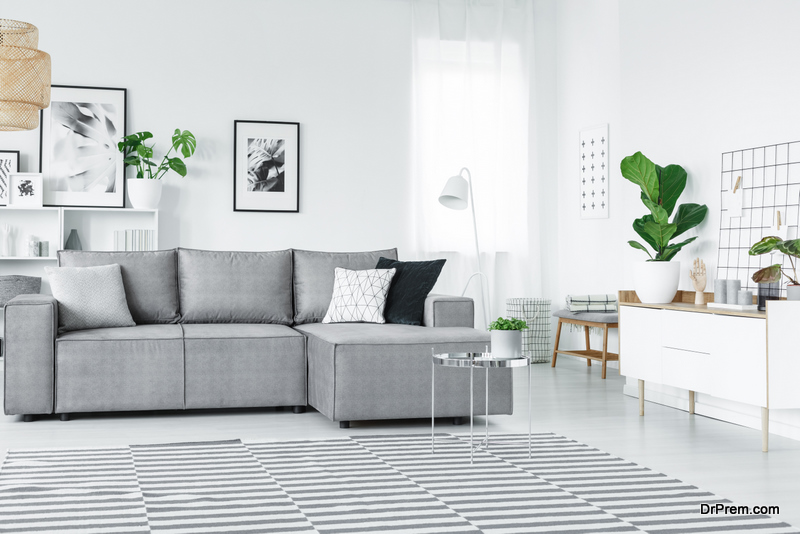 Antique white is a little warmer than stark white, making it a good option for small rooms. The shade allows light to bounce, creating a bright and open feeling, without creating a clinical atmosphere. Antique white also hides dust better than stark white, which means less cleaning.
2. Sage
If you're looking for a versatile color that also offers a mature feeling, sage is a great option. This hue is a very light mossy green with an undertone of gray; it goes well with a variety of bolder colors. The muted tone also means you don't have to worry about it overwhelming more neutral hues such as tan, gray and white.
3. Sky Blue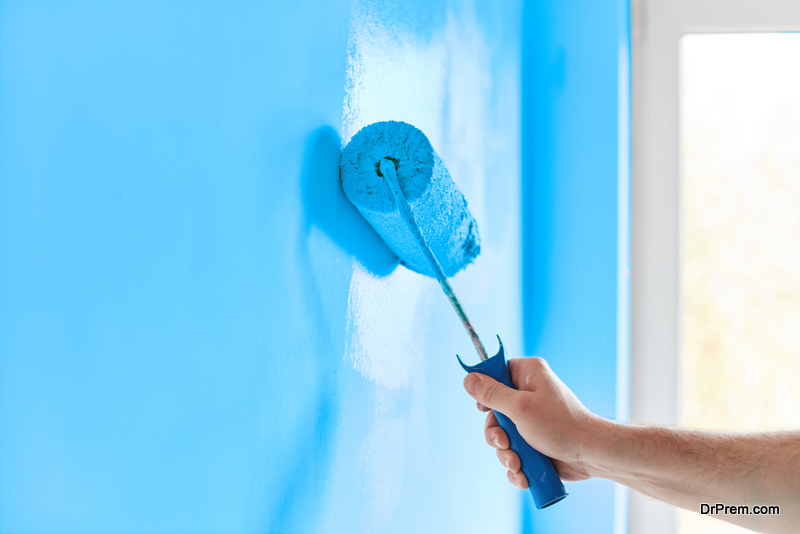 Blue wallpaper designs are popular for their peaceful effect, but did you know they're also a great option for small rooms? Sky blue provides a nice pop of color without overwhelming the space and is pale enough to allow light to bounce.
4. Blush
With so many different shades of pink, is it any surprise that one can help a small space feel much larger? Blush is a gentle, almost peachy shade that can give any room a warm glow. You can create a wide range of aesthetics by pairing it with other colors:
Black
White
Gray
Green
Blue
5. Peacock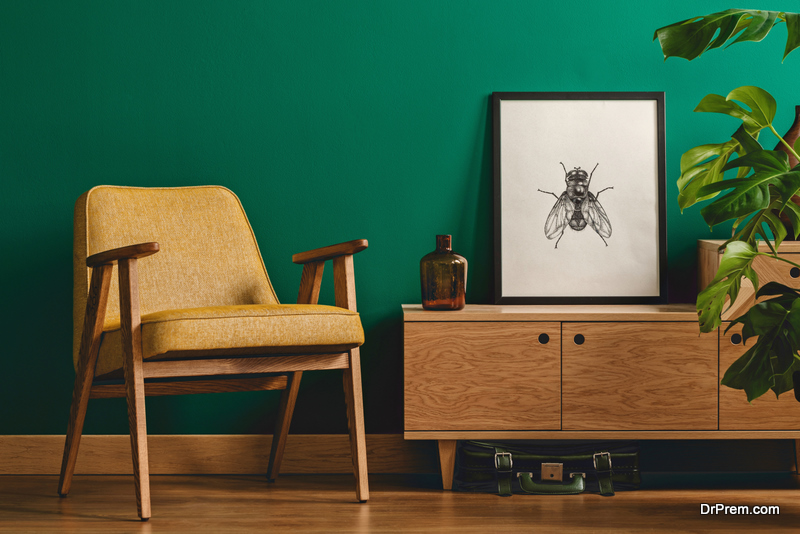 Peacock is one of the darker shades of blue, but don't let that turn you off. The gray undertone makes it more neutral than its favored sky-hued cousin. As a result, it's a great choice for individuals who want more mature décor.
6. Soft Yellow
If you want to really brighten up a room, but don't want to go with white, you can try soft yellow. This Easter-adjacent color can make the smallest nooks feel lighter and is a good option for kids' rooms.
7. Pearl Gray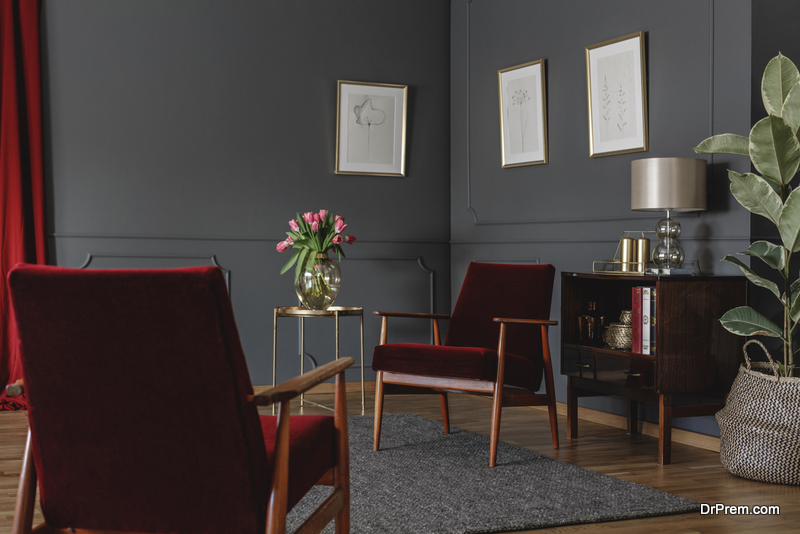 Many of the above-mentioned shades have gray undertones, but you can also choose straight gray for an expanding effect. Pearl gray is extremely pale and offers a beautiful sheen that can transform a room with its elegance. This hue also plays well with shadows, creating a gradient effect that shifts with the light source.
8. Coffee
If you crave rich colors, but don't want to go too bold, you can try coffee. Named for the beverage, this shade is a deep brown that goes well with a variety of other colors, making it perfect for individuals who like to change things up on a regular basis.
9. Dark Teal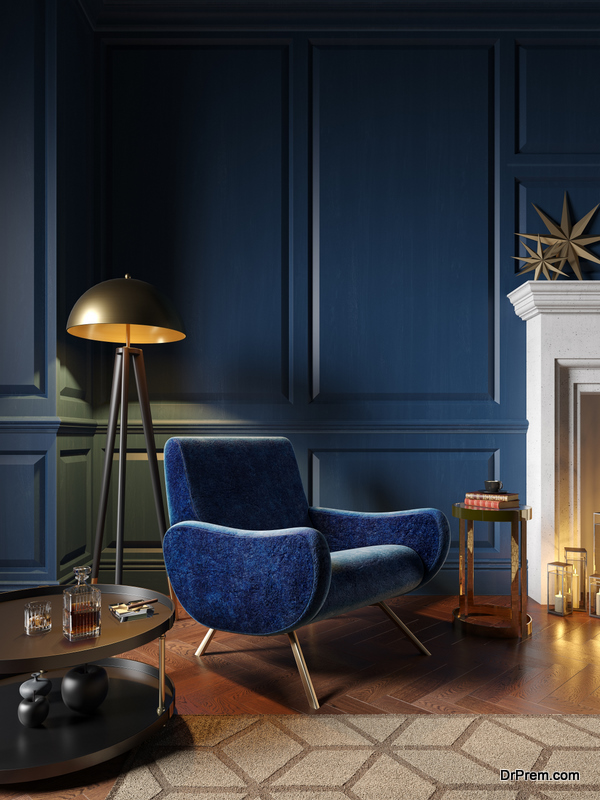 Going with a dark color may be counterintuitive when decorating a small room, but dark teal is an excellent way to create depth. Not only is the color gorgeous, but it plays well with the shadows that haunt nooks and crannies.
As you're researching where to buy wallpaper, make sure to keep these lovely hues in mind. Remember, you don't have to sacrifice color to make a room feel spacious — you can create a beautiful atmosphere that's also visually expansive.
Article Submitted By Community Writer