When people talk about the Sunshine State, they usually refer to the beaches of Miami or the theme parks in Orlando. Both these cities draw in tourists from around the world, it's true. But Florida's more than 21 million residents do not only live in these places.
The state capital, Tallahassee, is a very popular city located in the panhandle with a population of nearly 200,000 people. If you're thinking of moving to Florida, you should consider living in Tallahassee. Learn why so many people love this city below. 
9 Reasons Why People Love Living in Tallahassee
Living in Tallahassee comes with more perks than just the endless Florida sunshine. Here are the top 9 reasons why so many people are moving to Tallahassee.
1. College Town Life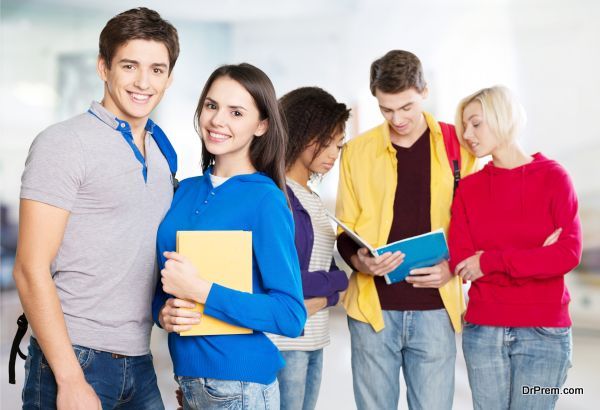 The moment you arrive in Tallahassee garnet and gold bombard you. Florida State University greatly influences the city's culture and is consistently ranked as one of the best colleges in the United States. More than 40,000 students descend on the warm Florida city every fall and bring with them fun, youthful energy.
Tallahassee is also home to Florida A&M University, one of the biggest historically black colleges in the United States. It also features Tallahassee Community College. You can see why it's considered a university town through and through.
2. Low Cost of Living
Since it is a college town, Tallahassee businesses tend to charge less for certain services. Things like utilities, restaurants, transportation, gas/fuel, etc. will not cost you as much as they do in other parts of the Sunshine State. One exception to this rule is groceries, which tend to be a bit more expensive.
3. Affordable Housing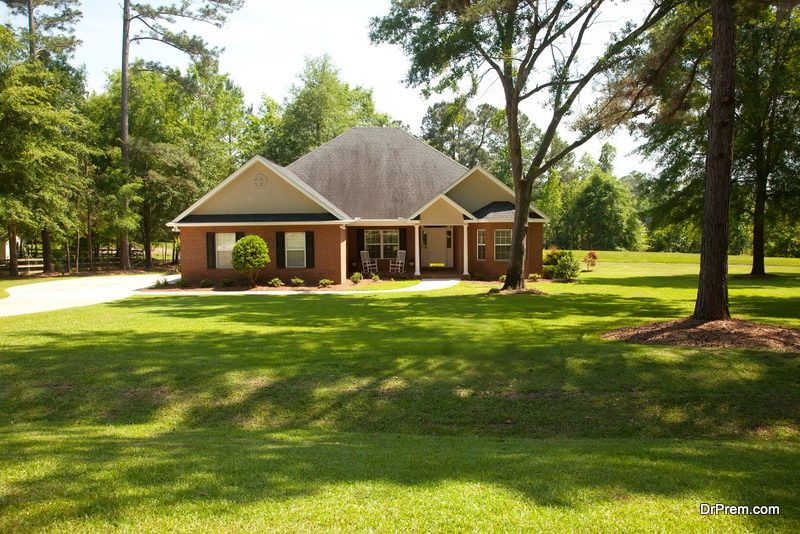 Not only is living in Tallahassee cheaper than many other metropolitan areas in Florida, so is buying a house. According to Zillow, the average value of Tallahassee real estate runs about $183,000. This is much less than the price of a house in Orlando or Miami.
The average monthly rent in Tallahassee also falls far below the median in the rest of the state at around $950 per month. So your paycheck goes much further if you rent in this city versus the rest of the state.
4. All Four Seasons
Unlike other parts of Florida, Tallahassee's location in the panhandle means it experiences more than just a long, hot summer and short, warm winter. City residents get a taste of all four seasons. Even if there isn't any snow.
Expect hot and humid summers with many thunderstorms and mild winters with temperatures that don't usually fall below the high 50s. (But be aware that snow flurries do sometimes happen!)
Spring and fall tend to be very dry and mild. Color changes happen in fall and both seasons have more pleasant weather conditions compared to the rest of the country.
5. Gateway to Public Service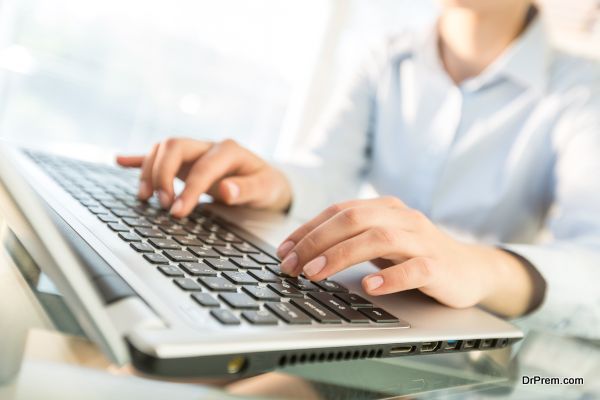 Since Tallahassee is Florida's state capital and it features two major universities and community college, there's a major public service scene. Both government and academic jobs drive the city's job market.
Local government and the colleges are the area's biggest employers. But they are not the only ones. Other businesses employing much of the workforce include Moore Communication Group, Capital City Bank, Uber-Ops, Diverse Computing, and more.
6. Interesting Art Scene
The universities in Tallahassee bring with them imaginative and creative youths that contribute to the city's growing art scene. The city itself also focuses on art and architecture with the historic Frenchtown community and the city's Downtown Public Art Walk that stretches 3 miles.
You can find more than 150 public murals throughout the city as well as art galleries, museums, monuments, and sculptures. There are also many performing arts venues and tons of annual arts/music festivals.
Even the capitol building features temporary and permanent art displays, functioning as both legislative offices and an art museum on the first few floors.
7. Outdoor Recreation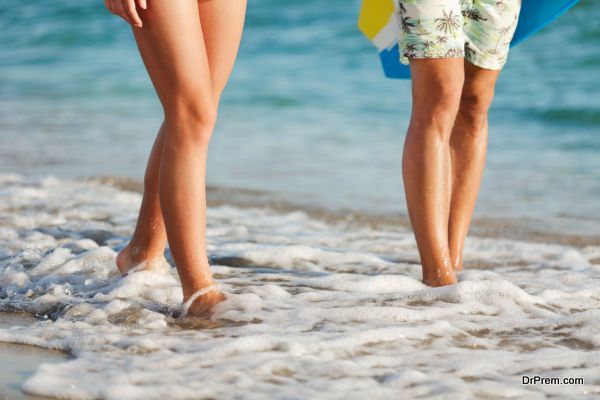 Tallahassee is not located on the beach, but there are tons of beaches within a short drive. Both St. Marks National Wildlife Refuge and Bald Point State Park are only 30 minutes away. Or head over to Panama City Beach, famous with spring breakers, for white sands and sun about 2 hours from the city.
Beaches are not the only outdoor draw for people living in Tallahassee. The mild, warm climate makes enjoying local parks like Lake Ella Park and San Luis Mission Park easy all year-round. So go hiking amongst the beautiful gardens in Alfred B. Maclay Gardens State Park or take a trip back in time when you visit the Lake Jackson Mounds Archaeological State Park.
Tallahassee also has many lakes for water sports, kayaking, and simply lounging about. Popular lake-side towns like Killearn Lakes boast major country clubs with golf courses and tons of other outdoor recreation sites.
8. Growing Craft Beer Scene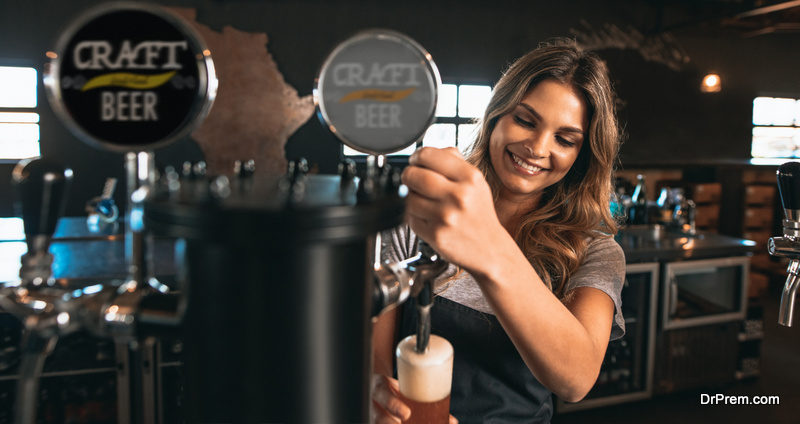 Craft beer has increased in popularity over the last several years around the country. Tallahassee is no different with new craft breweries popping up every few months. So beer enthusiasts can enjoy a multitude of unique beers while living in Tallahassee.
 9. Festivals All Year Round
Tallahassee has more than one annual arts and music festival. However, the Tallahassee Film x Art x Music x Experience Festival (known as TFFxFAME) is the biggest. It features visual arts productions, music, and films from across the United States.
The same organization that puts that festival on also organizes a variety of other performing arts events during the year.
Make You Home Sweeter with Helpful Advice
You should now understand why Florida residents love living in Tallahassee. There's nothing like a warm city near beaches with a low cost of living and tons of outdoor recreational activities.
So are you ready to sell your home and move into a new one? Maybe in Florida?
Check out the HomeTone blog with lots of helpful advice on selling, moving, and buying your dream home. Find articles like the DIY projects you should do before you sell your home or get some great tips on buying a rental property.
Head over to HomeTone today to start making moves ASAP!
Article Submitted By Community Writer