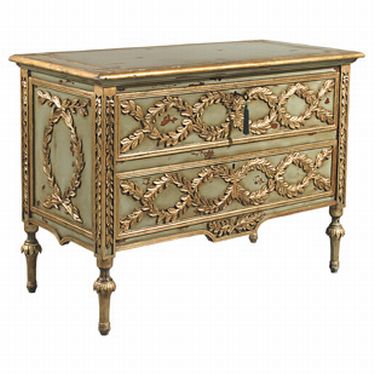 If you are one of those who like homes with a touch of classical elegance and are often impressed by the royal looks, we have a choice for you. No doubts about the fact that everyone would love to lead a royal life and the best way to do so in this age of science is to furnish your home with classical pieces of furniture.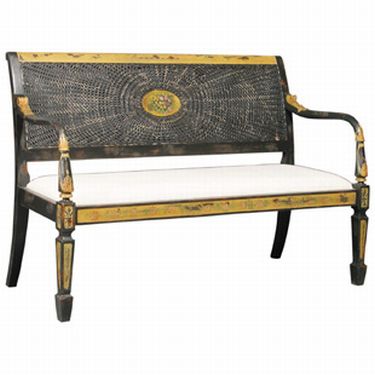 Furniture Classics Limited is one such brand that provides you with a chance to ad beauty and space to our place without compromising your own likes and dislikes. The brand has wide and beautiful range of benches, chests, mirrors, consoles, chairs, and many other furniture pieces. The detailing has been done with quite perfection.
Moreover, the brand follows an eco-conscious attitude which makes it more luring. Check it out for adding the hint of authenticity and ethnicity to your living space.
Source: Furniturestoreblog