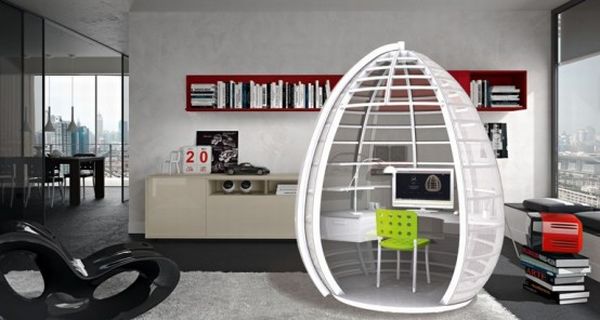 Everybody is so much into interior designing their homes these days that you will always feel that something is missing in your own house or room. One house cannot be filled and cluttered with a lot of furniture or decorative items to make it look unique to others. Your designing and arrangement has to be very sensible, if not too expensive.
And for sensible designing, research is a good way to start. Cleaning, picking up a theme, getting some new things, deciding on what to get rid of, and finally organizing your room is the most common way you go about this situation. Most of you will want your bedroom or your study or any personal space to be done like this.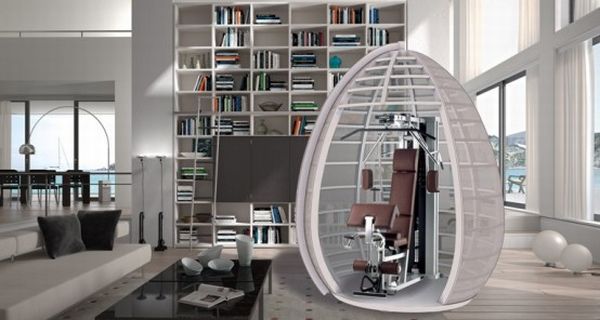 One nice tip to re-design any room in your house is to put one piece of exclusive furniture. That single piece of furniture has to be so different that whenever anyone enters the room, they do not take their eyes off it. And hence, will not notice any other items of the room even if they aren't up to the mark.
Folks, you will really love the NO-OVO designed by Architect Paolo Maldotti. The NO-OVO is your space in a nutshell. In Italian, uovo means an egg and this furniture piece is of the same shape, a bigger size and an awesomely designed one. It gets fixed into the floor of your room. Its divided into a total of 8 segments of which 6 are fixed to the ground and 2 are movable for the entrance.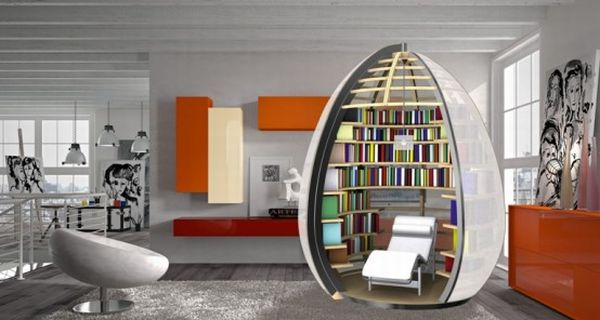 You can make changes it from inside if you wish to. The base of this is made of metal but the whole body is of veneer and polished with wax. So you can use it any side and will look equally good on either of it. Its got eight legs of the segments that are into the floor. This special space in your room can be made into just anything.
Keep an elliptical to make it a gym space, or make it your won personal study by arranging books in it. Photos can be framed all inside it to make it very homely and just a sofa or a bean bag will change it into your lounge area. Whatever you plan to make it, this thing will definitely give loads of oomph to your bedroom or any part of the house.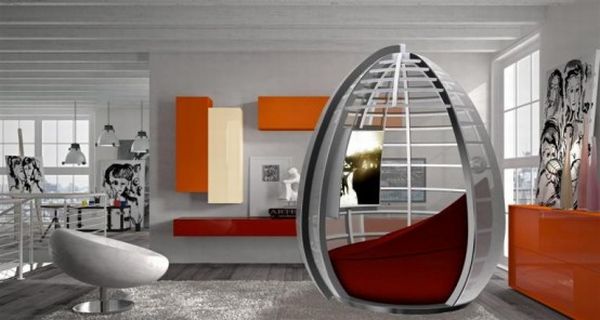 Via Paolo Maldotti