Your filter gives you the comfort of working in a fresh and clear environment. It is a good idea to keep the filter clean on a regular basis to prevent foul odors. Cleaning largely depends on the usage of the filter. The oily food items emit greater smoke while cooking than the non-oily ones. Range hoods filter the grease and smoke produced when you cook to provide a clean environment.
The usual type of filter has an exhaust to allow the smoke escape out through a duct. The other type, a charcoal filter, is usually found in the re-circulating type of range hood. You may not be able to clean charcoal filters and hence, they require replacement. Cleaning the filter enhances its capacity to keep the kitchen and surroundings free of smoke and odor. Following guide will help you out in the process of cleaning range hood filter. Go on.
Complexity Level: Moderate
Time Required: 30-60 minutes
Resources Required:
Screw driver
Degreaser
Warm water
Brush
Water softener
Ammonia
Vinegar
Cream of tartar
Instructions: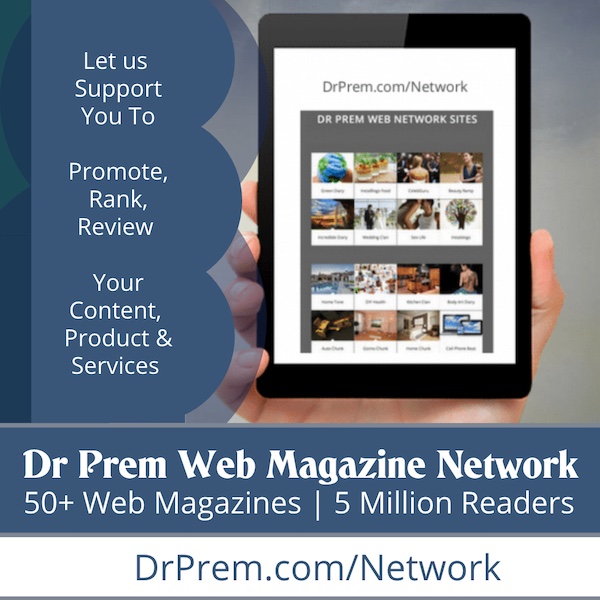 1. Take out the filter from range hood: Filters are of varied designs and individual filters may demand specific cleaning techniques. You can check for any specific guidelines provided by the manufacturer before proceeding to work with your filter to avoid any damage. At first, remove the grease filter from the range hood. You can do it manually or use a screw driver instead. Be careful not to use undue force here.
2. Select the method according to your filter need: Your filter may be treated with any of the methods used to remove the grease and dirt from a filter. Almost all should work equally well. But it is advisable to check for any precautionary measure(s) while treating your filter particularly.You can consult the owner's manual for details.
3. Dip the filter in a degreaser: Soak the filter in a degreaser for sometime to allow the grease and dirt to get softened and removed easily. Wash with warm water and check for any brushing/scrubbing which may be required. A commercial degreaser is okay but check for product specifications on the label. A solution of ammonia and warm water also works well as a degreaser. At times, scrubbing may be accompanied with washing. There is a home made preparation as well. You can soak the filter in a solution of vinegar and cream of tartar. This process may want multiple applications to give a good clean.
4. Other methods which work: Some find it easy to take their filters to a car wash. The powerful high pressure spray and detergent clean the filter effortlessly. However, you need to be careful not to damage the soft aluminum filter mesh. Another option is to use the dishwasher. You have to remove the hard grease before placing the filter in your dishwasher to avoid soiling the machine. Add some extra detergent. Using a water softener can also clean your greasy oven hood. Put some water softener in a bucket and let it dissolve. Soak the greasy filter for a few minutes. Use a brush to remove the grease. Oven cleaner can also give you a sparkling range hood filter. However, compatibility with the aluminum mesh may be an issue.
5. Dry properly before reinstalling: Once your filter is clean, let it dry completely. Replace its hood after it gets dried off. Complete drying can ensure that particles like dust and debris do not stick to the filter quickly once you start reusing it.
Frequently Asked Questions:
How often should I clean the filters?
Your filter requires cleaning on a regular basis. However, depending on the type you have and its usage, the duration may vary. Usually, aluminum filters, micromesh and micromesh deluxe require cleaning on a monthly basis in the dishwasher.
Quick Tips:
Charcoal filters are not reusable. You may need a replacement annually.
Melting the grease helps to clean the filter. You can fill a shallow baking pan with water and put the filter inside it. The grease and dirt will be wiped out.
Things To Watch Out For:
Avoid direct contact with certain degreasers. They can be harmful to your skin.
Before using your cleaner on the exterior of the hood, test a small sample first to make sure that it doesn't discolor it.