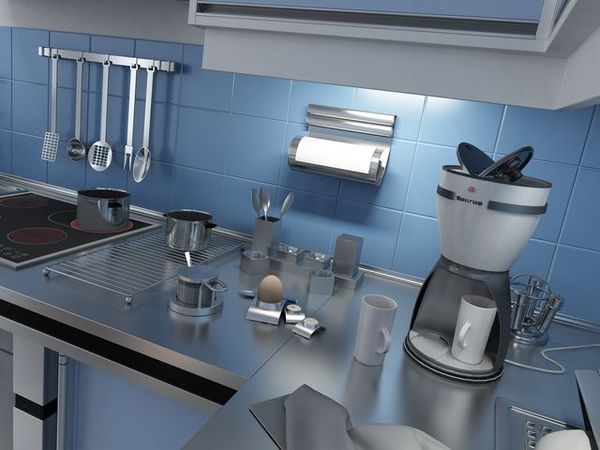 If Sipping hot coffee is your favorite way of charging your spirit, then, Taurus Dueto coffee maker is a good news for you! Elegant design, simple maintenance, Two cups at once, easy removable filter and many more features of this product are waiting for you!
Designed by Albert Llort, Taurus Dueto classic in fact is a redesign of an earlier version. The look of the product resembles an hourglass, apt for easiness in handling and compactness in function and design. Two overtures for spilling water and depositing ground coffee are positioned above the coffee pot. Water drips through deposit of coffee to fall down in to two cups after warming and mixing processes.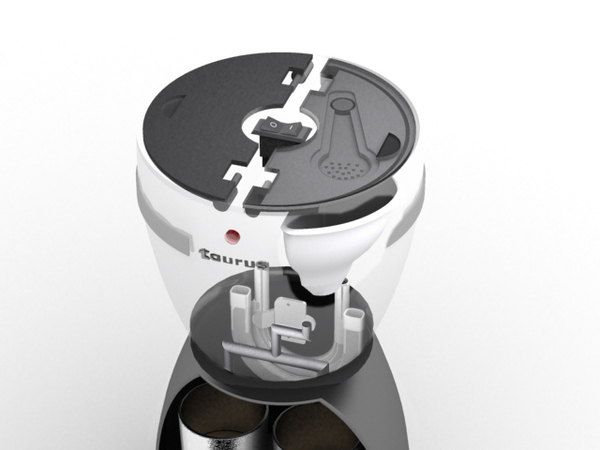 This classic is easy to maintain and handle because of its design. The looks, performance and design offer pleasure of sipping the two cups of coffee apart from the pleasure in coffee making!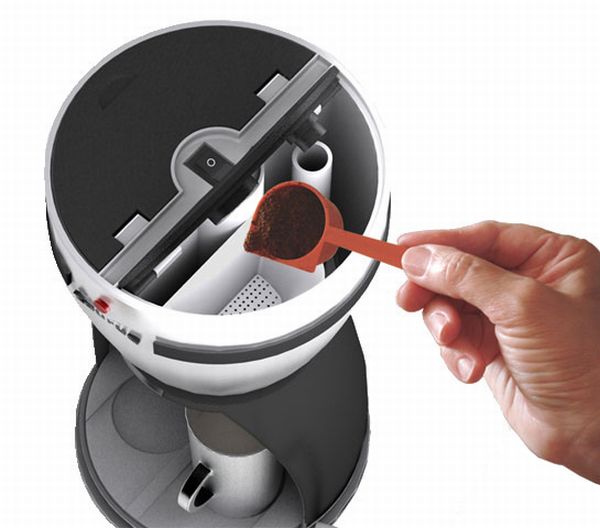 Try this and change the way you make and have coffee!