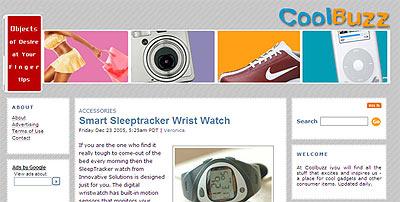 coolbuzz.org is the new blog launched by our Instablogs Network.This is going to be your daily feed feed of whatever that simply cool and funky all over the net.
You name it and you'll have it…everything from a funky watch to an exotic bed to a stylish bathroom faucet…will find a mention here.
This is another reason for you to be attached to us…Keep Reading.