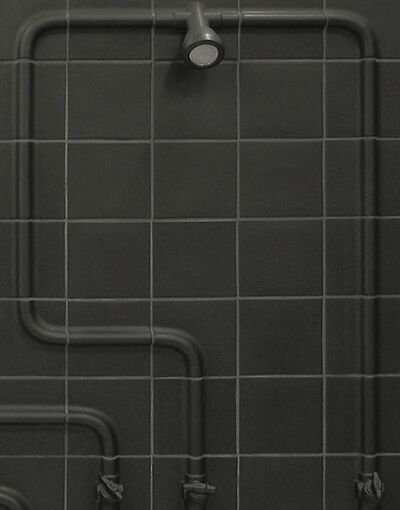 If being different is what rules your senses, then the concept of Cover-Tiles will surely catch your fancy. What makes these tiles distinct is the way they portray the insides of the walls combining the elegance and artistic beauty of the crude inner world.
The ceramic tiles highlight all that one normally tries to hide including the pipe lines, water connections and rest of the raw technical system of taps and shower heads running behind the walls.
Check out the entire range and all the patterns available at designer Jasper van Grootel's website and get ready to give your bathroom a raw but distinct makeover.
Via: Mocoloco