Man caves are becoming more and more common, especially as everyone has moved to work from home. It can be a great escape after a busy day to go to a space that is set up just for having fun and to relax and watch TV, or hang out with some friends. That being said, a man cave is not always a cheap investment, especially if you do not have a designated space set aside for this need.
There are some great ways to make a budget-friendly man cave a possibility, however. Many people dismiss the idea of a man cave because they think of entire basements dedicated to this need, or building a separate outbuilding on their property to house it.
This is not the only way to make your man cave dreams a reality, however, and there are some great budget-friendly ways to create this space if you want to have your own man cave at your house.
If you want to learn more about creating a budget-friendly man cave, read on for some great tips and tricks that will make this a realistic addition to your living space.
Creating a Budget-Friendly Man Cave
Creating a separate building for your man cave, or extensively remodeling an existing space can run you into the thousands of dollars. If you want to avoid this associated cost, you can use these ideas instead! A good man cave is more about being able to get some peace and quiet than it is about impressing your friends or guests.
1.Consider a Suitable Location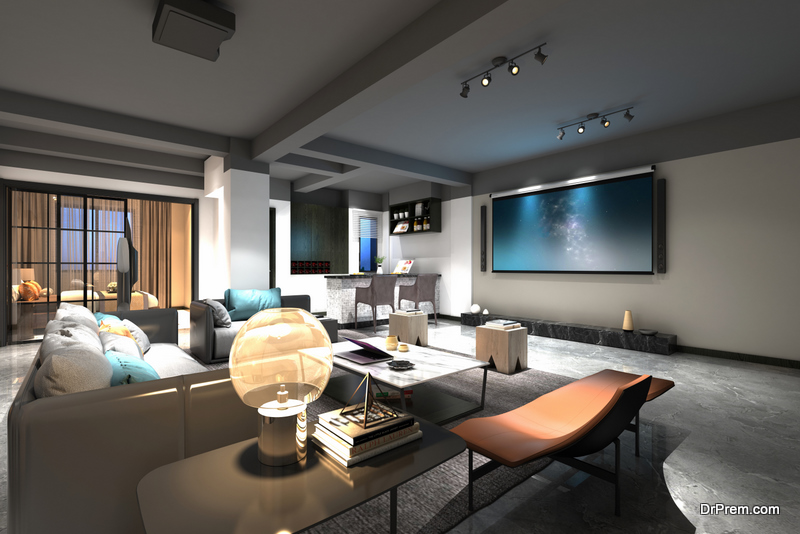 Many people only think about a detached area or a basement. However, you may not have this option available to you. You can always elect to change a garage into a man cave, or you might be able to just take over a spare bedroom and turn it into your man cave escape.
Creating the right feeling and ambiance in a room is just as effective in many cases as building an entirely separate building for your man cave to take up residence in. If you want to have a space that is large enough for a lot of guests, you might want to take over the garage, but if you are just looking for a place for you to relax alone on most days, another room in your home that is not being used at the moment will definitely do the trick.
2.Consider Large Items First
So, you have picked out a room for your man cave. Now you need to decide how to make it feel like a man cave! The first order of business is to pick out your large items. These are things like the comfy, overstuffed couch that you absolutely need to have, or maybe the pool table that you have always wanted.
The other large item that needs to be accounted for is the TV. You can buy a big screen TV, or a smart TV, and this will offer you a host of options that may or may not be used in your man cave. If you are trying to stick with affordability and you are wanting to give your man cave that homey, familiar feel, consider buying an older TV for your sports-watching needs.
"Dumb" TVs are the TVs that we all grew up with. They have fewer functions and don't hang flat on the wall, but they are reliable and budget-friendly TV options. They will hold up to some jostling, and their remotes will not get broken the first time they are dropped. This can be the perfect choice for your budget man cave because these TVs will last for years and will never need any help doing their job.
3.Add Some Fun Décor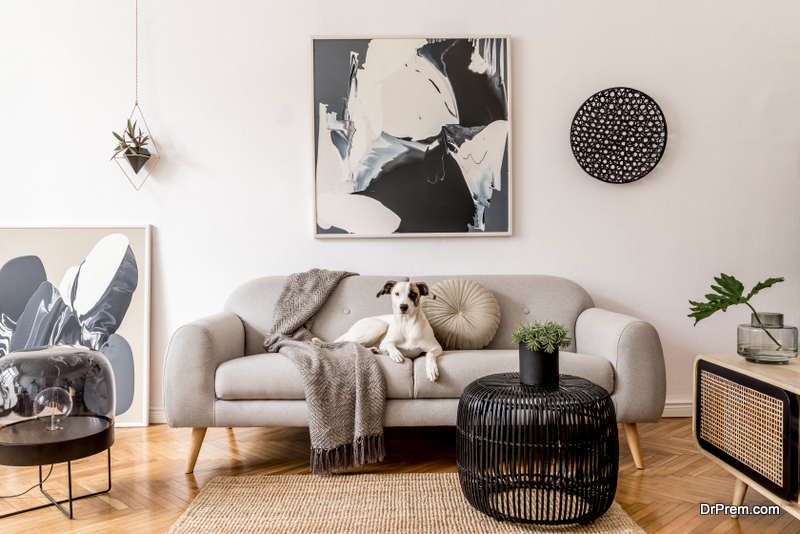 Décor can make or break the feeling of a room. If you have some pictures on the walls already from when the space was a bedroom, you probably need to take those down. Replace them with some cool posters, a sports-themed image or two, or even some memorabilia.
If you want to hang up some pictures of you playing sports in high school, do it! You could also add some sports-themed or outdoorsy-themed shelving for your storage needs. Just make sure that the furniture that you pick feels like it belongs in a man cave before you buy it. There is nothing more disappointing than buying some furniture and finding out that it doesn't contribute to the overall feeling of the man cave.
4.Get a Budget-Friendly Mini Fridge
These little guys are a great addition to your man cave and they can be had at an affordable price. Even purchased new, these reliable little fridges will not cost you much, and they will tuck into a smaller spare bedroom with ease. You can always shop online locally to see if anyone is wanting to part with theirs. They are commonly resold by college kids each year when school is out for the summer.
Adding a fridge is a big step toward man cave comfort and you can keep beers, snacks, and anything else that you want to keep cold inside your man cave. No more wandering to the fridge during the game! If you want to be able to heat up snacks on the fly, you can add an affordable microwave to your food set up and you will be able to eat and drink in peace and quiet!
Creating a Budget-Friendly Man Cave is a Piece of Cake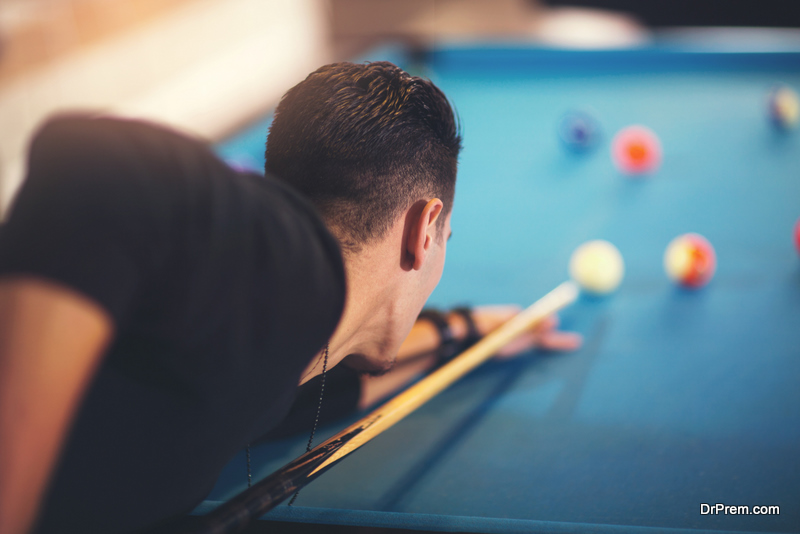 Don't let yourself be discouraged by having to use a spare bedroom for your man cave. This list should have shown you that you do not need a massive theater-sized TV, or a full kitchen in your man cave to be able to enjoy yourself and unwind after a long day.
Your man cave does not have to be huge, or expensive to serve as the place in your home that you can relax and kick back whenever you need a break from real life.
Article Submitted By Community Writer