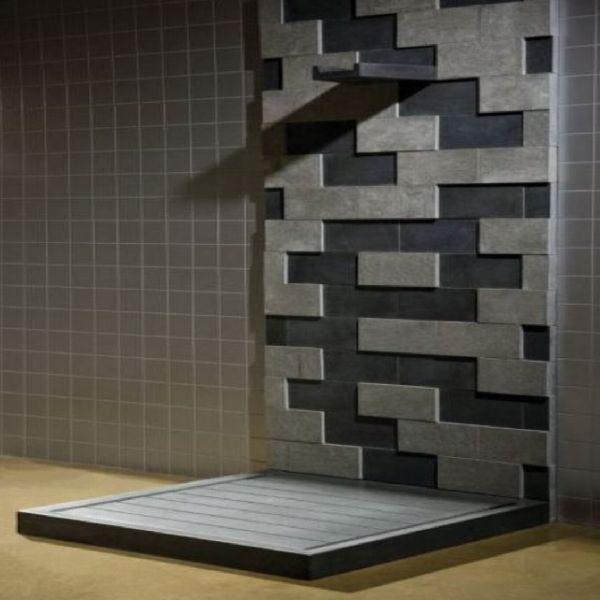 The aesthetic sense of our bathroom tells a lot about our personality. If you fall into the exclusive list of people then you know that the bathroom is more than just a necessity in your life. A bathroom can actually make or break the entire impression of the homemaker and if you believe in being unique and different from the crowd then we know that the regular bathroom faucets are definitely not going to allure you. Unfortunately, there are not much choices available in the market as far as bathroom fitting and fixtures are concerned and there are very few companies that produce truly unique and contemporary bathroom faucets.
So, to answer your search for unique bathroom faucets, Stone forest, a New Mexico based award winning company since 1989 that derives inspiration from nature and uses the natural material like stone, bronze, iron, hardwood, copper, and bamboo to create contemporary bathroom and kitchen faucets, has launched 'Shower Sculpture.' Made from variety of natural stones, the idea behind shower sculpture is that you can custom made your bathroom with faucets like basin, shower, and spigot with natural stone like much of an artwork. The bathroom can be custom made as per the owner's choice and ideas, for the special place called bathroom, to ooze the charm and personality of the home maker. Shower sculpture with sophisticated hues of grey and black has an exotic black rectangular platform to take shower. To add to the glamor of the shower sculpture the shower spigot is very different from the regular showers and is rectangular in shape. The company also offers to add the clear glass shower doors to avoid spraying of water all over the bathroom.
Shower sculpture will make your bathroom a unique piece of artwork at the same time the functionality of the bathroom will not be compromised. What can be better a way to create an everlasting impression into the minds of the guest that you are truly exclusive? In our opinion Shower Sculpture can be the best way to prove that you are a nature lover and at the same time also proving a point to those who criticized you for your ordinary bathroom. With shower sculpture your bathroom is now extraordinary and exclusive.
Via: Stone Forest