These days, having an office at home is not an uncommon thing. Since it forms a part of your home, you leave no stone unturned to decorate it beautifully. While you go for decorating home office, imagination and innovation go a long way in making it a good place to work. Keeping specifics like comfort, space, ambiance and privacy is very important while doing up this space. The space can be decorated by yourself using the things which are available in the house. Let's find out how easily you can decorate your home office.
Complexity Level: Moderate
Time Required: 4-5 hours
Resources Required:
A suitable place
Furniture
Furnishings
Equipment
Instructions:
1. Look around your house: While decorating a home office, look around your house, look for ideas to decorate and undoubtedly you would find a number of furniture, furnishings and fittings which are lying unused in your home. This way, you would save you a lot of your precious time and money. Make a list of items you require to decorate your home office and acquire them or probably put that unused comfortable chair into use. Select a chair that is comfortable, of right height, and provides proper back and arm support for the type of work you will be doing.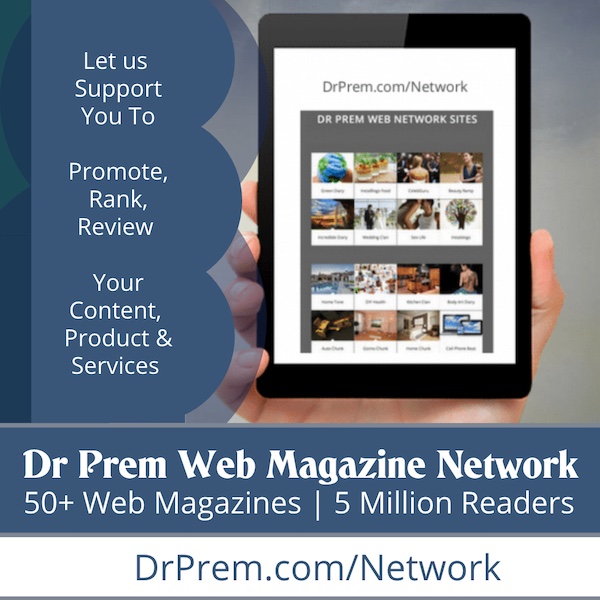 2. Painting your home office: Paint your office in vibrant colors, something which describes you or your work. Use of patterns, cut-outs, models, etc., would go a long way in setting that right mood of the home office. The right type of painting would bring in the right kind of work and energy flowing into your home office.
3. Make sure to have good air and light quality: Lighting is another important factor to be looked into while decorating your home office as a work place which is deprived of light will become discouraging, harmful and does not contribute to your work positively. Assemble your home office in such a manner that it has no dearth of good lighting with both task and accent lighting. Make the maximum use of natural light and make sure that this factor does not affect your privacy by installing blinds, which also helps in controlling the light. You can also use attractive lighting to form a focal point of the room.
4. Get in some potted plants: Plant is also a good option for decorating your home office as it gives your office that vibrant and beautifying look. Select some good plants which are both colorful and rich in foliage and put them on the work space for that undoubted motivating effect. Plants are also good stress busters which help you connect with nature and also remove the harmful organic compounds being emitted from computers, printers, etc.
Frequently Asked Questions:
What are the benefits of decorating a home office?
Decorating your home office in an attractive, pleasant and comfortable way would inspire and motivate you to work from home, as a plain cubicle or a cluttered and unpleasant work place may not be able to excite you to work. This factor indeed takes a toll on your productivity factor. So, get in that nice comfy chair and decorate your home office to the best of your taste.
Quick Tips:
As your home office is based at your home, do not overlook the fact that it is a part of your house while you are decorating it. So, do not hesitate to put in that comfort and inviting factor into it.
Keep the area as clutter-free as possible as this brings in a lot of coordination into your work place.
Things to Watch Out For:
While decorating your home office, make a list of the things necessary and go about acquiring it. The best way this can be done is by checking out the various choices available in the market or online.
Your important objective here is to have a well thought-out office space which meets all your needs. So, get creative and put together that perfect room for your home office.