Your home is the only place where you want to be your comfortable self and want to make this place as cozy and beautiful as you desire in order to relax and have peace of mind whenever you enter here. 
If you are not much into paying thousands of dollars to the interior decorators and make your house look all fancy then that is certainly not an issue. 
You can also try out DIY home décor ideas that would help you to make your house look just the way you want. 
So, Find out more below and read these DIY home décor tips that would help you to decorate your house just like a pro without even spending too much money.
1. Start With The Front Door 
If you want to create a great first impression on whoever is going to visit your house, then you should certainly start by designing your front door. 
You can paint your door with glossy, fun, and attractive colors in order to make your visitors and guests feel welcomed at your place. 
You can add several combinations of colors, or you can also go with the simple yet elegant monochrome tones according to the way you like, and add charming front door accessories like a rug or a mat to create a more enchanting look.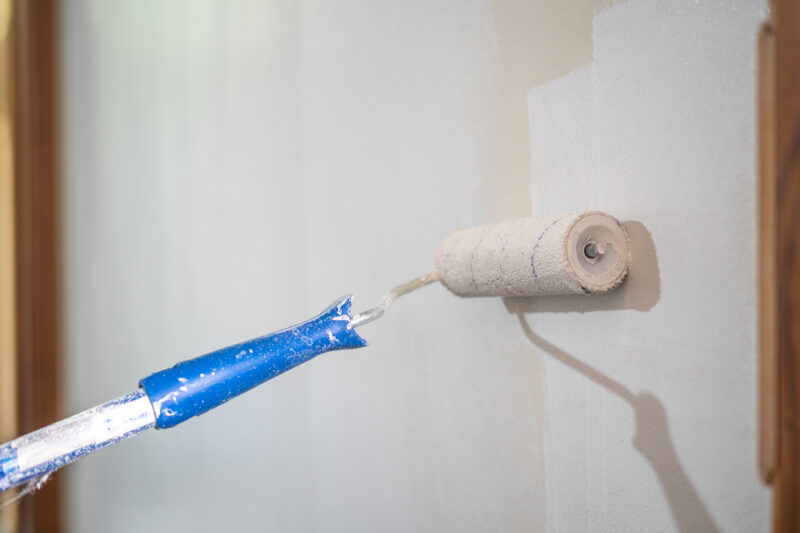 2. Paint Your Walls
When it comes to the walls and the roof of your house, choosing the right color is certainly important as these are one of the main factors involved for the better look of your house. 
If you want your house to look all fancy and beautiful, you should try to paint your walls in neutral and light tones that would help you to set a mood for the place. 
Colors like grey or beige would look minimalistic as well as very classy and can be easily matched with any kind and color of the furniture. 
These neutral colors can also help to make your house look brighter and bigger, and all the other house décor accessories would also pop out in these subtle colors.  
3. Align Your Sofas with your Chairs
Do you know why most people find hotel lobbies so attractive? It is because their furniture is usually properly aligned and arranged in the form of a grouping. 
Well, just think about it! When you have to place your sofas in your living room, you should always try to aim for a sense that is similar to the balance and intimacy of your furniture and compliments your space in the most efficient manner. 
For example, if your conversation space in the living room is U-shaped, try to arrange your sofa in a way that it faces two chairs in front of each other at the need of your coffee table.
This means that you should neither try to stuff too much furniture nor too little to make your living room look appealing. 
You just need to figure out how you can utilize your space in the most efficient and beautiful manner.