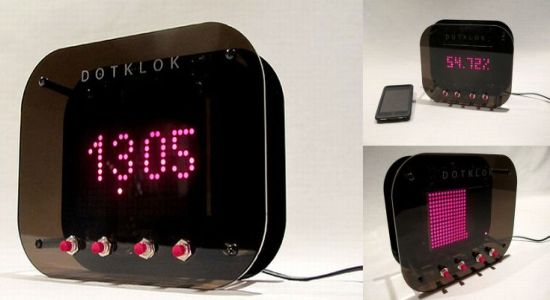 It's been long since we came up with a table clock, an ideal home gadget. Frankly speaking I was on lookout for the cool clock worth taking home. Dotklok by Andrew O'Malley is an ideal pick for you if you are planning to buy a clock for your home. What makes this digital clock stand apart is that it comes with various cool animations.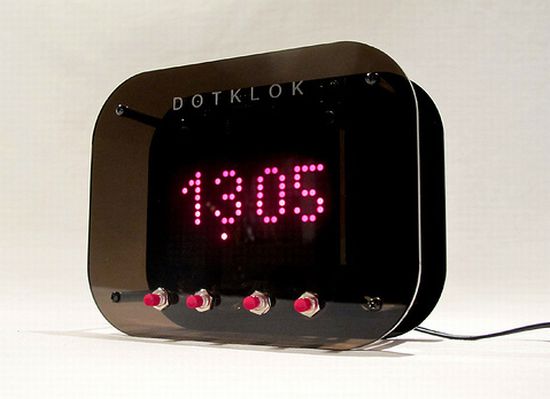 Basic time animation
Dotklok is an open source digital clock kit that comes with multiple time-telling animations like the passage of time, percentage, floating time, column time and much more all through the abstract patterns. The clock is built around the common ATmega328 microprocessor that runs the Arduino bootloader thereby making it customizable. It's a dedicated real-time clock that tracks the time with the help of the chip. With the help of simple button interface the user can set the date and time of the clock or then select animations to the heart's desire.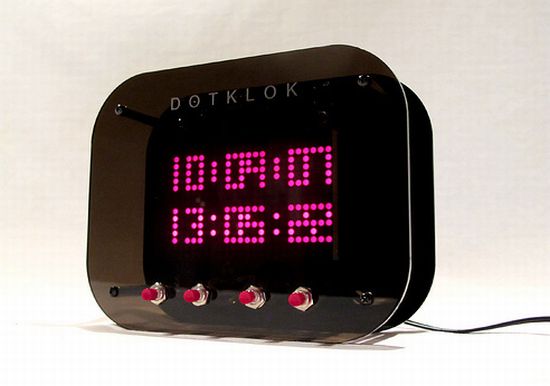 Basic time and date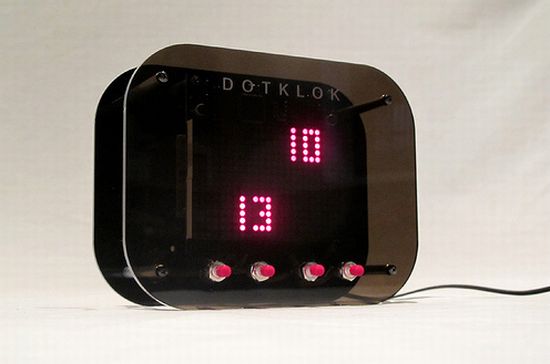 Floating time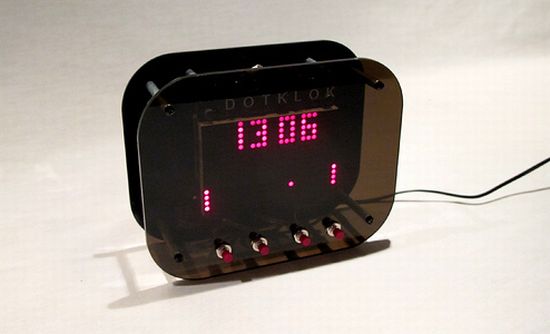 Pong clock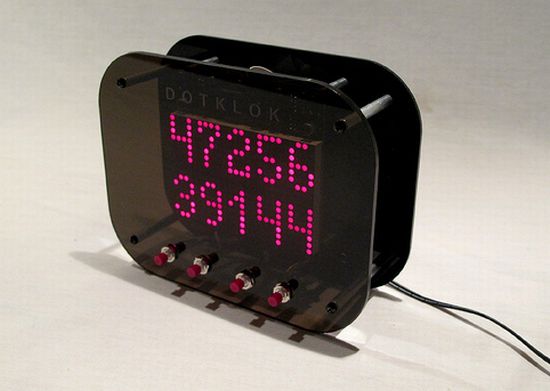 Seconds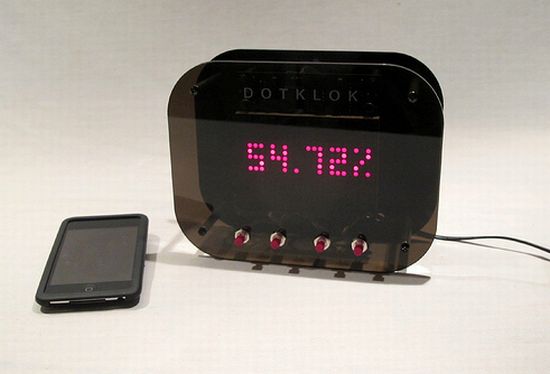 Percentage time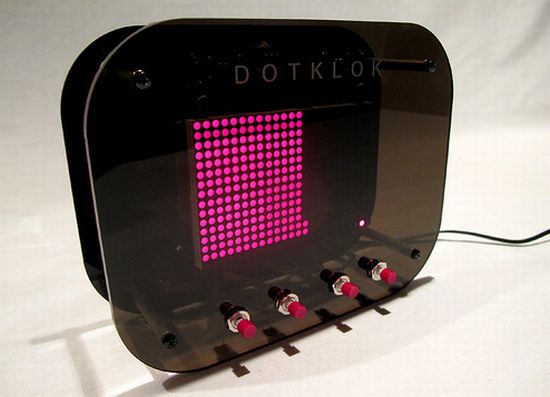 Column time
Via: Behance