Making renovations can be a costly and stressful process. However, simple changes like creating more storage space can make a huge difference. If you are into DIY, then it can also save you a bit of money too – and create some enjoyable memories along the way!
What you'll need
Firstly, you will need to have a reliable set of tools, such as a hammer, a variety of screwdrivers, nails, screws, and so on. A cordless drill can also make things a lot easier, as they are less restrictive, and you don't have to worry about a cable getting in the way.
Secondly, remember it's all about having fun! This means enthusiasm and motivation are equally important items in your tool box. You might also like to grab a radio or bluetooth speaker for you to blast out your favourite tunes as you work.
Declutter!
The easiest way to create more space, and the first step towards assessing what space you have available, is to declutter. We are only human – many of us are guilty of hoarding items we never use for one reason or another.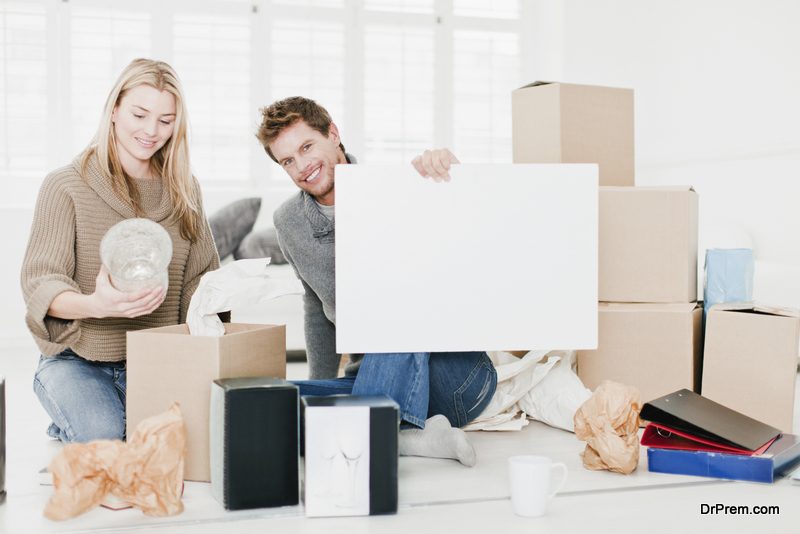 Try to be cutthroat when deciding what to keep, and what to throw away. Once you have decided what you don't need, try to recycle or donate as much of it as possible – after all, one man's trash is another man's treasure. You might also be able to sell items that are in good condition to make an extra little bit of cash.
If you can't go out, go up or down
Don't worry if you don't have too much floor space. Instead, take a look at the vertical space that you have available. The trick is to come up with a solution that makes the most out of the volume of the room, without taking up much of the floor area.
For example, under bed storage will not take up any additional space in your room, but will also maximise the unused area underneath the bed, tucking the stored items away neatly. Another option might be slim, wall mounted shelves, as they can stretch way up to the ceiling without jutting out into the room too much.
Multi-purpose furniture
Similarly to under bed storage, consider whether there are any other unused spaces under your furniture. An ottoman at the end of a bed can store items and be used as a seat, for example. Another option might be a footstool or coffee table in your front room that serves a dual purpose.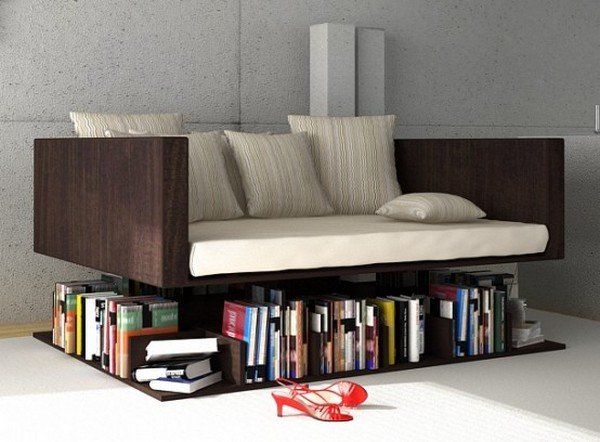 Utilise Awkward Spaces
Particularly in older homes, there are typically those awkward spaces that you never know what to do with. It might be too small for any furniture, but too big for pre-made storage. So, with a little creative thinking and DIY skills, you can make the most of every corner of these spaces.
Old fireplaces are fantastic for housing chests of drawers, cubbies can be installed with made-to-measure built-in shelving, and bay windows can benefit from a bespoke window seat with storage underneath.
And there you have it – all the basics you need to know about creating more storage space in your home. All that's left to do is to get started, and have fun doing it.