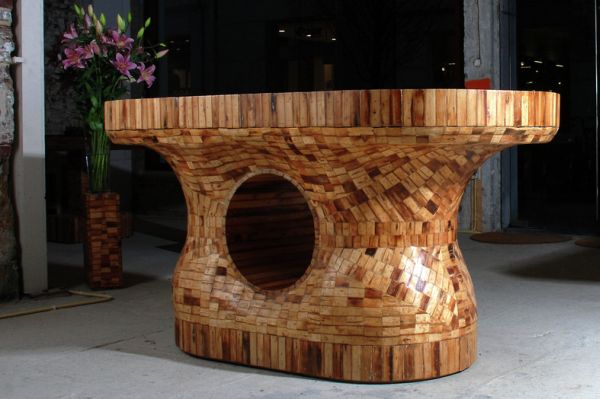 Call it anything you want, an art piece or a designer furniture, but one thing is for sure, you are going to love it! This is a delight for people who are constantly searching for unique products to adorn their living spaces. Atelier Jungblut has come up with adorable furniture collection that not only blends in an exuberant design, but is eco friendly too. The highlight of this collection is the re-use of old materials in order to provide them with a new function and redefine them.
Use of old tile laths have a special significance as these have been taken from the forests. By placing the tile laths on the outside of the objects, Jungblut creates a curiosity as to how the product would actually take shape. The outcome is an exquisite design in furniture that stands out! The latest collection includes exquisite furniture items like The Entrance(2010) and The Presence(2011), and these can be considered as one of his best works.
Nearly 850 hours of work has been put in order to create The Entrance, in which 300 hours have been spent to finish up the table with candle wax, ensuring a smooth and elegant surface finish. No wonder, there is an essence of spruce craftsmanship visible in both the creations. Reused tile lath made of redwood have been used to provide durability, sustainability and quality to the structure. Newly bought tile laths would not match such requirements.
The wood has been taken from trees, aged between 100 to 200 years. The process of preservation, which has been undertaken to finish the product, further extends its sustainability by another 100 years.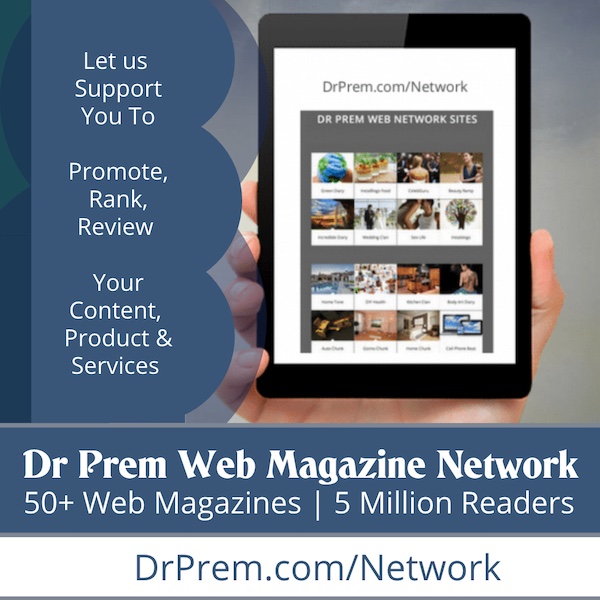 Via: Atelier Jungblut