There are rising concerns on the huge environmental impacts of inappropriate rubbish handling and disposal. The threat of climate change is a great pointer to how crucial waste and pollution management is burgeoningly growing crucial. Used products require exclusive handling to limit the harm they cause to the environment. Every business or household should thus embrace a systemic action for preventing unnecessary waste generation, managing the origin of waste appropriately and controlling its final disposal.
In London alone, the growing waste problem is a huge concern that has seen the city's council embrace myriads of strategies to reduce rubbish generation and control its subsequent handling. In 2016, the local authorities collected a stunning 3.7 million tons of waste. The quantity is even expected to rise in the coming years. This has seen the emergence of rubbish removal London companies with the intention of helping in reduction of waste generation as well as handling the generated rubbish appropriately.
Effective strategies for rubbish management and disposal offer improved solutions to most challenges associated with trash. It leads to birth and gradual improvement of new and cost-effective facilities for better environmental protection standards.
Here are a few strategies that can contribute to alleviating business waste management concerns. 
1. The Three Rs Mantra of Reduce, Re-use and Recycle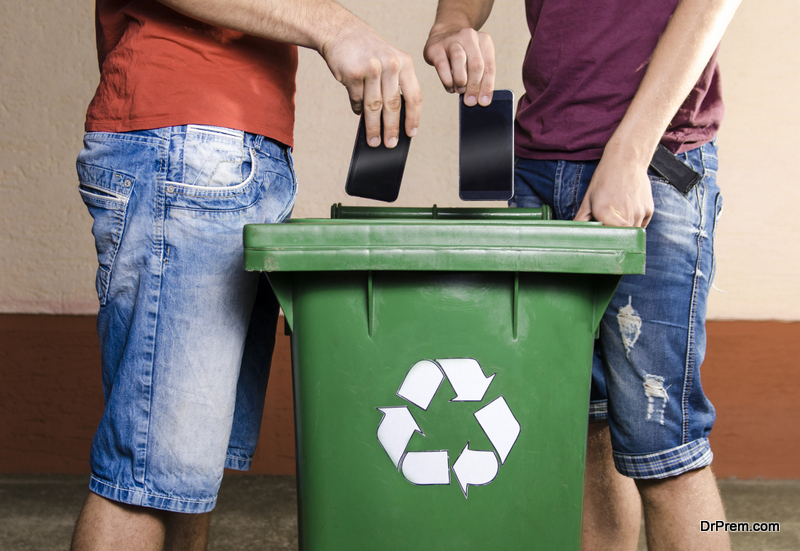 More efforts towards education on rubbish management will ascertain eco-responsibility. Implementation and consistent practice of the three Rs will send households, businesses as well as the local authorities in the best direction of achieving zero waste goals. An emphasis on responsible resource use will fortify the objective of reducing trash and maximizing recycling. Businesses will be therefore focused on designing and producing reusable and recyclable products. 
2. Control of Land Filling and Fly-Tipping Activities
Think of construction industries and you'll quickly realize that tons and tons of construction and demolition materials are generated to the environment. A large portion of these generated wastes is usually not reclaimed or recycled. Monitoring of fly-tipping activities will ensure construction rubbish that sometimes finds their ways into landfills are effectively controlled. 
3. Suitable Waste Diversion Plans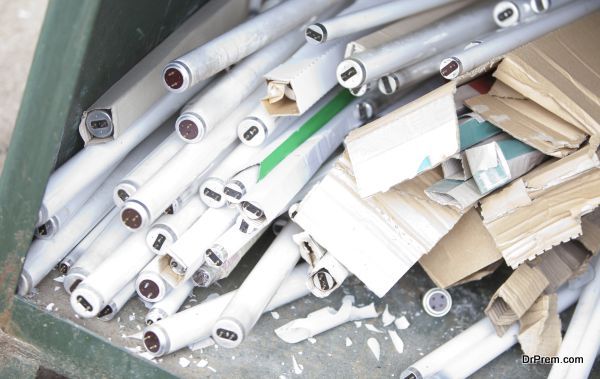 For proper waste disposal into landfills and good waste transfer facilities, a multifaceted approach to hygienic and efficient rubbish management can alleviate most waste problems. Considerations to mandating waste equipment standards as well as rerouting of trash collection or transfer will favor waste disposal operations that are friendly to the environment. 
4. Considerations to Polluter-Pay Principle
Polluter-pay principle requires the polluter to compensate for the impact caused to the environment. In relation to refuse management, the principle asserts that those businesses that generate waste should pay for suitable disposal means, especially for non-reclaimable materials. This will call for incorporation of charging schemes on all types of wastes and their disposal aspects. Construction wastes and domestic wastes via public fill reception facilities are no exception. This will go a long way in instilling an eco-product responsibility. In this regard, those along the product chain from producers to retailers are charged with shared responsibility for collection, treatment, recycling as well as disposal of used materials. This cuts back on the environmental impacts caused by such products. Eco-responsibility, if well asserted, can be a great tool for rubbish reduction.
Article Submitted By Community Writer