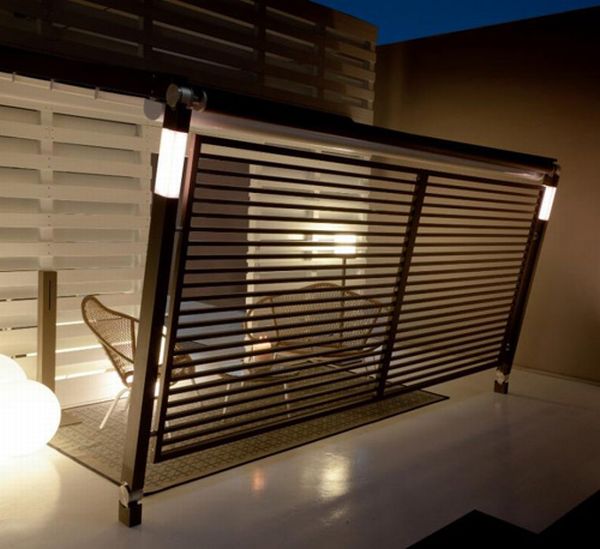 How many times have you been chased indoors by a glaring sun or a sudden shower? Pergotenda awning by Corradi not only provides shade from sun and rain, but also adds a distinct look to the exteriors of your house.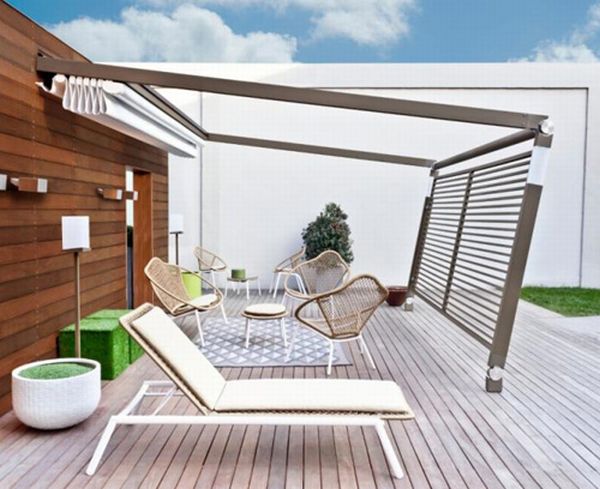 This awning features a shaded ceiling and a slatted wall that offers a see-through view. The awning is retractable, which means you can roll it when you want to have the heat of sun along with some fresh air and pull it if it is rainy, to make a comfortable outdoor space for yourself. The beautiful Pergotenda awning can also be brightened during the dark hours with the help of LED lights provided along with it.
The benefits of an awning are numerous. It is the most economical extension of your living space. For the non-stop enjoyment of outdoors, install the outstanding Pergotenda awning in you courtyard and you'll soon be wondering how you ever spent time outdoors without it.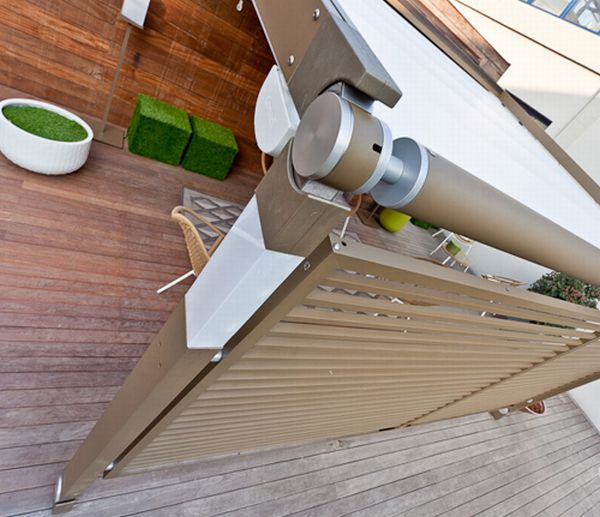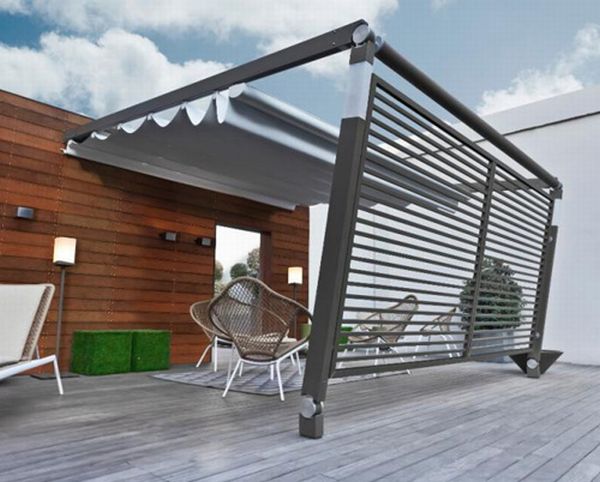 Via: Trendir