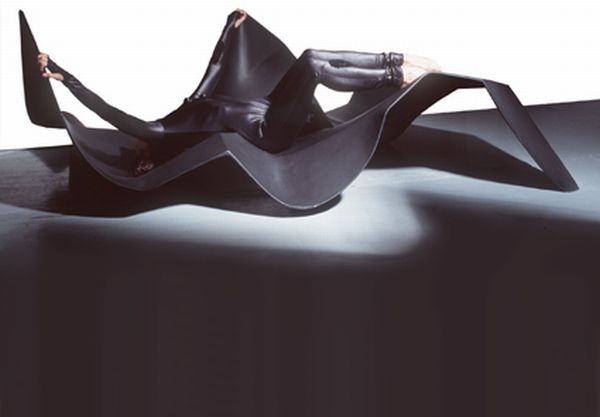 'Extraterrain' is the name given to the unique furniture design that has been created by Kivi Sotamaa and Markus Holmsten and appears to be precisely like the name that it has been given. This innovative design is an embodiment of the rugged and uneven urban surface on furniture. This huge piece doesn't serve a single purpose but can transform into whatever the user wishes it to be.
The unconventional form of the Extraterrain with its high peaks and slippery valleys is actually quite an interesting piece to explore. Being inspired by urban topography with its complex, folded and warped surface you have to search for your place and position on this dynamic furniture. This would be ideal for children, as they can crawl around the narrow and smooth crevices and slide down the slippery folds a very entertaining play-furniture.
The Extraterrain has been created through a lot of research which was conducted in order to give shape to the creative idea. A lot of 3 dimensional military aircraft models were studied, results were extrapolated to create a series of patterns which were tried and tested for durability and strength. The final product was molded out of ABS plastics through a vacuum process which was further strengthened by the spraying of a thick coating of polyurethane on the back of the piece. The Extraterrain is also very eco-friendly as there is a thin film that divides the two materials for facilitating easy separation for recycling purposes.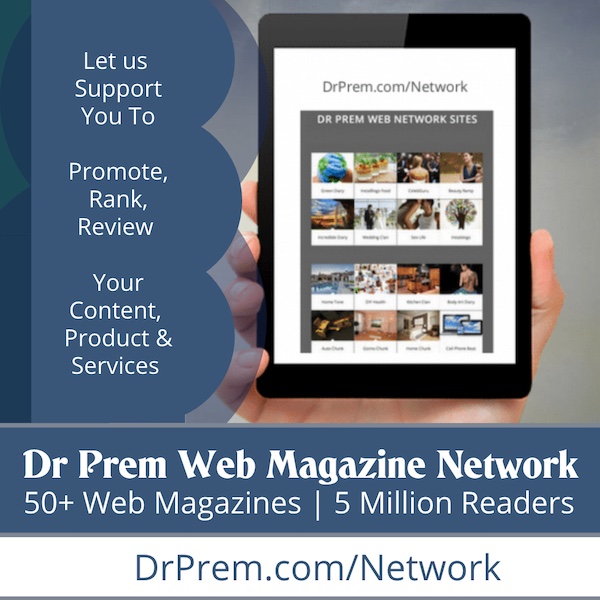 Available in black or white the Extraterrain is a great furniture-cum-play area for kids to play around in and explore. All the more it is also great for relaxation as you would experience a smooth rocky terrain in the comfort of your home.
Via: Sotamaa