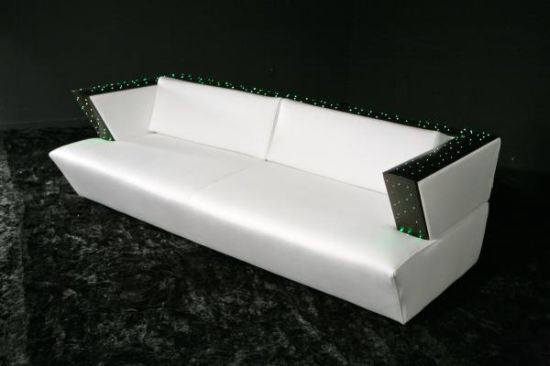 As always, Milan design week was a blast. Freshome team witnessed the amazing designs! Check out the cool color changing Fokas Fiber, the team spotted. Imagine, each home furnishing item glowing! From sofas, chairs to even carpets changing the colors, all thanks to the fiber optics.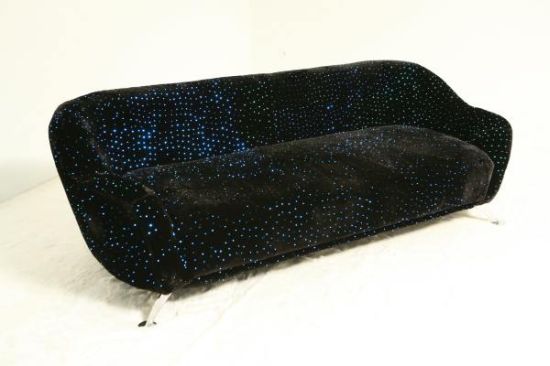 Read on as to what the producers have to say:
Fiber optics may be good for the internet, but it is also very eye-catching in furniture. One of a kind sexy sofa that you have never seen before. Fokas Fiber is the only company in the world to produce them and had its worldwide debut in Dubai at the Index 2006 show. Fokas is a Greek company based in Thessaloniki and has been around for 35 years.
Ask me and I'll say, just one word for these flashy home furnishings- Marvelous!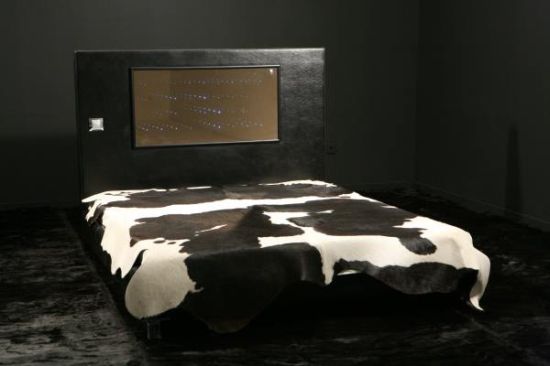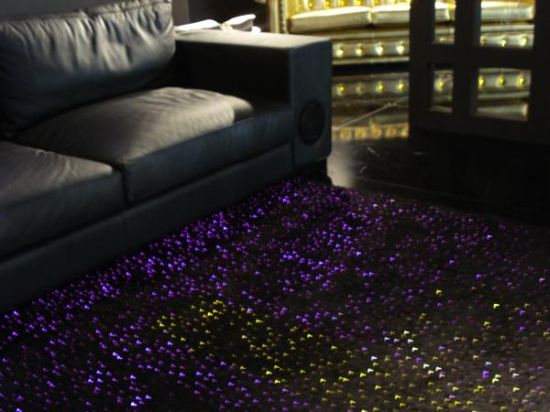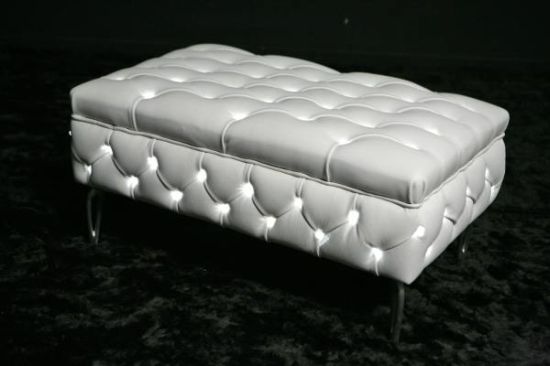 Via: Freshome