One of the pioneers of office design, Florence Knoll passed away a year ago on 25th January 2019. Both her life and her work have been truly inspirational for generations to come. Extolled as the pioneer of office design, her career spanned multiple decades. Among other things she is famous for bringing forward interior designing as a professional endeavor. She was among the major influences in bringing industrial design to interior design.
Image Source: static01.nyt.com
Life and Career of Florence Knoll
Born in 1917, Florence Knoll shared the fate of many other children of her generation. She was orphaned when she was just 12 years of age. She was then put under a guardian who let her get into the boarding school of her choice. After surveying many schools, she immediately settled on the newly opened Kingswood School for girls remarking the beauty of the school's building and the area surrounding it. A decision that we can call as prophetic as the building was designed by Finnish architect Eliel Saarinen who was also the headmaster of the associated Cranbrook academy of art.
With her exceptional aptitude for art and architecture, she soon caught attention of Saarinen, who adopted her and guided her into developing her artistic talents. But it wasn't until 1941 that she got the opportunities of showcasing her talent. Although Knoll was sad for being type casted as an interior designer early on in her career, that didn't limit her talents. Soon she and her husband opened up a company named Knell Associates, Inc through which she acted not just as an innovated but a shaper as well.
While designers of Knoll's time were focused on making an artistic statement with their designs, Knoll never ignored commercial viability. She introduced her own revolutionary designs and also introduced practical versions of the designs of other popular designers of her time including Mies van der Rohe and Eliel Saarinen. She had influence over a wide range of audience and till date she remains as one of the few artists who could have significant influence on the tastes of the public.
Some other architects and designers who died in 2019
Just like the case of Florence Knoll, sometimes it becomes very difficult for many of us to find out whether a particular architect or designer is dead or still alive. So, here's a list of some of the popular architects and designers who passed away in 2019:
1. Karl Lagerfield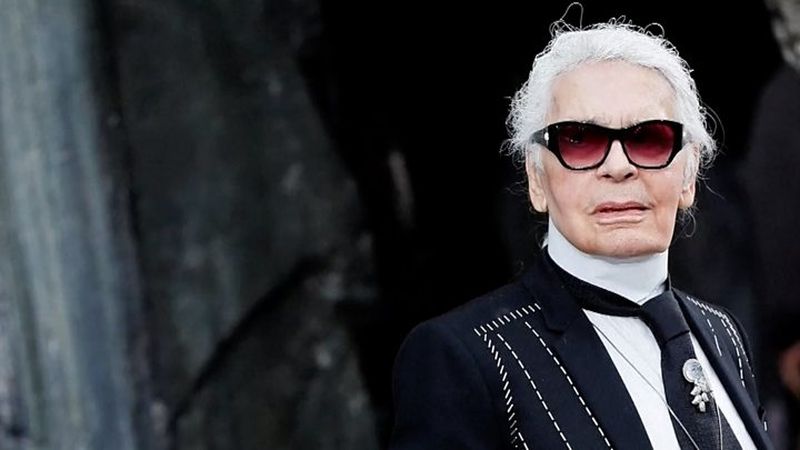 Image Source: ichef.bbci.co.uk
Thanks to his black sunglasses, white hair and detachable collars, Karl Lagerfield was one of the most recognizable figures in the fashion industry. He was an acclaimed fashion designer and the creative director of the successful fashion firm Chanel. But unfortunately, following a complication from pancreatic cancer, he passed away last year.
2. Alessandro Mendini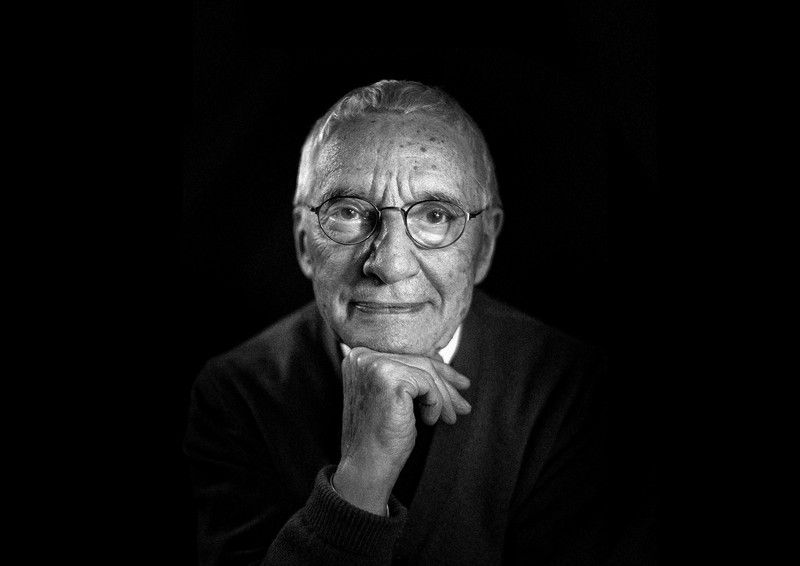 Image Source: bocadolobo.com
An architect and designer of the first grade, Mendini was amongst the crucial figures in the development of the postmodernist design. His design had a renaissance like quality as it was focused on bringing 'values' and 'meaning' to the society. He was also worked on magazines like Domus, Casabella and Mode. Sadly, about a year ago, in February 2019, Mendini died at the age of 87.
3. I. M. Pei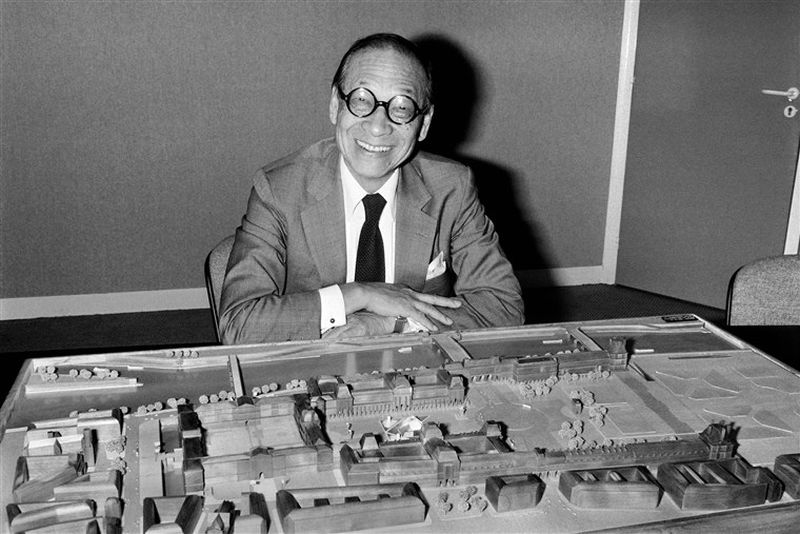 Image Source: media1.s-nbcnews.com
Famed for his designs of civic buildings and cultural institutions, Pei passed away last year at the age of 102. His accomplishments include the designs of Museum of Islamic Art in Qatar, The Bank of China Tower in Hong Kong, and The East Building of National Gallery of Washington. For his achievements throughout his seven-decade long career, Pei was inducted in Interior Designer Hall of Fame in 2017.
4. Kevin Roche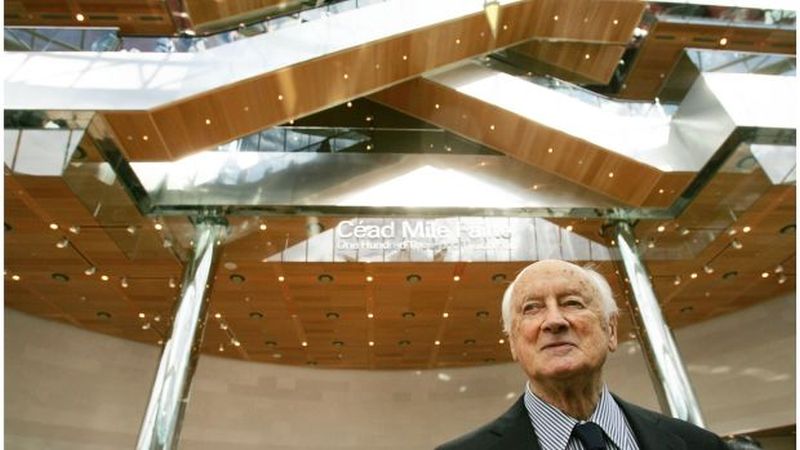 Image Source: irishtimes.com
On 1st March 2019 the firm Kevin Roche John Dinkeloo and Associates announced the news of passing away of its owner. During his six-decade long career, Roche had completed more than 200 commercial designs and he is especially remembered for constructing cultural centers and for his contribution to corporate design.
Article Submitted By Community Writer