Buying a rental property is a huge investment that requires thorough research and evaluation. You want a good return on investment from your rental property in the form of the monthly rent. You wouldn't want to risk a huge amount of money that will not give you good returns. Therefore, it's better to head into your real estate investment with some good knowledge that can help you make an informed decision. In order to achieve your goals of generating passive income, here are some factors you must consider before buying a rental property.
1. Location of Property: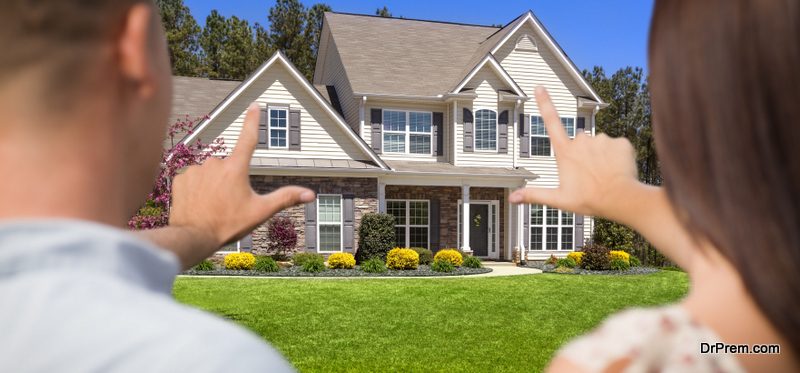 The most important thing to consider before buying a rental property is its location as you cannot change it later. Location is the key to determine the potential of your investment. For instance, you can benefit from buying a rental property near a college since there will always be students looking for housing. You can take advantage of higher rent due to increased demand for accommodation in that area. Consider location characteristics of a property like it is urban, suburban, or rural, and the distance from amenities like grocery stores, schools, hospitals, and transportation. The closer your property is from these facilities, the higher the rent can be. You must also consider if there is a demand for rentals in the area or not.
2. Risks of Buying Rental Property:
You must also consider the risks associated with buying a rental property. Your property could stay vacant while searching for suitable tenants. You may have to bear a legal expense of evicting a bad tenant. A bad tenant can cause physical damage to your property that can lead to excess repair costs.Toronto Commercial Real Estate Agents can help you find good tenants so that the risks associated with owning commercial rental property can be reduced.
3. Estimate the Amount of Income: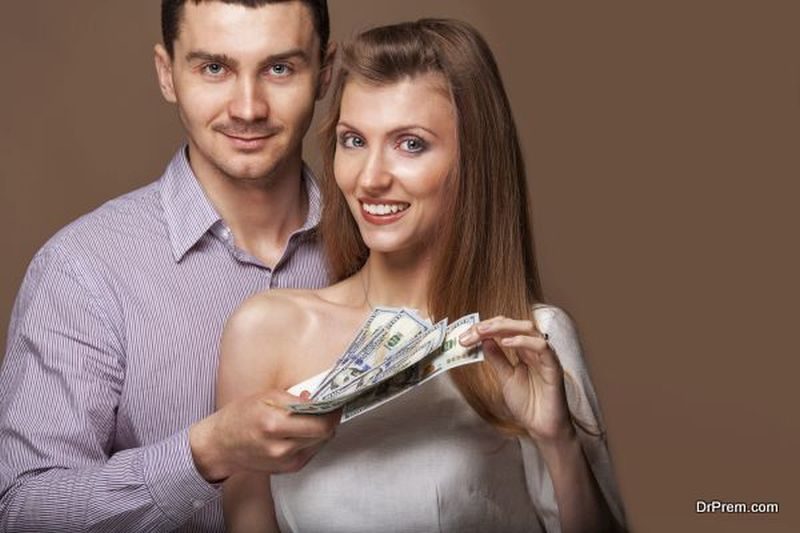 Search for the rent rate of the rental property you are going to buy. Rent rate can be estimated by taking into account the location and quality of the property. Estimate the annual gross return by determining the average monthly rent you'll receive from your rental property. For instance, you have bought a rental property for $100,000, and the average monthly rent of your property is $600 per month according to its location and property. So, the annual gross return you'll get on your rental investment will be $7200 ($600*12) or 7.2% annually.
4. Account for Annual Expenses:
The next important factor to consider is the annual expenses you'll incur as a property owner. There are some fixed as well as variable expenses associated with a rental property. Fixed expenses include recurring expenses such as insurance, annual property taxes, routine maintenance and repair items, and any property management services you have hired. Variable expenses such as replacement of flooring, plumbing, water heater, or HVAC system of your property may or may not incur, but you should set aside some funds for those unexpected expenses. You should set aside additional one thousand dollars for paying any unplanned repair costs. Another risk factor to take into account is the period in which your property may be vacant. Deduct these estimated expenses from your gross return to find the actual annual return.
Article Submitted By Community Writer