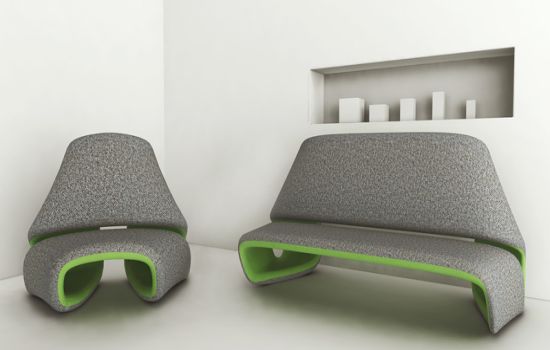 Swedish designer Cecilia Lundgren has come up with the latest collection of unique home furniture, which will be seen at Salone Del Mobile in Milan, 22 – 27 April. You guessed it right; the uniquely designed sofa pictured here is a part of the collection too. Dubbed Greener Grass, this stylish sofa is for all you eco-conscious people out there.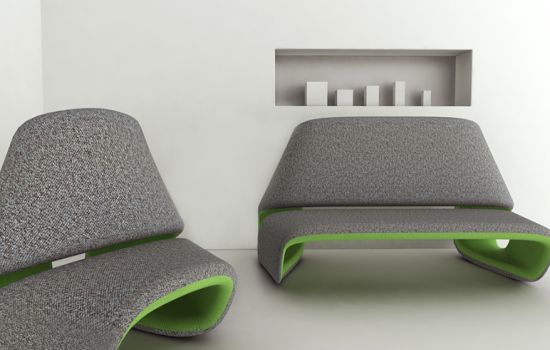 What's different? Speaking of eternity, this green sofa is designed with the main idea to make people understand the two ways to look upon life, either a grayish perspective or from a more colorful one. The innovative design itself speaks for the distinctiveness of the elegant sofa.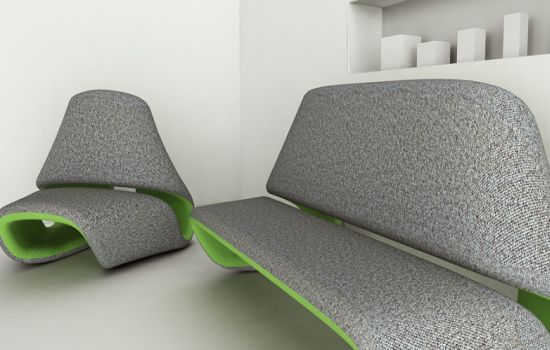 The Greener Grass will be shown together with the table-Vika, the lamp-Mr Buongiorno and the shelf-Passepartout at Satellite, Booth B-7 this April.
Via: Designspotter