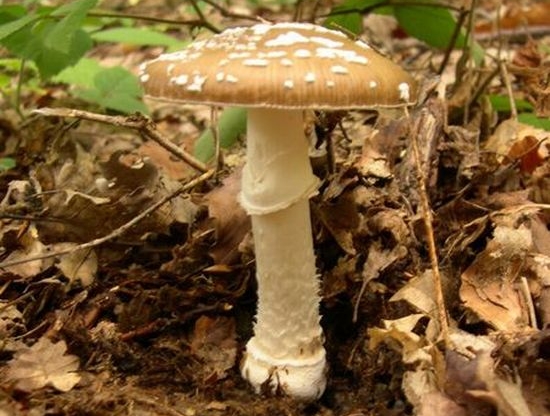 Eben Bayer and Gavin McIntyre, engineering graduates from Rensselaer Polytechnic Institute have developed a new environmentally friendly organic insulation called Greensulate (a low cost and biodegradable, rigid board insulating material). Greensulate is made from waste agricultural materials, water, and mushrooms, the patent-pending insulation has the potential to replace conventional foam insulations, which are not only expensive to produce and but also extremely harmful to the environment.

Absolutely no petroleum products are used for the production of Greensulate. If you are wondering how this organic insulation is created, well it is done by pouring a mixture of insulating particles, hydrogen peroxide, starch, and water into a panel enclosure. The mixture is then introduced to mushroom cells that digest the starch and produce a tightly meshed network of insulating particles and mycelium. Whoa! Who would have thought that the mushrooms could be used to produce bio-friendly materials!
Inventors Eben Bayer and Gavin McIntyre are looking into manufacturing it large scale, I hope they can do so as early as possible, because Greensulate is definitely a great way to insulate your attic.
Source:greendaily