When it comes to transforming a house, many turn to the walls, roofs, and furniture in an attempt to breathe new life into their homes. The floor receives the least attention since it's below eye level.
However, an eye-catching luxury rug can add a character to your interior, transforming the tone of your spaces. Also, luxury rugs add a sense of warmth and comfort to your house.
But with the range of styles, materials, and piles, finding the best luxury rugs for your rooms can be challenging. This article has ideas to guide you through the process of getting a good luxury rug.
1. Choose the Right Material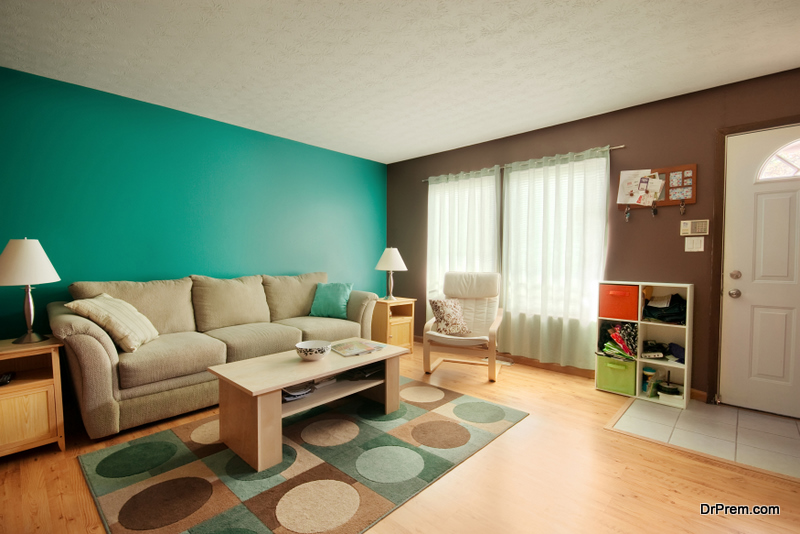 Rugs can be made from different types of fabrics, and your choice can be influenced by factors like the usage of the room. If the rug is for your bedroom or in front of your sofa, choose a floor cloth made of thick, soft, and luxurious materials.
Polyester rugs are soft and silky to give your living room a lustrous appearance. They include low pile rugs and long pile luxury shaggy rugs with a high pile density to resist flattening and crushing. They work best in bedrooms and living rooms.
Thick-piled acrylic rugs are soft and deceptively hard-wearing and have the appearance of luxury.
Sheepskin rugs have a long silky surface and provide extreme comfort when used in living rooms and bedrooms. Wool rugs are stylish and provide warmth and comfort underfoot. With them, you'll enjoy years of pleasure in your home.
Viscose rugs feature a soft and silky feel adding a touch of luxury to your rooms.
2. Identify the Right Color and Pattern
A luxury rug should add a touch of luxury even to a minimalist setting. The pattern and color you choose should be practical for the rugs' use and should complement your home's interior decor.
For instance, plain or pale-colored luxury rugs shouldn't be used in hallways and dining rooms as they'll easily reveal any marks left on them.
When looking for a luxury rug, go for one that has colors that build a little contrast with furnishing touching it. And you don't have to exactly match the color with that of your interior; choose one that provides a nice touch in the room.
Also, when determining the perfect color choice for a luxury rug, consider the lighting in the room. A light floor cloth in a dark room can brighten up your spaces, whereas a dark rug in a dark room can make your spaces even duller.
A statement rug should have a central motif or something pictorial to make it eye-catching.
3. Choose the Right Rug Size for Your Spaces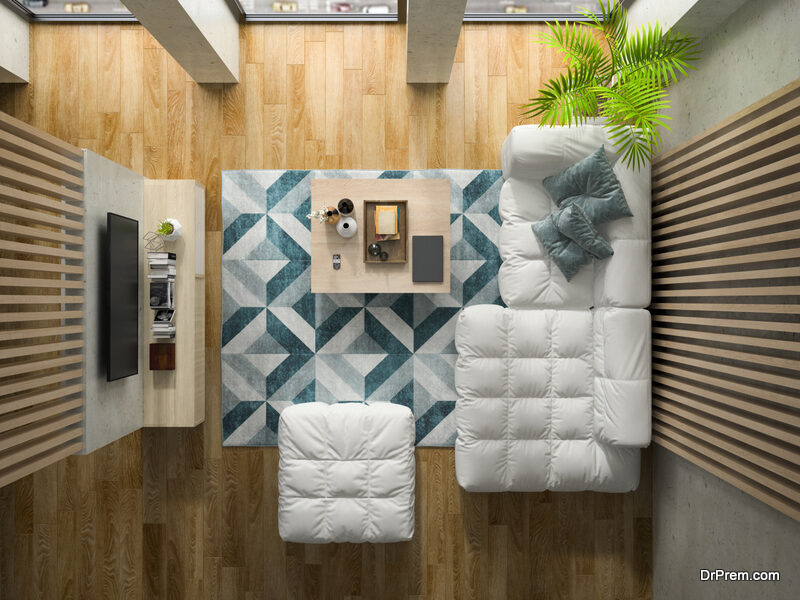 Before you go shopping for luxury rugs, you need to know how your room measures. You don't want to get a luxury rug that's too big or too small for your spaces.
A small luxury rug looks ill-fitting in a large room, while an oversized luxury rug might overwhelm a smaller space. Typically, four standard rug sizes measure; '6×9', 8×10', 9×12', and 10×14'.
When measuring the size of the luxury, make sure the space between the rug and the wall is about 6-8'.  Also, you need to pair your sofa size and the rug size. For instance, a '6×9' luxury rug pairs well with '60×80' wide sofas. 
Final thoughts
Luxury rugs can add a touch of class and style to your rooms only if you find the right ones for those spaces. When looking for luxury rugs, you should get one that can stand the test of time. The good thing is that you have a wide range of options for a luxury rug that fits perfectly in your rooms and aligns with your interior decoration needs.
Have some other qualities of luxury rugs you need to share? Leave a comment below.
Article Submitted By Community Writer