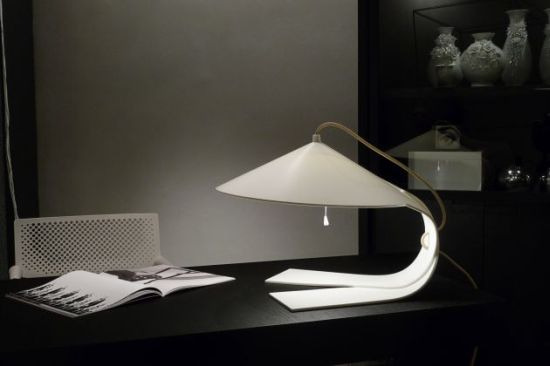 Argentinian designer, Federico Churba has crafted out a very beautiful Hanoi Lamp that with its simplicity and cute design is sure to glow up in refined way to leave you awe-struck in any (ON/OFF) mode.

Read on as to what the designer says about the design:
Apparent simplicity for a harmonious complexity of shapes. This lamp is realised in one horizontal plane that acquires form and volume through the bends of the material. A formal simpleness defined by details. A warm and intimate light, like the kind gesture of someone bowing down in greeting.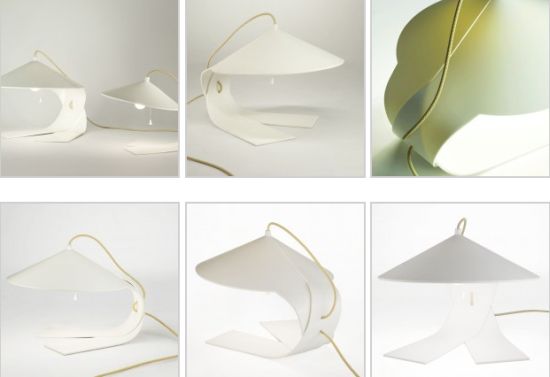 Via: Trendhunter