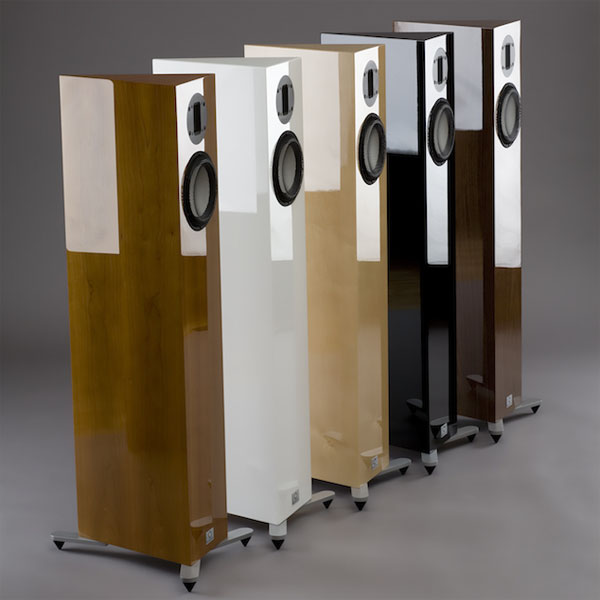 The Product
If you love good music but you suffer from 'hide-those-ugly-speakers' syndrome just for the fact that they don't gel with your ultra plush and elite furniture, here's a breather for you!
Swedish brand, Marten has come up with an exquisite range of high-end speakers called Form Series. These speakers are so good looking that they won't just be the perfect complements for your modern interiors but will also play the part of 'standalone pieces of stunning art' really well.
Key Features
Besides boasting of some really high-end looks, the Form speakers are loaded with the best of features too. From necessary bass drivers and ribbon tweeters to air-core conductors shaped like a long, slender wedge; the speakers are too beautiful to be looked upon as speakers. Remove the grill (which is detachable) and it's hard to differentiate it from a minimalistic sculpture.
The triangular shape of the speakers makes them perfect for optimal sonic performance, besides adding into the look.
What's in for me?
Great looks, slick design, best of features, what more do you need? Finally, there comes a set of speakers that look good.
Price
The floor speakers from Form series are priced at $7000, while a tiny center speaker will be yours for $3000 and a subwoofer for $4,800!
Via: Fastcodesign